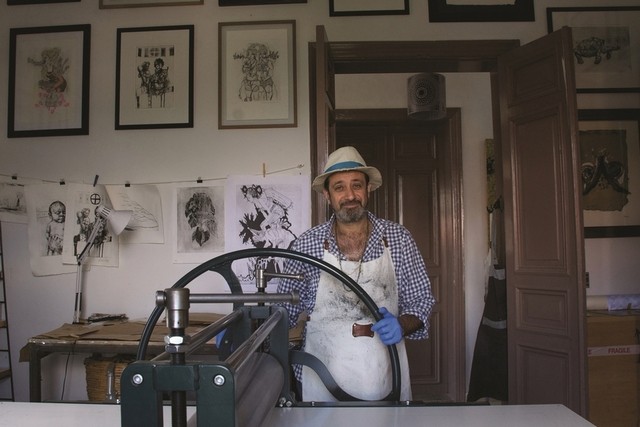 By Alex Liddington-Cox
"I don't expect the business to flourish. I'm not doing it for that actually. I'm just doing it to try as much as I can to slow down things the way they are going."
Art contemporain Fady Mogabgab could just as easily be referring to the Lebanese economy as he sits in his newly opened etching gallery in Gemmayzeh. But he's having a dig at the art world.
"I respect the conceptual bullshit. But one in a million is very, very smart and the others are just followers," said Mogabgab.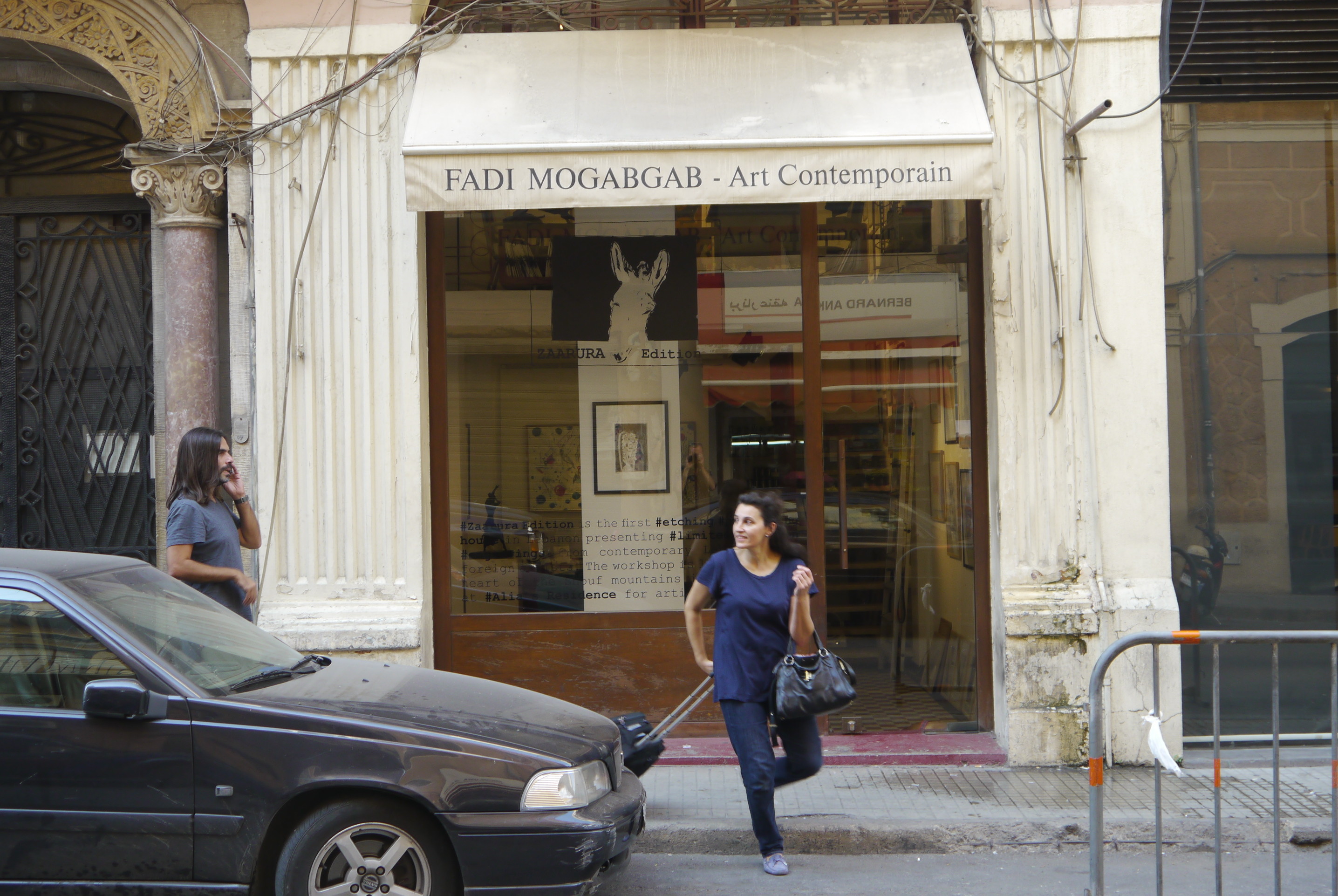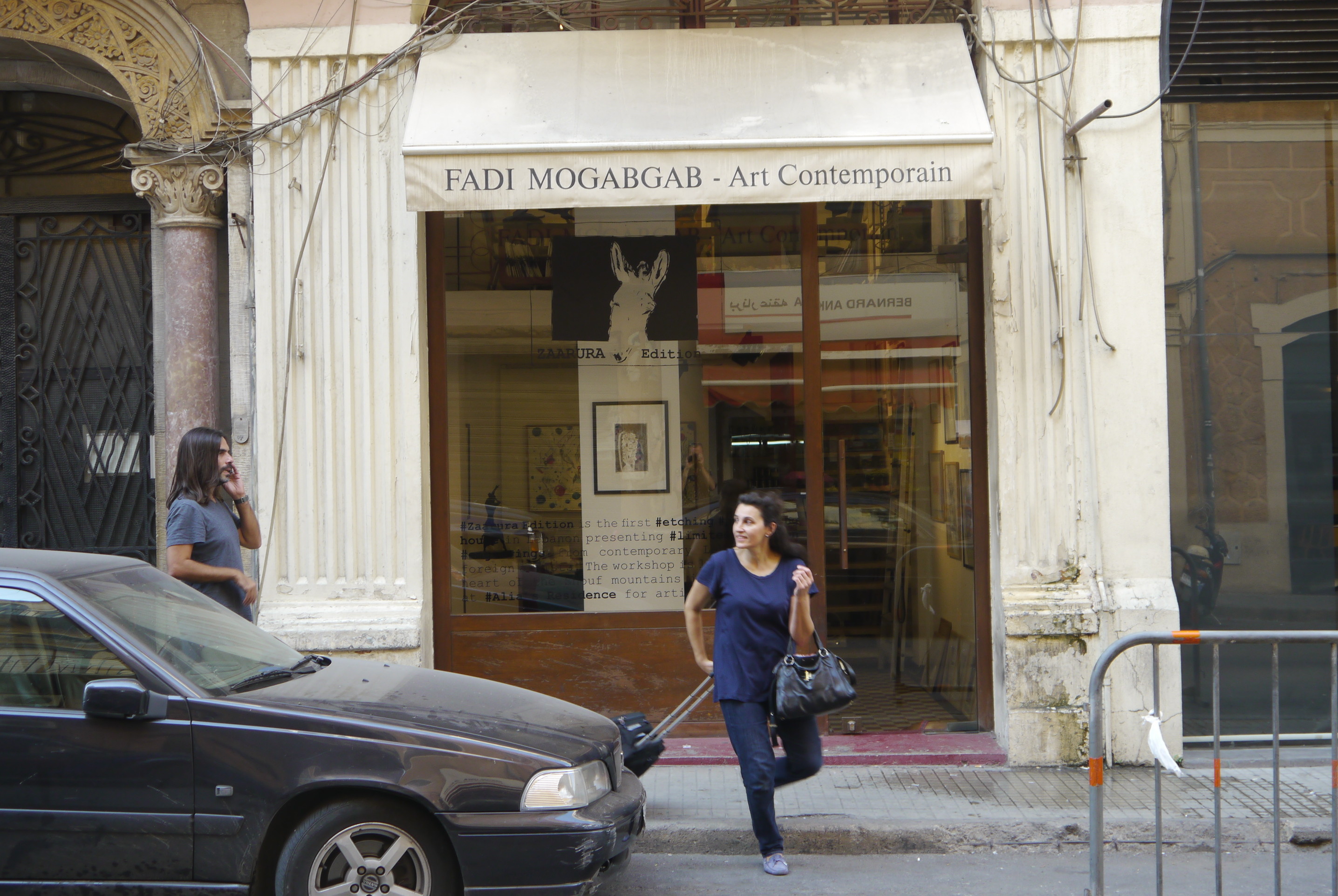 Even non-art lovers are aware the focus on concept in the contemporary art has gone too far. But there's another kind of "bullshit," says Mogabgab, that has infected Lebanese art specifically.
It's the obsession with Lebanon's history of war.
"A lot of people are using this as a marketing tool. Rich countries would like to see our art scene like that," he says, adding that when one particular photographer who's made a name for himself internationally comes to Beirut, it's only an elite crowd that comes to hear him speak.
"There is a certain elite that pretends, but no one relates to that guy."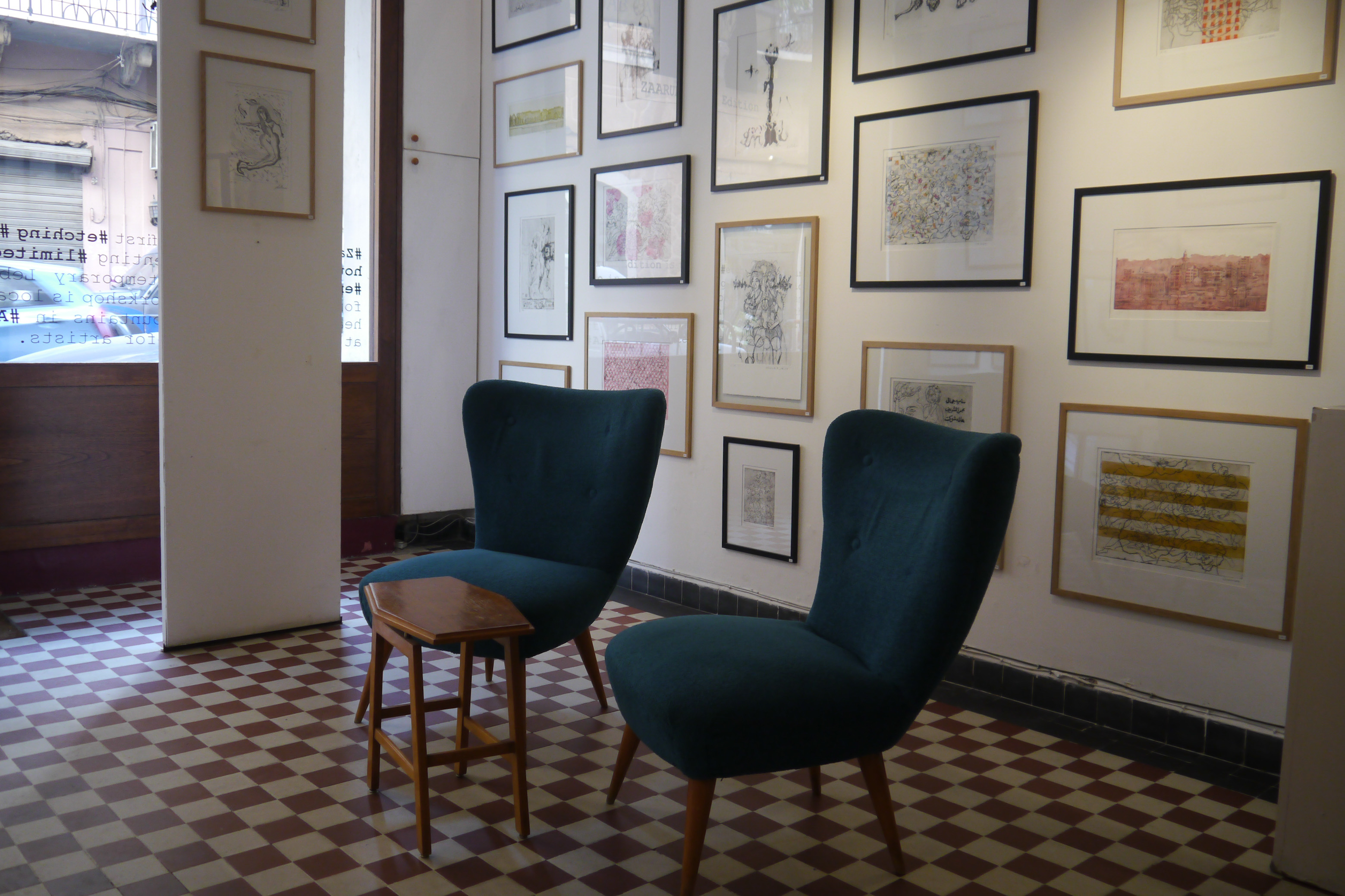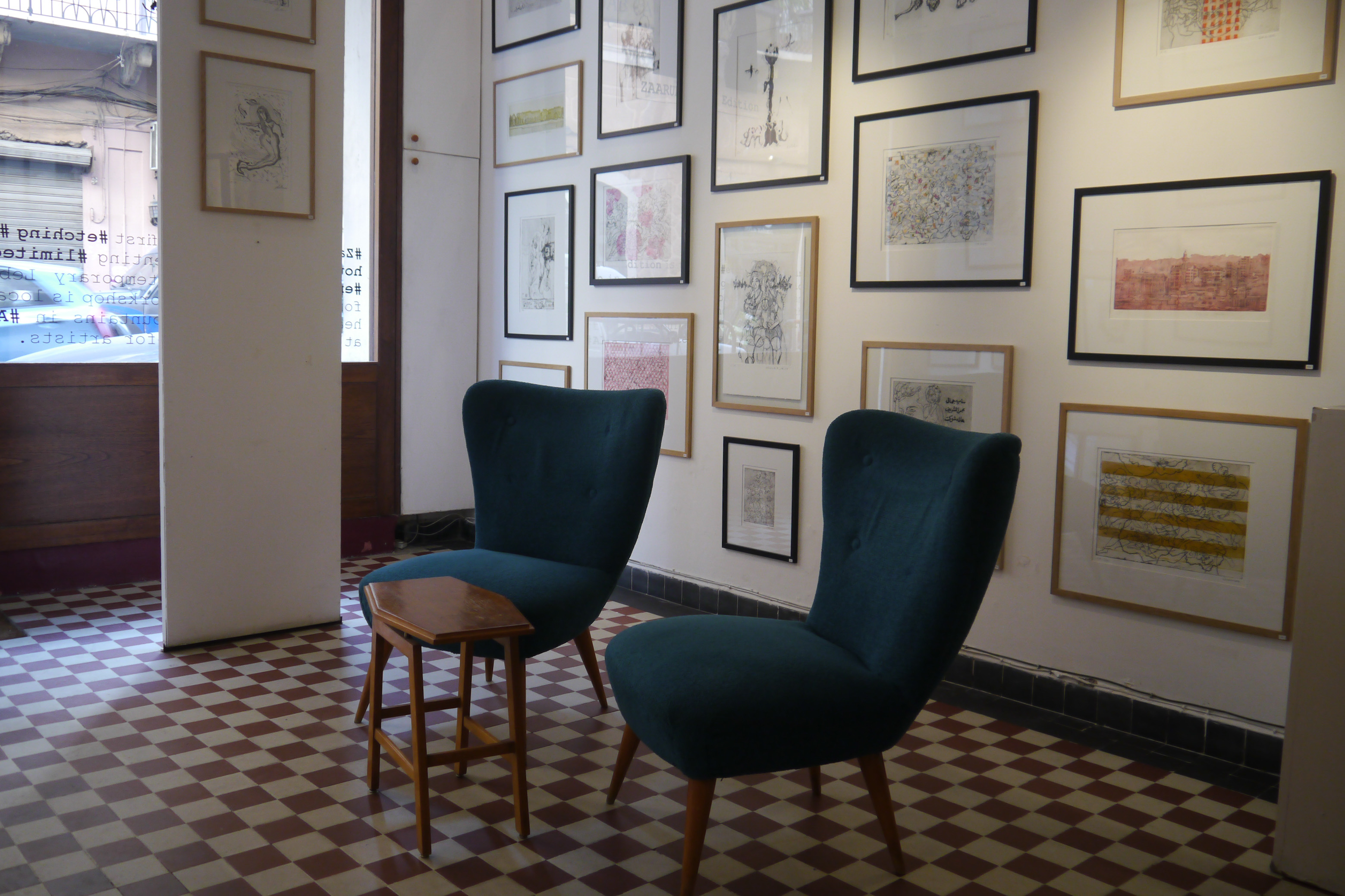 In June, there was yet another exhibition of photography that focused entirely on the aftermath of the war with bullet holes and wrecked infrastructure. While Mogabgab acknowledges this work absolutely has merit, it's typical of the kind of work he's become tired of.
"I understand it. Definitely it's part of our culture, unfortunately it's part of our culture. But there are a lot of other things that should contribute. It's one part of the dynamic, yes, the bullet holes in the buildings, but there are a lot of things to talk about."
Mogabgab returned to Lebanon in 1994, 20 years after fleeing the civil war. He says he was getting a good education in Lebanon, which was kindly continued during his time in France, where his art supplies come from to this day. France was followed with a move to Canada, where he had cousins.
"Art was definitely the best field for me to feel comfortable because it was such a shock to come back here after so long," he says.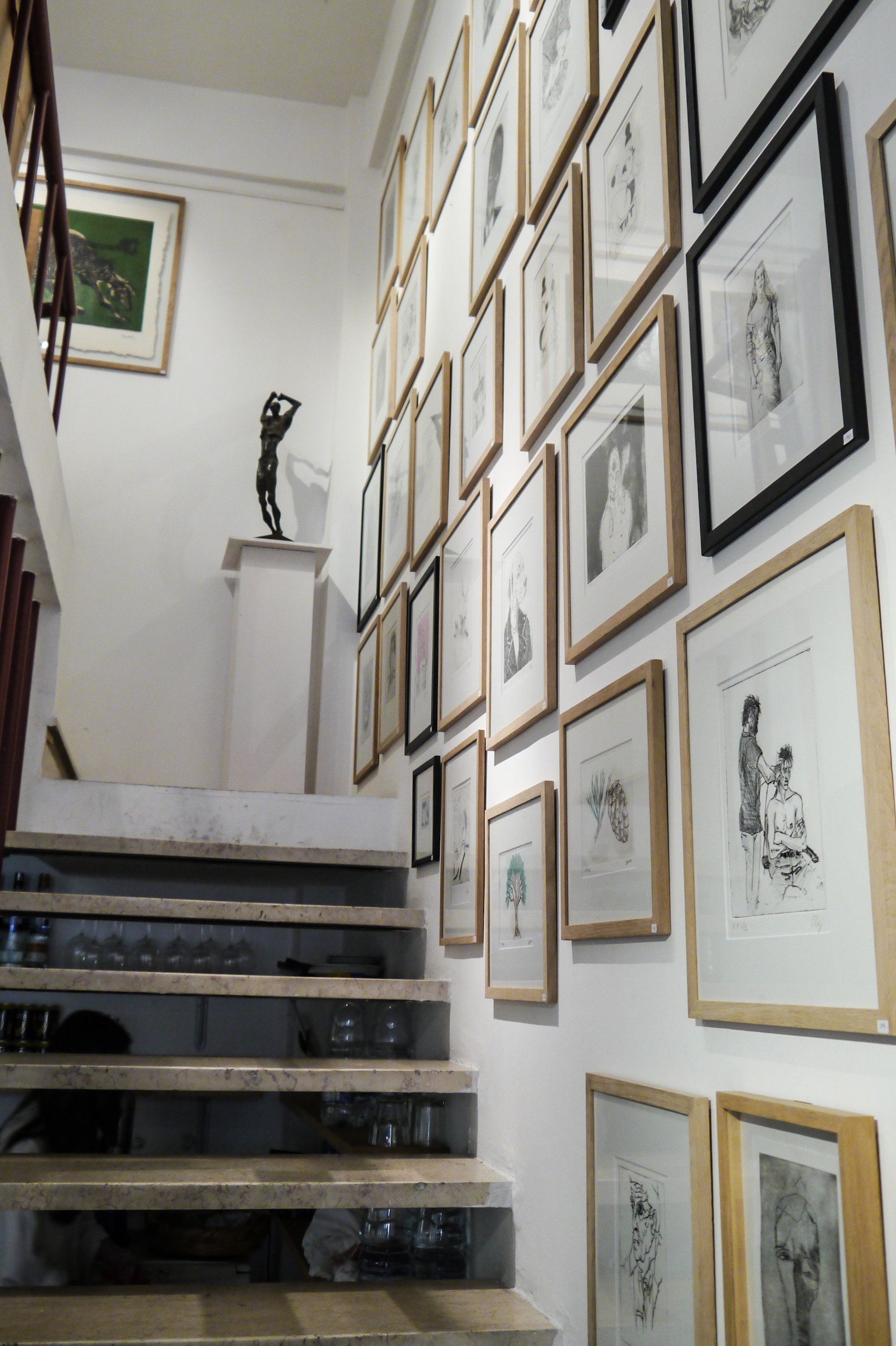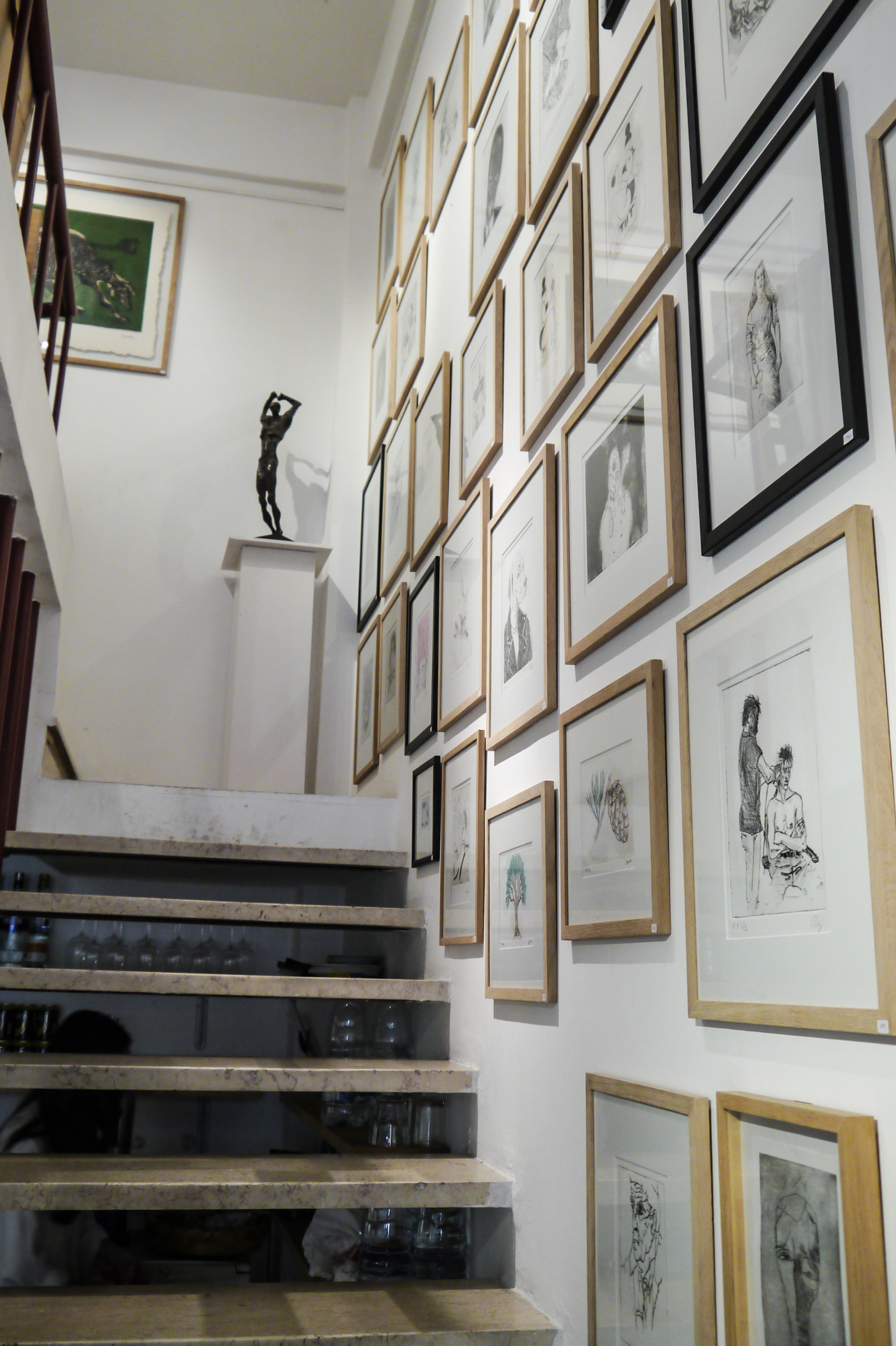 Etching is a process that is believed to date back to the 15th century. There are variations, but typically a metal plate is covered in wax or varnish, then lines are drawn with a dry point that an acid, applied afterwards, seeps into, leaving carvings in the metal below.
Those carvings are then inked and put to paper through a press. The method is seen as the beginning of photography and is still taught in art schools today.
It's suspected that Beirut was one of the first, if not the first, city in the Middle East to get etching techniques from Europe. However, it's never become a widely known and appreciated art form in Lebanon and Mogabgab strongly suspects his Zaarura Edition Prints Gallery on Rue Gouraud, which opened last month, is the only one of its kind here.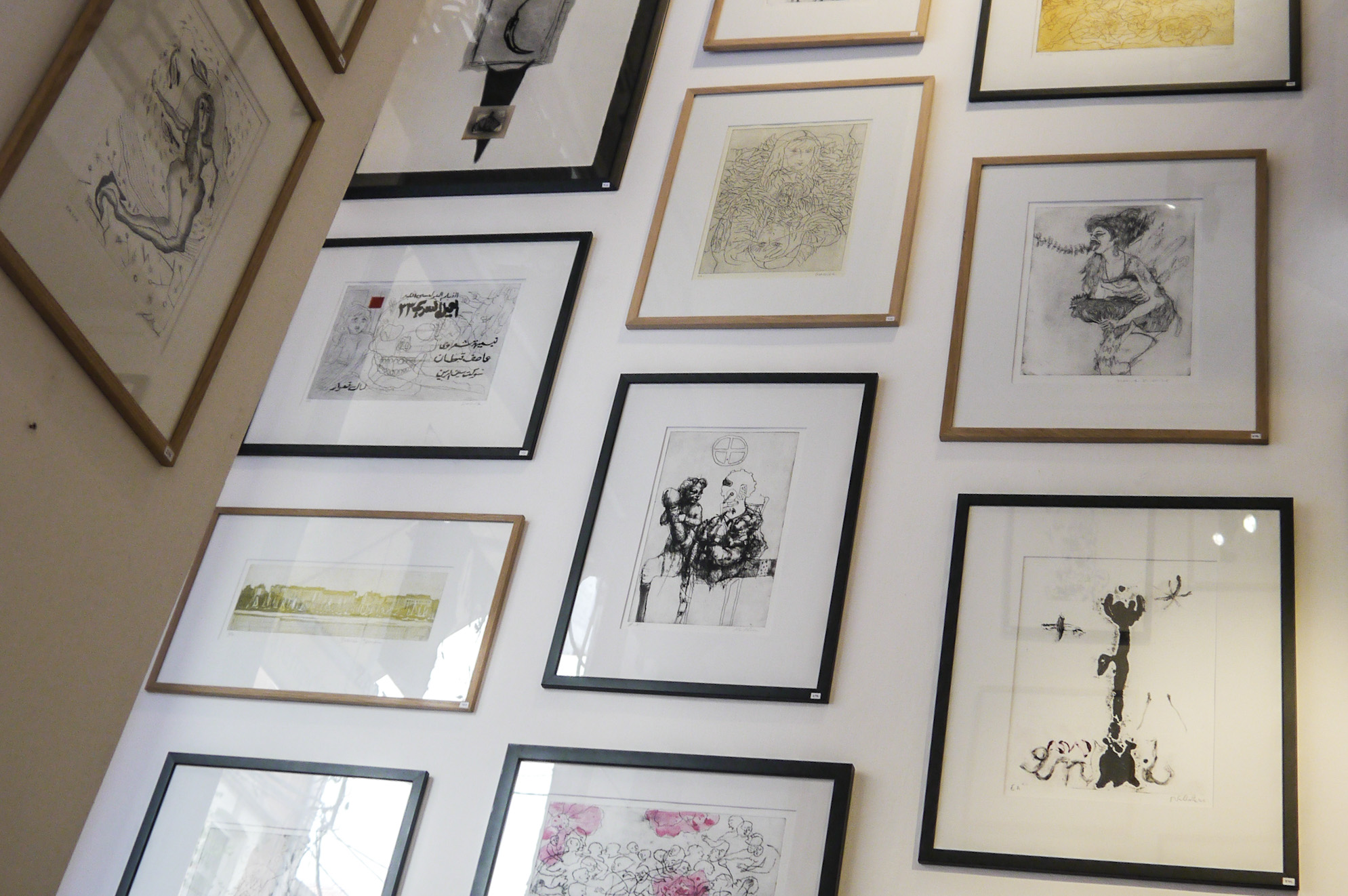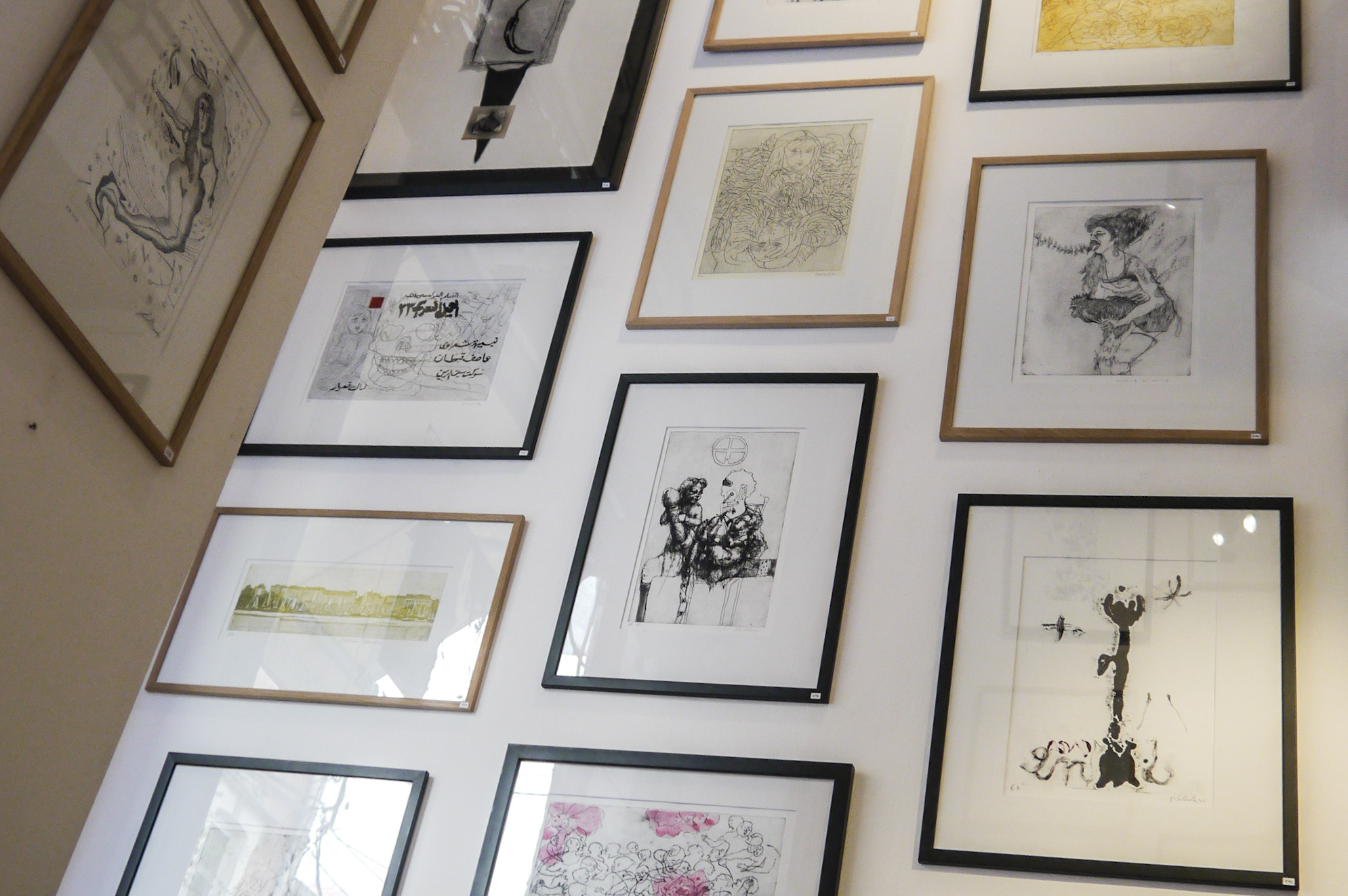 Signed works from artists hosted by Mogabgab at his home in the Chouf village of Ain Zhalta, which is south of Beirut, are showcased with print runs 30-50.
"It's another Lebanon," he says of his village, where he purchased the house 13 years ago. "It's the other Lebanon that a lot of people of my generation and younger have turned their backs on -which is the big problem with our country, I think."
Mogabgab says Chouf is a way for himself and the artists to tap back into those roots.
"When I invite artists now it's to put them in the very best conditions, without any bullshit. Just come and do the best you can."
---
Subscribe to our newsletter
---