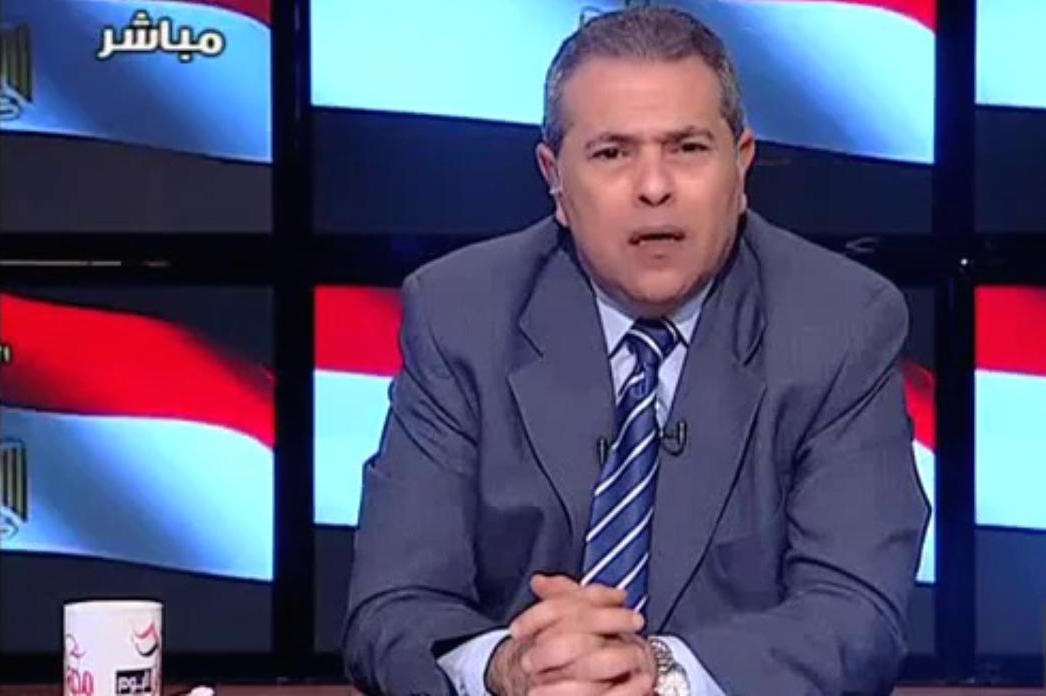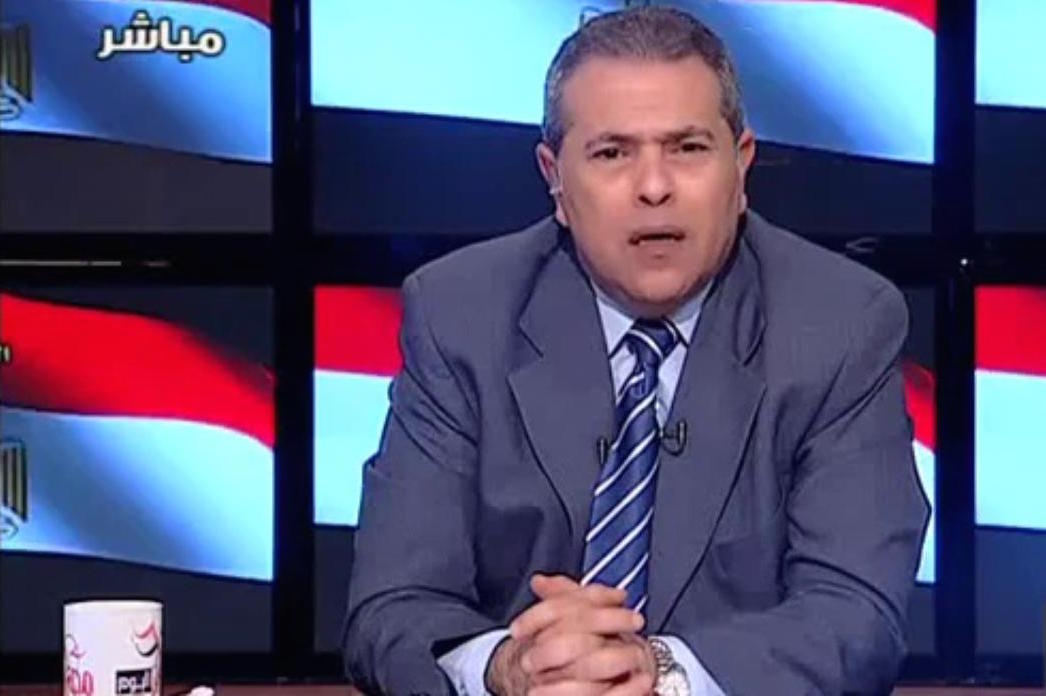 It seems Tawfik Okasha will have to take his conspiracy theories elsewhere, as the Egyptian Media Production City (EMPC) has taken his al-Faraeen TV channel off air Monday for failing to pay up.
In a statement published on its website, EMPC said it was "forced" to cut its service to the channel because its management "insists" on not paying late dues. The media and information centre said it has issued several warnings but the "administration has not responded to these warnings."
Channels broadcasting out of the EMPC must pay rent, which goes to the government. While it is not a state institution, the majority of EMPC's capital is publically funded.
Al-Faraeen owes EMPC EGP 2 million, which the media centre says is "not a large debt" compared to other channels that are eager to reschedule their payments or to negotiate.
But according to EMPC, al-Faraeen has not taken any steps to suggest that it is serious about responding to the warnings or that its head has any intention to pay the dues or reschedule payments.
Okasha is known for his vocal political criticism and his unique, sometimes derisive attitude, with many of his monologues becoming the centre of ridicule on social media, often turning into memes.
The controversial television host once tried his luck in politics, proceeding toestablish a political party in 2013 and announcing his intention to run for president. A diehard supporter of ousted President Mubarak, he was a member of The National Party of Egypt, an off-shoot of Mubarak's National Democratic Party, established in August 2011, through which he contested but failed to win a seat in the 2012 parliament. In 2015, the Supreme Electoral Commission rejected his candidacy bid for the on-going House of Representatives elections.
Over the past few years, he had several run-ins with the law. Although courts have ruled in his favour in many of the charges he faced, including insulting former president Mohamed Mursi, Okasha was found guilty in three cases for squandering marital funds, beating and slandering his ex-wife, for which he was arrested in August 2015, but was released on bail days later.
The media production city has started taking procedures towards legal action to collect the money owed by al-Faraeen, according to its statement.
It said that its decision to cut al-Faraeen's transmission is in line with EMPC's zero-tolerence policy towards any channels that do not pay their dues on time, which has been implemented since the beginning of the year, adding that it has applied the regulations "clearly".
"EMPC's administration asserts that it did not wish to resort to this solution," except after noting the "insistence" on not paying, adding that it treats all channels with "objectivity".
---
Subscribe to our newsletter
---