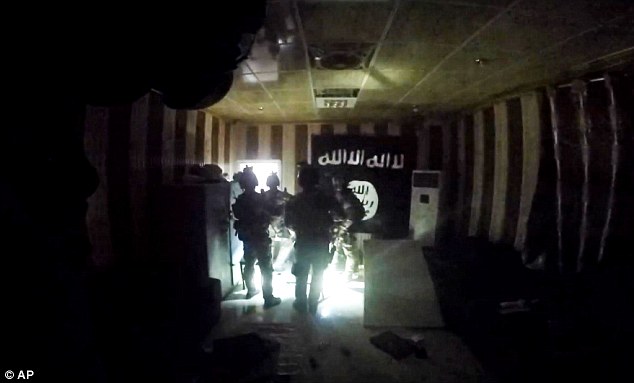 Up to 50 special operations troops will be sent to Syria to 'advise moderate rebels', U.S. sources said in statements to Reuters.
The plan was approved by U.S. President Barack Obama, with sources stating that the move reflects a strategy that is aimed at strengthening moderate rebels in Syria.
It remains unclear what exact role the troops will have, with CNN and other U.S. media outlets reporting that the role includes 'assisting' Syrian rebels in the fight against ISIS. It also remains unclear whether this advisory and assistance role will extend to forces battling Syrian pro-government forces.
President Obama has previously refused to send troops to Syria, instead supporting Syrian rebels through airstrikes and through the bolstering of local fighters by providing training and supplies.
The latest move comes days after Syrian President Bashar Al-Assad visited Moscow in a surprise trip and weeks after Russia started airstrikes against ISIS.
The announcement of special forces deployment is expected to come later today. Foreign Ministers of the U.S., Russia, Iraq, Iran, Egypt, Lebanon, Saudi Arabia, Turkey, Italy, France and more are currently meeting in Vienna to discuss peace in Syria, where more than 200,000 people have been killed.
---
Subscribe to our newsletter
---