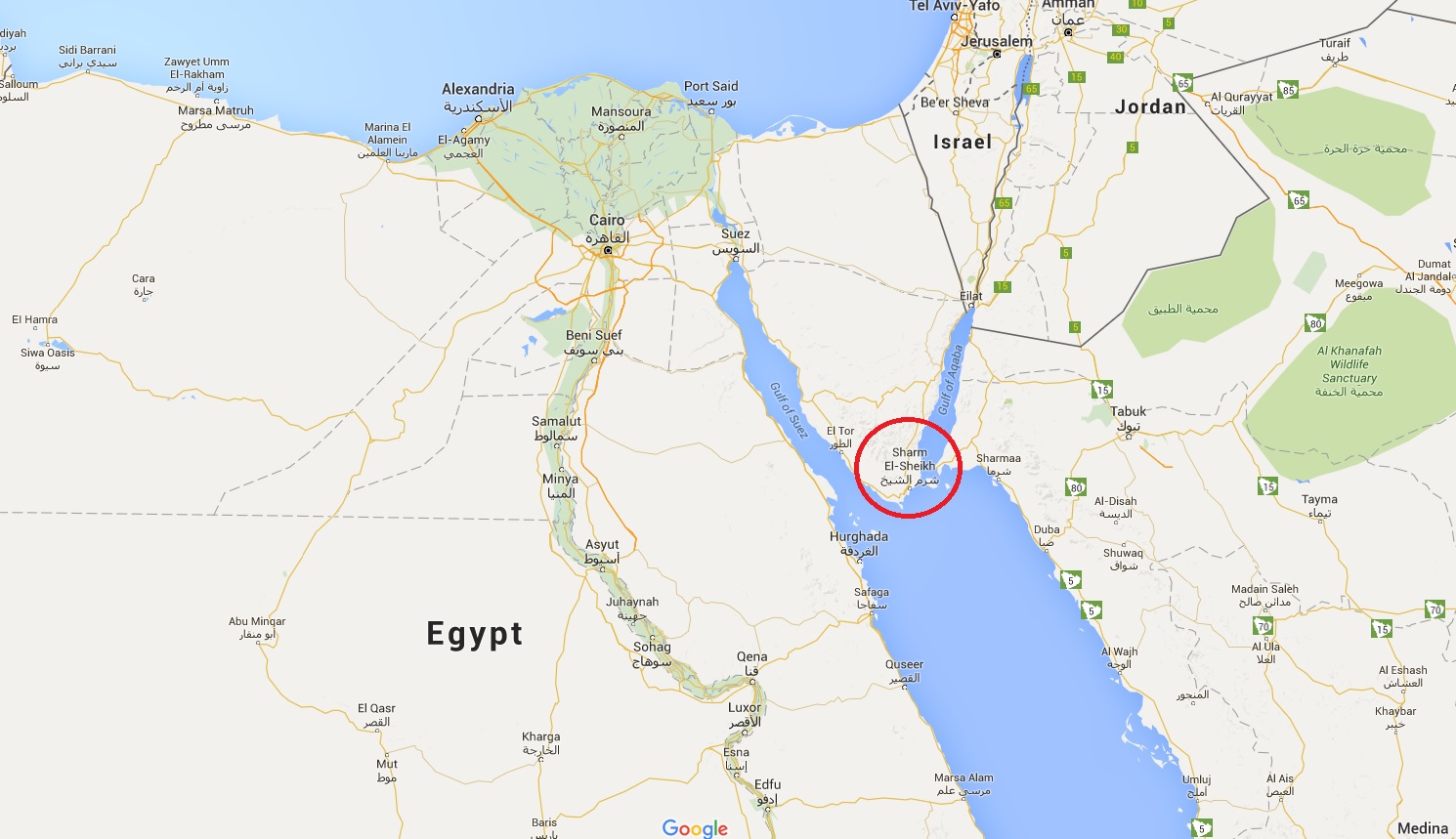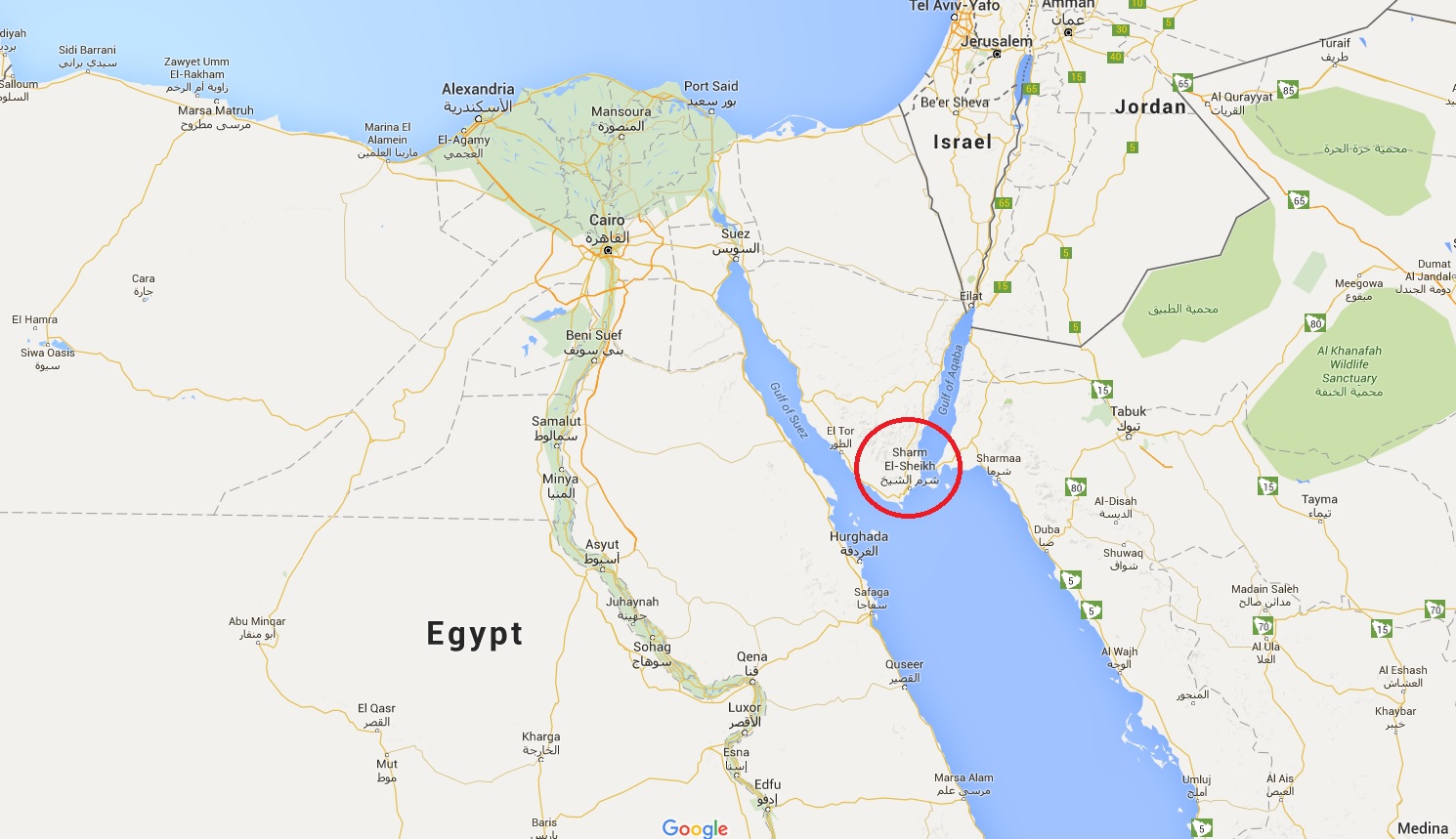 Egypt's Prime Minister Sherif Ismail has confirmed that a passenger aircraft carrying at least 220 people has crashed in central Sinai, reported AFP.
The confirmation comes after Egyptian air traffic control lost all contact with the passenger plane shortly after take off from Sharm El-Sheikh.
Earlier, the Prime Minister had cancelled a trip to the governorate of Ismailiya after news of the crash. Egypt's government has set up an emergency room to manage search and rescue operations.
So far, rescue teams have pulled at least 100 bodies, including five children, from the wreckage of the plane, which split in two from the crash.
Flight Kogalymavia 9268m, an Airbus 321, had been destined to land in St. Petersburg and was carrying mainly Russian tourists who had been holidaying in the Red Sea resort town of Sharm El-Sheikh. Russia Today meanwhile reports that the plane had been operated by Kolavia.
A flight radar search of flight KGL9268 shows it suddenly dropping to a speed of 62 knots (115 km/h) after, minutes earlier, the plane was travelling at up to 400km/h.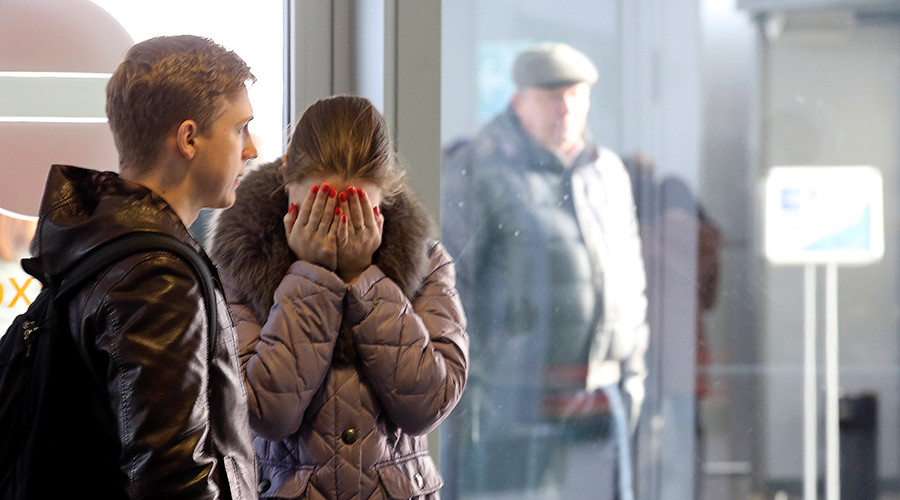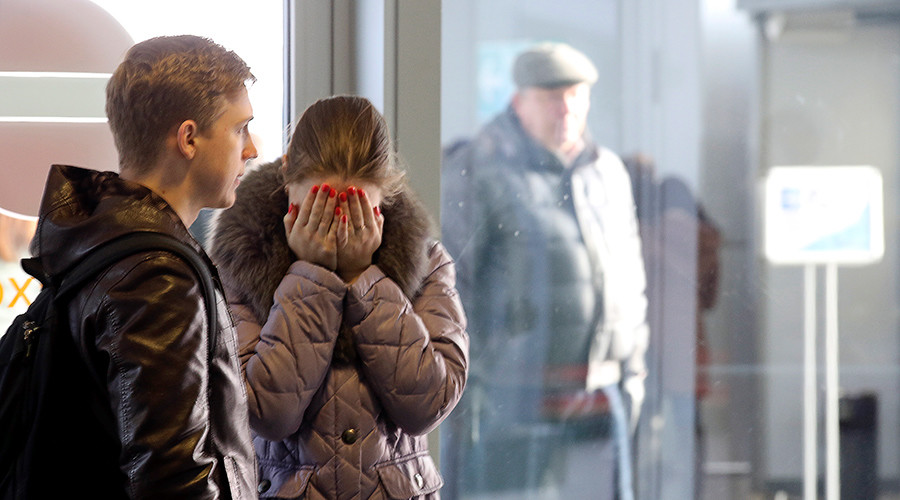 According to BBC, the Russian aviation authority said in a statement that the flight, which was due to arrive in St. Petersburg a 12:10 Moscow time, left Sharm el Sheikh at 6:51 am. The plane was due to make contact with Cyprus air traffic control 23 minutes after takeoff but disappeared from the radar.
Pilot Ayman Al-Mokadem, who is heading a committee to monitor the crash's aftermath, said that the plane crashed due to technical failures while attempting to land at Al-Arish airport in North Sinai and was not shot down, Al-Ahram Online reported.
According to Sky News, the plane's captain reported technical faults after takeoff and requested to change route.
However, Al-Ahram Arabic reported the head of Egypt's Air Navigation as saying the plane's pilot did not request an emergency landing before crashing.
Egypt's military planes spotted the plan wreckage in North Sinai, 93 km northwest of Taba.
Al-Ahram also reported the Cabinet's spokesman, Ambassador Hossam El Qawish said that 50 ambulances have been sent to the scene of the crash to carry the dead and injured to nearby hospitals, while planes have also been sent as part of a rescue mission.
This story is developing.
---
Subscribe to our newsletter
---