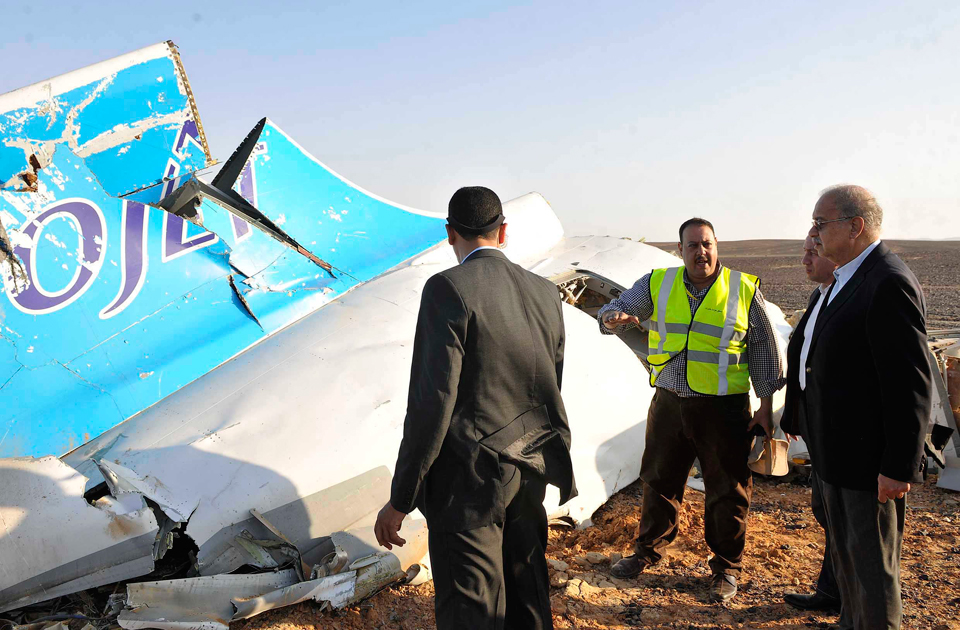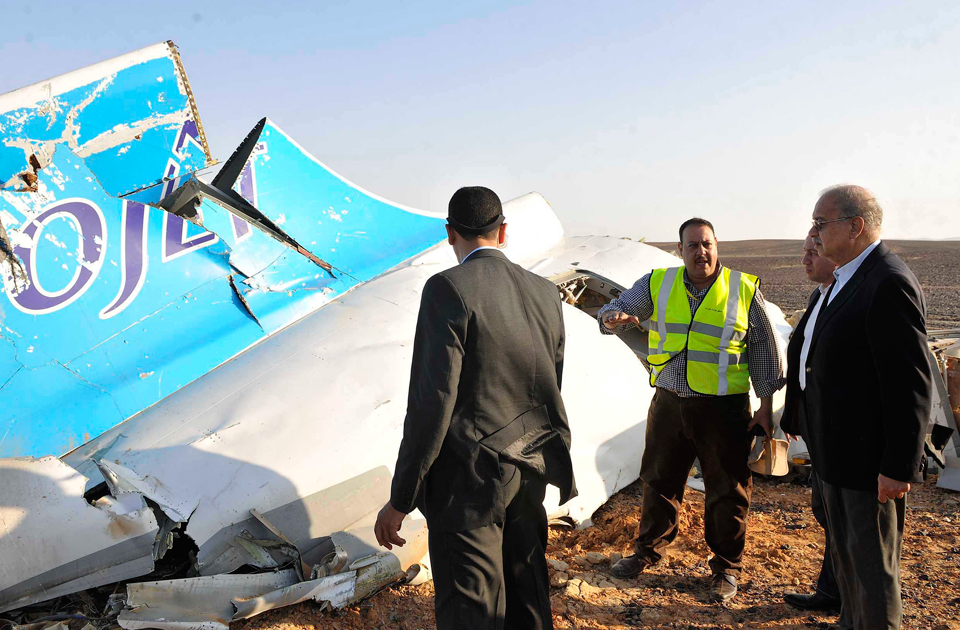 The British Government has suspended all flights to and from the Egyptian Red Sea resort town of Sharm El-Sheikh, leaving thousands stranded and confused.
The government decided to suspend all flights after it developed strong suspicions that the Russian plane crash that killed 224 people was caused by a bomb.
"We have concluded that there is a significant possibility that the crash was caused by an explosive device on board the aircraft," said the United Kingdom Foreign Secretary Philip Hammond on the same day Egyptian President Abdel Fattah Al-Sisi arrived in London for meetings with officials.
Shortly after the claims, an anonymous US official told the Associated Press that the US had reached the 'tentative conclusion', following the interception of communications, that an explosive device and been planted on the plane.
Following the crash, ISIS-affiliate Wilayat Sinai (Ansar Bait Al-Maqdis) claimed that it had downed the Russian passenger plane. However, the claims were quickly dismissed by Egyptian and Russian officials and security analysts.
Earlier this week, Metrojet, the airliner whose plane crashed in the North Sinai, claimed that 'external factors' caused the plane to crash.
The United Kingdom's suspension of all flights has left up to 20,000 Britons stranded in Sharm El-Sheikh, a popular resort town and the world's leading diving destination.
Egypt's Ministry of Foreign Affairs has blasted the UK's decision as 'premature' and said that investigations are underway to determine the cause of the crash.
---
Subscribe to our newsletter
---