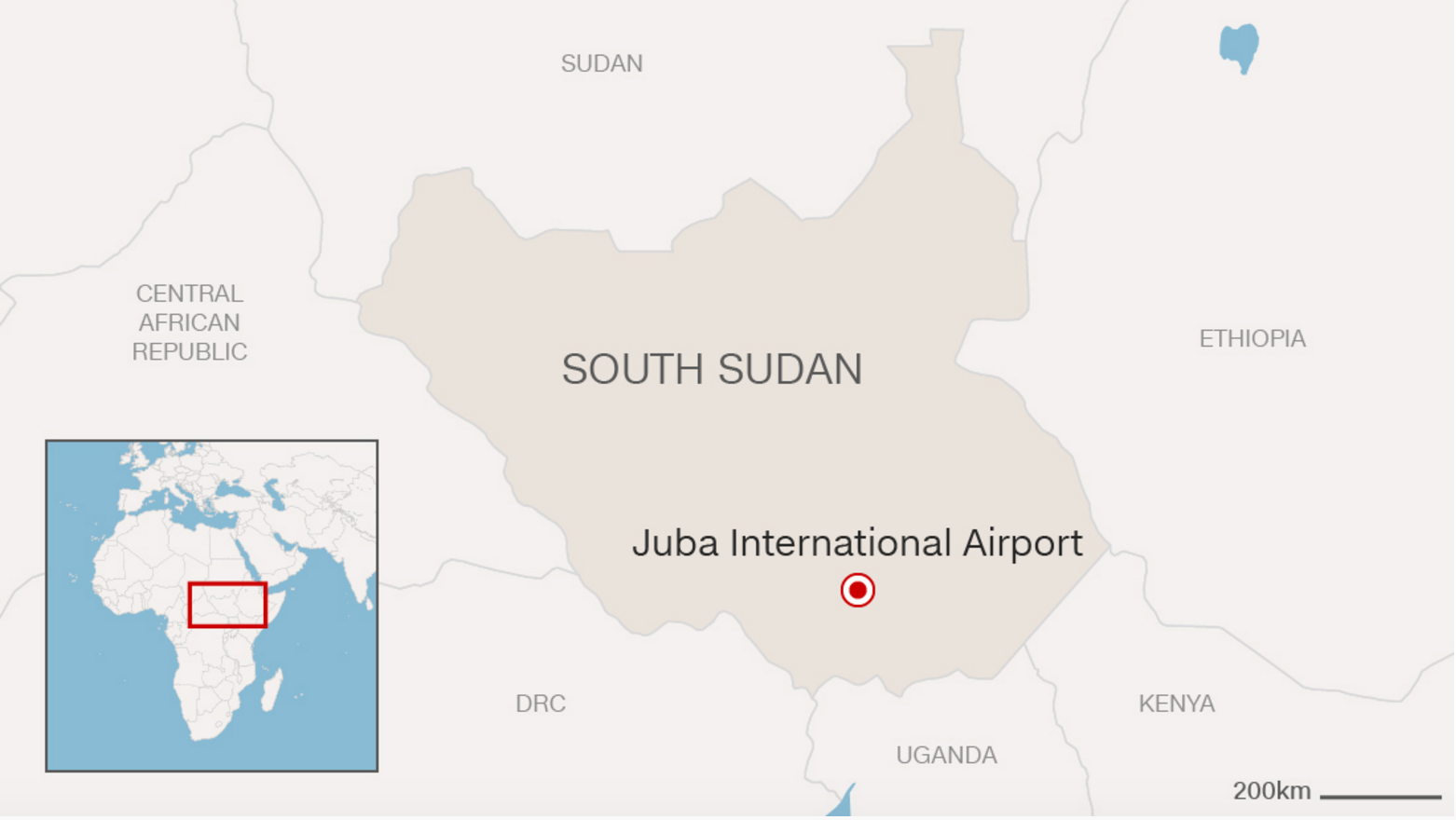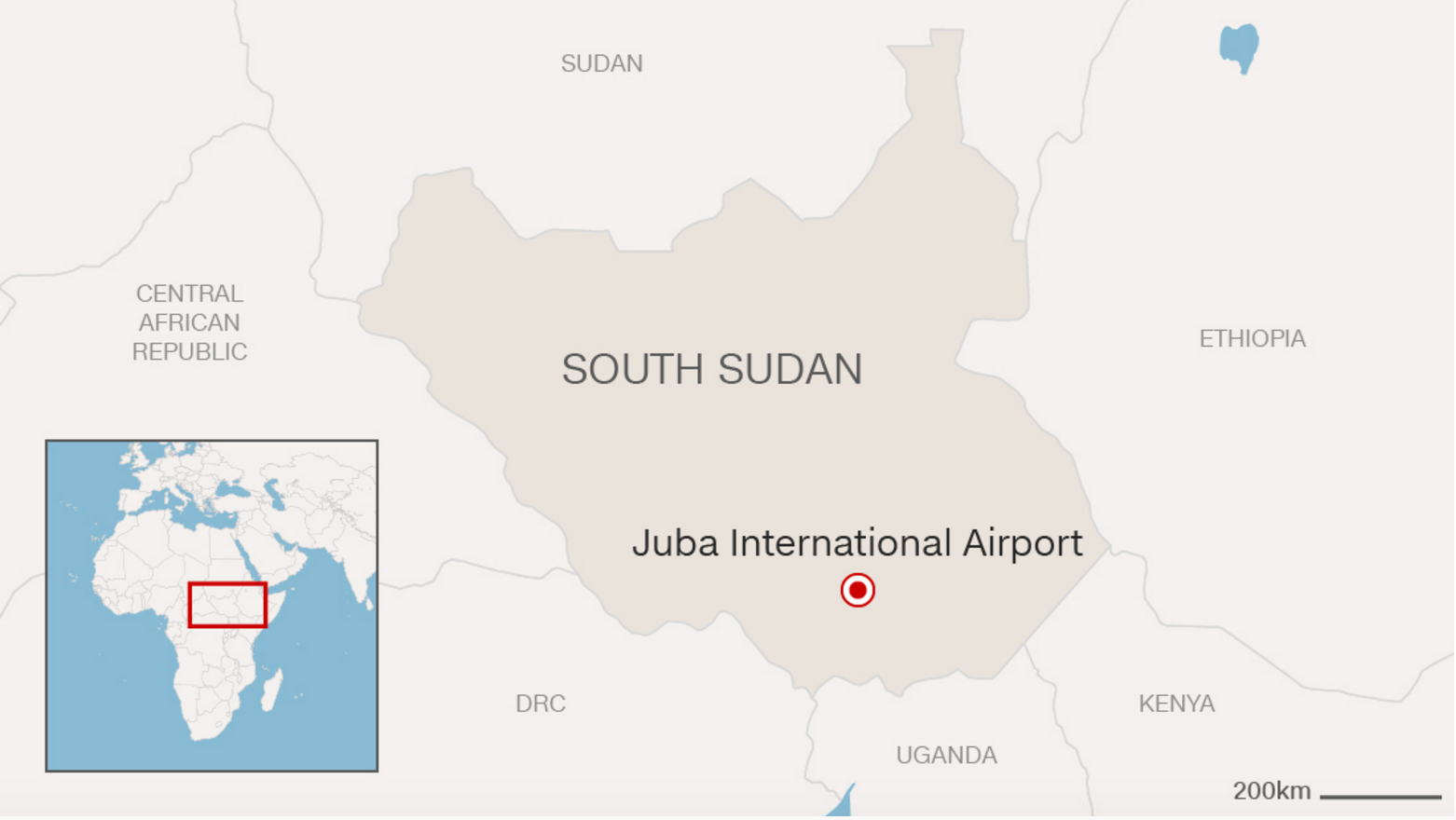 A Russian-made cargo airplane crashed in Juba, South Sudan on Wednesday shortly after taking off from Juba International Airport.
According to Reuters, the crash killed at least 40 people, including victims who were on the ground at the time of the incident. The plane crashed on the banks of the White Nile River, near where some fishermen were working, the Guardian reported.
The South Sudan Tribune reported two passengers, including one child, survived the crash.
The number of passengers on board remains unclear; while the South Sudan Tribune said the plane was carrying five Russian crew members and seven passengers, CNN reported the spokesman of South Sudan's president as saying there were 19 people on board.
Reuters said a police officer near the sight of the crash could not confirm either of these numbers.
On Saturday, another Russian aircraft crashed in Egypt's North Sinai, killing all 224 people on board. ISIS affiliate Welayat Sinai claimed responsibility for downing the plane but Egyptian officials were quick to deny the claim as inaccurate and "impossible" due to the plane's high altitude.
Deputy director of Metrojet, the airline of the second plane, said that the crash was caused by "external factors" and not by pilot or technical errors.
Russian and Egyptian investigations into the reason for the crash have so far been inconclusive.
---
Subscribe to our newsletter
---