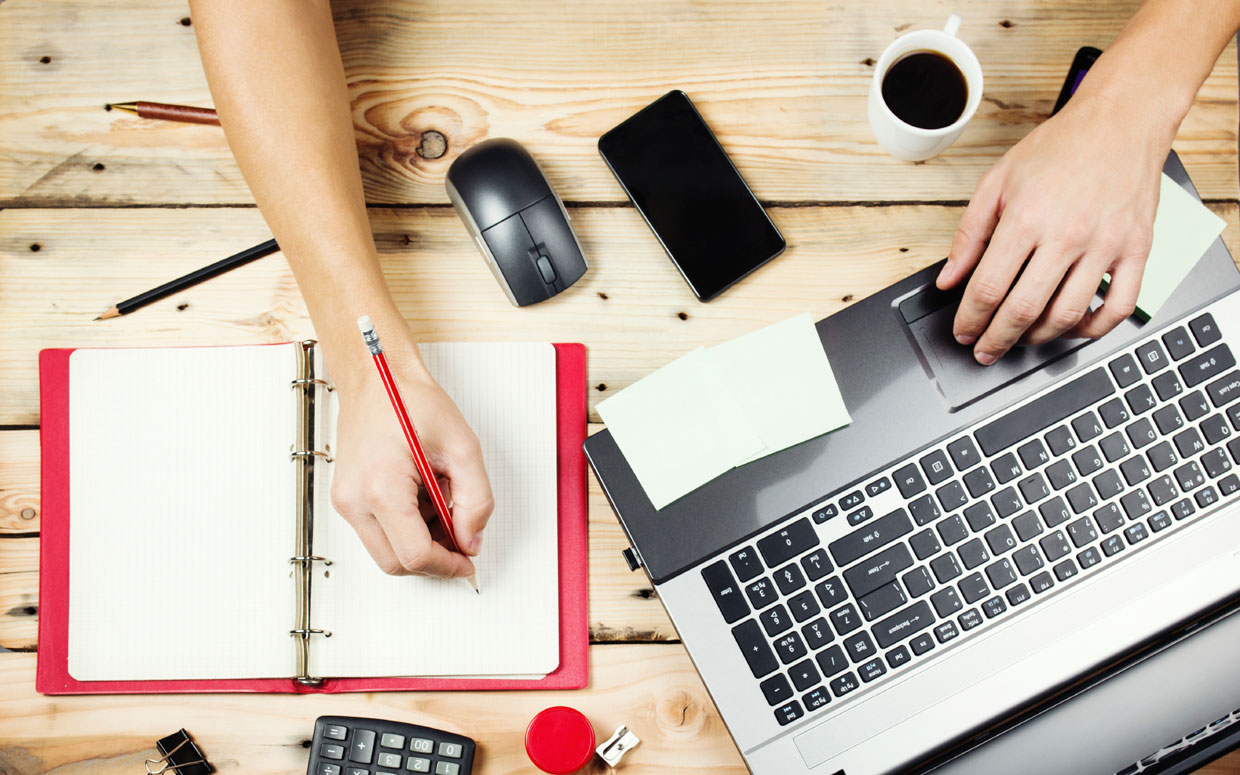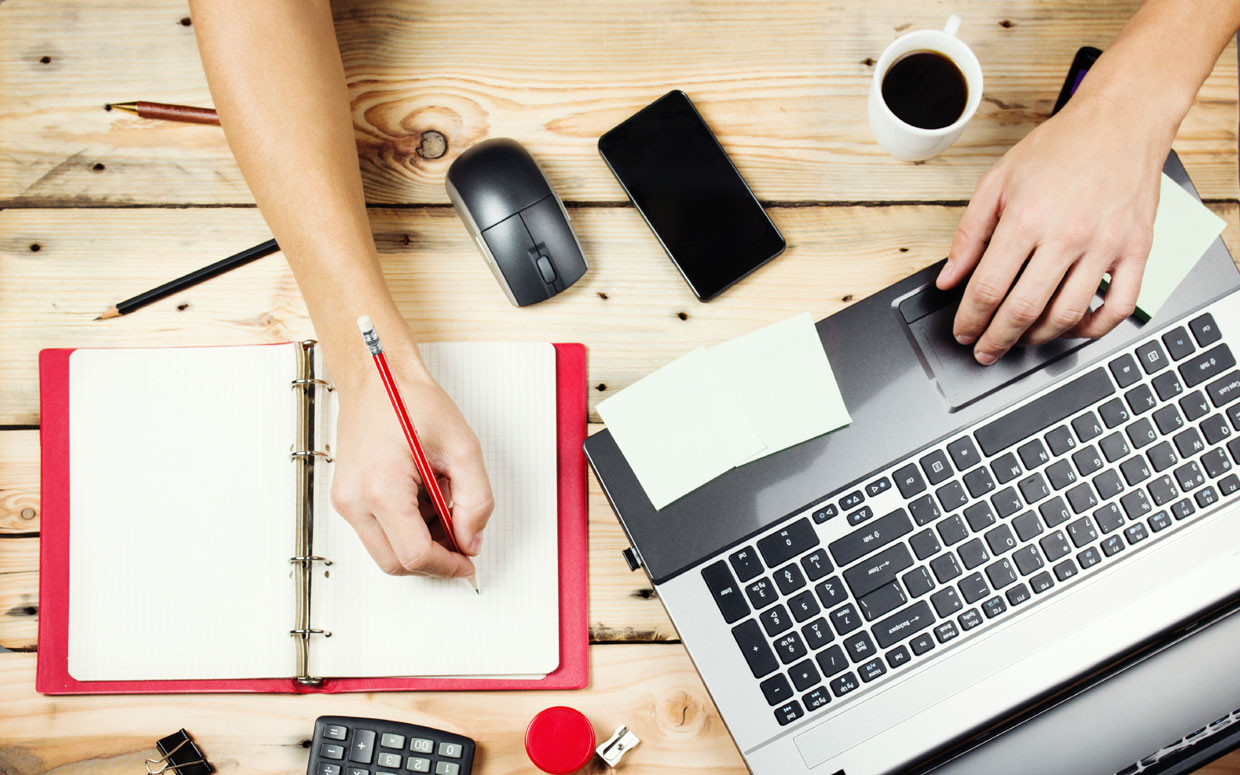 Once upon a time in Egypt – and pretty much everywhere else – most graduates' dreams revolved around getting their hands on that one stable job to provide them with a steady income until the day they retire. Today, however, the youth's aspirations transcend the rigidity that comes with stability. Rather than having lines to color within, they want blank canvases to paint however they please.
Whether you're shifting careers, building a professional track early on in parallel with undergraduate studies, or you simply feel restrained by working under the mandates of an employer, working on a freelance basis can certainly be an attractive option. However, it comes at a price.
"It's not for everyone but that shouldn't stop people from attempting it," says Laila Hassaballa, 26-year-old graphic designer. "It might seem difficult and almost impossible to sustain at the start but after a while you get the hang of it and really make it your own, finding your own solutions to the problems you face."
Speaking to several freelancers who currently, or have at some point relied solely on freelancing to finance their lives, we bring you this 'Friendly Guide to Surviving as a Freelancer in Egypt.'
1. Surviving the Financial Instability


Financial instability is the first thing almost all freelancers comment on when asked to share their experiences. However, Mostafa Naguib, 29-year-old photographer, reminds us that "financial stability is a myth; you never really know what's going to happen the next day."
"I bought the car I have today from the money I make out of freelancing," Naguib says. "But there are days when I have to move apartments because I can't pay the rent, or [I might] even spend a night with no money for food."
Yet instead of treating it as a problem, Hassaballa works her way around it by planning ahead. "Have a savings plan for emergencies, track how much you spend, track your expenses and learn the market rate, then raise your prices if yours are too low."
However, for an undergraduate student like 21-year-old Ahmad Hammoud, not having to rely on his parents for pocket money was a definite privilege.
"Even though I still live with my parents, I have been covering my own expenses for four years since I started freelancing," Hammoud says. "Since then, my parents have appreciated me more as they witness everyday how I put my education to practical use."
2. Invest Wisely in your Time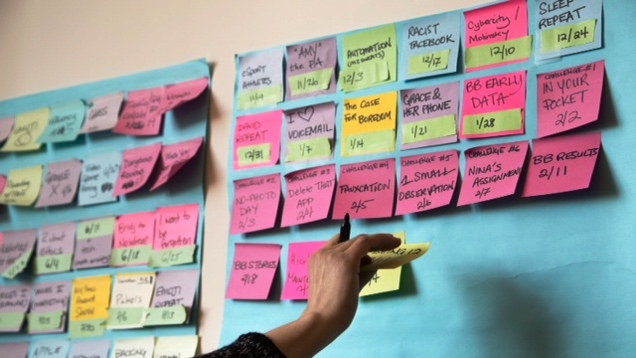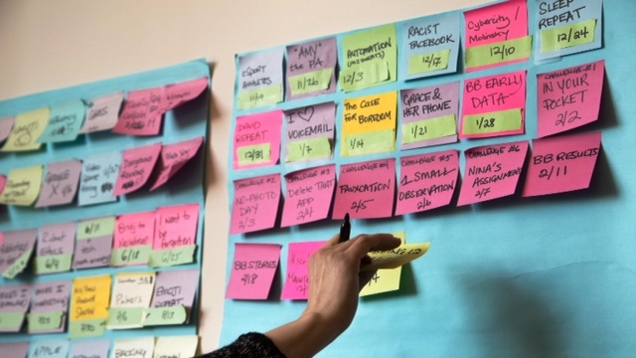 Unlike the regular nine-to-five office hours that are adopted in the corporate world, as a freelancer, you set your own working hours. Similar to many other forms of freedom, it comes with a great deal of responsibility.
Seeing as how one's performance as a freelancer is directly influenced by how nourished and education he/she is, Naguib points out the grave importance of regularly allocating time to reading and learning new skills.
As much as Hassaballa refers to the many merits of being in control of time and how it's spent, she also warns that "if you're a procrastinator, you have to have a plan for the times you procrastinate and feel demotivated."
After five years of fully financing his life as a freelancer, 45-year-old journalists trainer Ayman Salah still considers it a challenge to properly fit the various projects he juggles into a healthy working schedule.
"There are times when I can't pick between too many interesting projects," Hammoud says, a problem Salah advises to solve by wisely selecting the jobs or projects you accept, which is core to a freelancer's time management.
While the flexibility of working hours may often allow freelancers to take a rest whenever needed, it also gives them the chance to work and be productive in times when others can't. "During the year I spent in the obligatory military service, I used to freelance as well," says 23-year-old director Omar Abdelbaky.
3. Direct The Client, Not the Other Way Round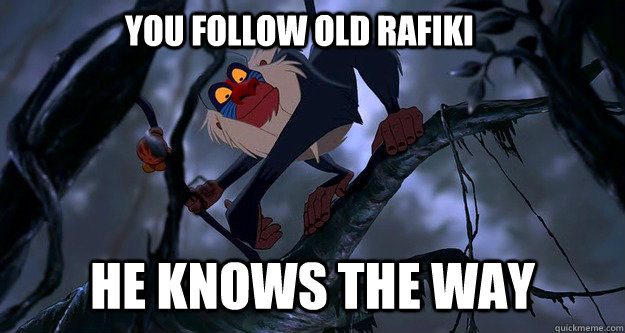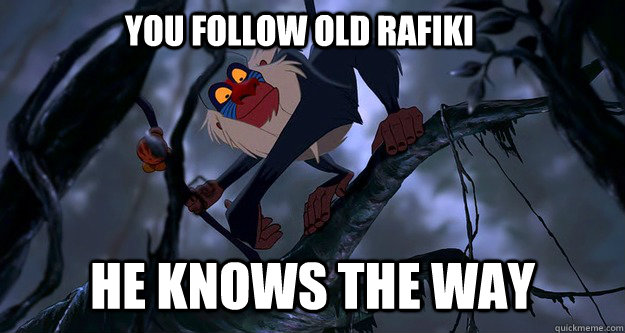 "There are many challenges that freelancers worldwide are all too familiar with but when it comes to Egypt, you have to deal with an extra set of challenges that are unique to our market," says Naguib.
In a market that lacks pricing criteria, or any governing standards for that matter, the relationship between freelancers and their clients is too often haphazardly run. "In that case, it becomes the service provider's responsibility to educate the client," Naguib adds.
"Always set the right expectations with the client before agreeing to work with them. Let them know what other services you do, breaking down a project into phases, and suggest other ideas they can also implement to make their business stronger," Hassaballa says in support of Naguib's opinion. "You've got to add value by solving some of their problems, even if they weren't aware of them."
However, one concern in particular that hits home with many freelancers when it comes to dealing with clients is actually getting paid for your work.
"In the absence of any legally binding contracts, you can often encounter situations where a client won't answer back when it's time for getting paid, or paying you less than what you agreed on," Hammoud complains.
"Always get a down payment and always send your work in rounds," advises Hassaballa. "If you have a bad feeling about a client, don't work with them. If you have a client with the mindset of 'I'll only pay if I like it,' don't even bother working for them; they don't appreciate you."
4. Create a Clear, Presentable Brand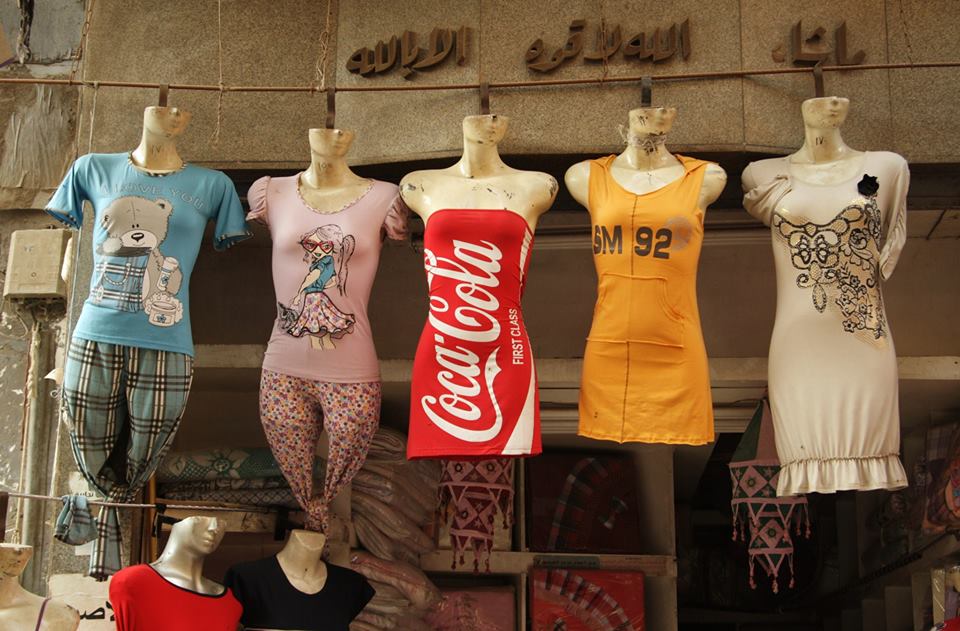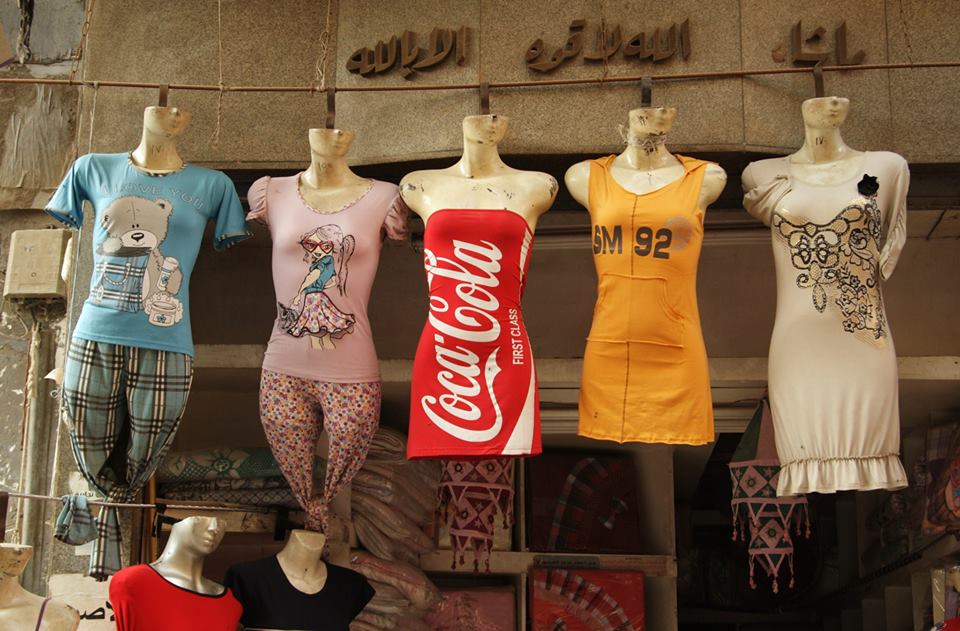 "In a highly competitive market, one has to find a competitive advantage," says Abdelbaky. "You are competing not only with agencies or companies that provide the same service but also with other freelancers."
"Today's freelance market has no room for a generalist," adds Salah. "You must select a niche market to serve."
Once a freelancer has selected the market to serve and his/her competitive edge, another challenge that remains is that "many freelancers don't know how to promote their work," says Naguib.
"Many students belittle their work when they upload it to portfolio networks like Behance and describe their projects as 'experimental,'" says Hammoud. "When you present your work, you must do that in a professional manner because that affects the clients' impression about you and your proficiency. When I look back on the earlier projects that I uploaded, I don't find them satisfactory anymore but back at the time, the clients liked them."
On a similar note, Hassaballa adds that as a freelancer, you should "talk about your job and your passion, get your work online, send in your work to different agencies even if you're not looking for a job. Just get your name out there, and the more you do that, the more you'll find your friends remembering you when they're asked for a freelancer, and people calling you out of the blue."
However, most freelancers appreciate how their social networks have significantly grown as they continue to pursue a rich career path.
5. Never Stop Learning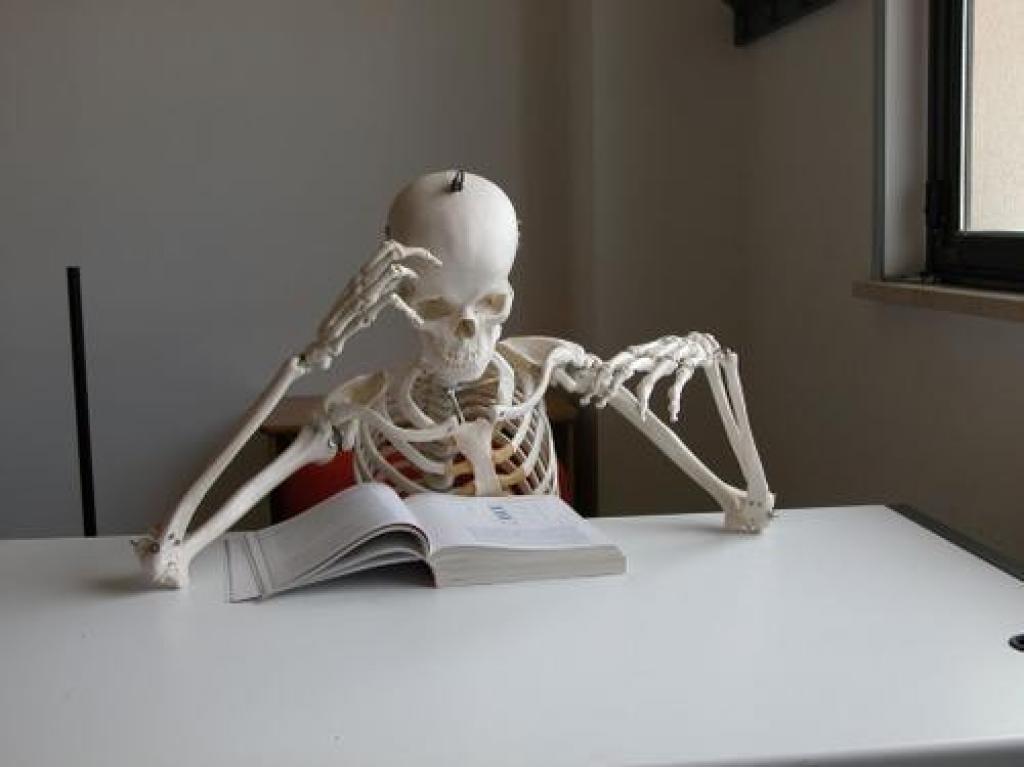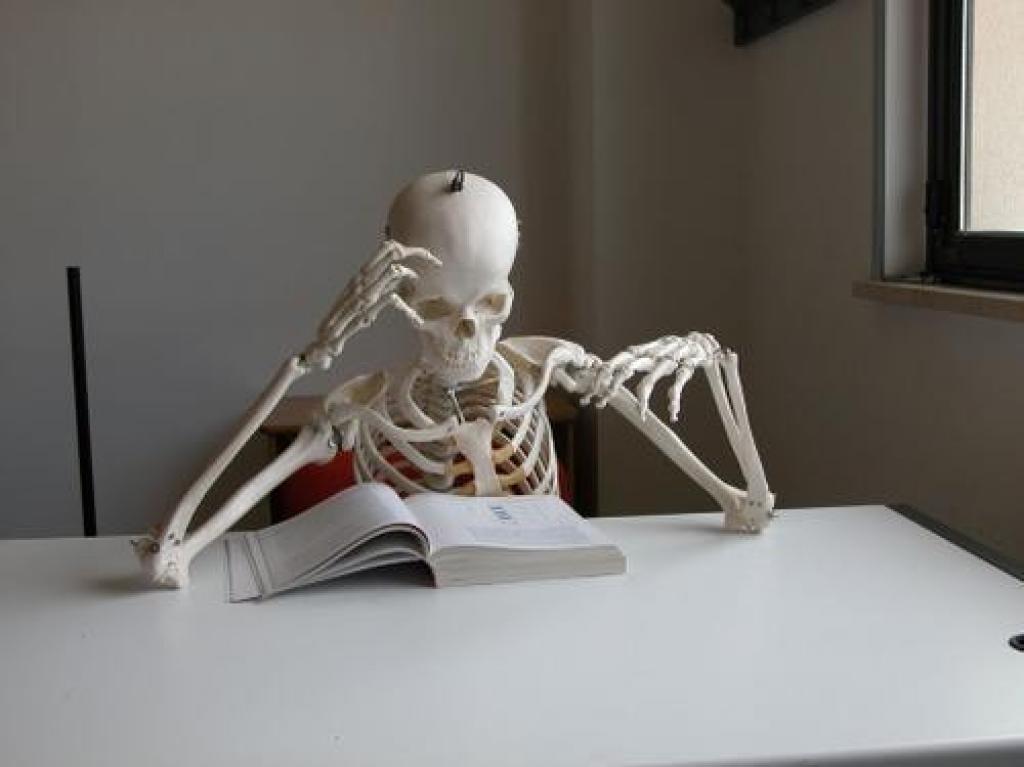 "Unlike working in a company that employs many people, once you stop growing, everything stops," says Naguib. "There are many others who do what you do and who are better at it. That's why you must always learn and stay up-to-date with all that is new in your field."
"That can be a challenge because you don't have the benefit of learning from your coworkers," Hassaballa says. "You're the main adviser and you always have to keep enhancing your skills, keeping up with the updates of your field, and being your own self-critic."
However, for freelancing students such as Hammoud, his extracurricular work gives him a chance to receive feedback from multiple sources, allowing him to raise his learning curve.
"Instead of working on imaginary projects for college, I get to actually pitch my projects to clients," says Hammoud. "This allows me to refer to my tutors for insightful feedback while also learning from the comments I get from other people who work in the same field."
In the process, learning your true position in the market is of crucial importance. "If you overestimate or underestimate yourself, you are not only harming yourself but the entire market as well," stresses Naguib.
"Don't accept tasks that are bigger than your talents," adds Hammoud. "Just as you expect your client to pay you in full, he expects to receive quality outcome. Furthermore, word of mouth is quite influential, so you don't want to start off by leaving a negative first impression. Start small and grow from there."
---
Today, more and more companies are open to outsourcing people of talents and caliber, paving a path of societal acceptance towards freelancing. So don't hesitate to take the chance and explore that road you have always yearned to walk down. It's never too late to try!
If you have tried and succeeded at living off freelancing in Egypt, be sure to share your experience and advice in the comments section below.
---
Subscribe to our newsletter
---