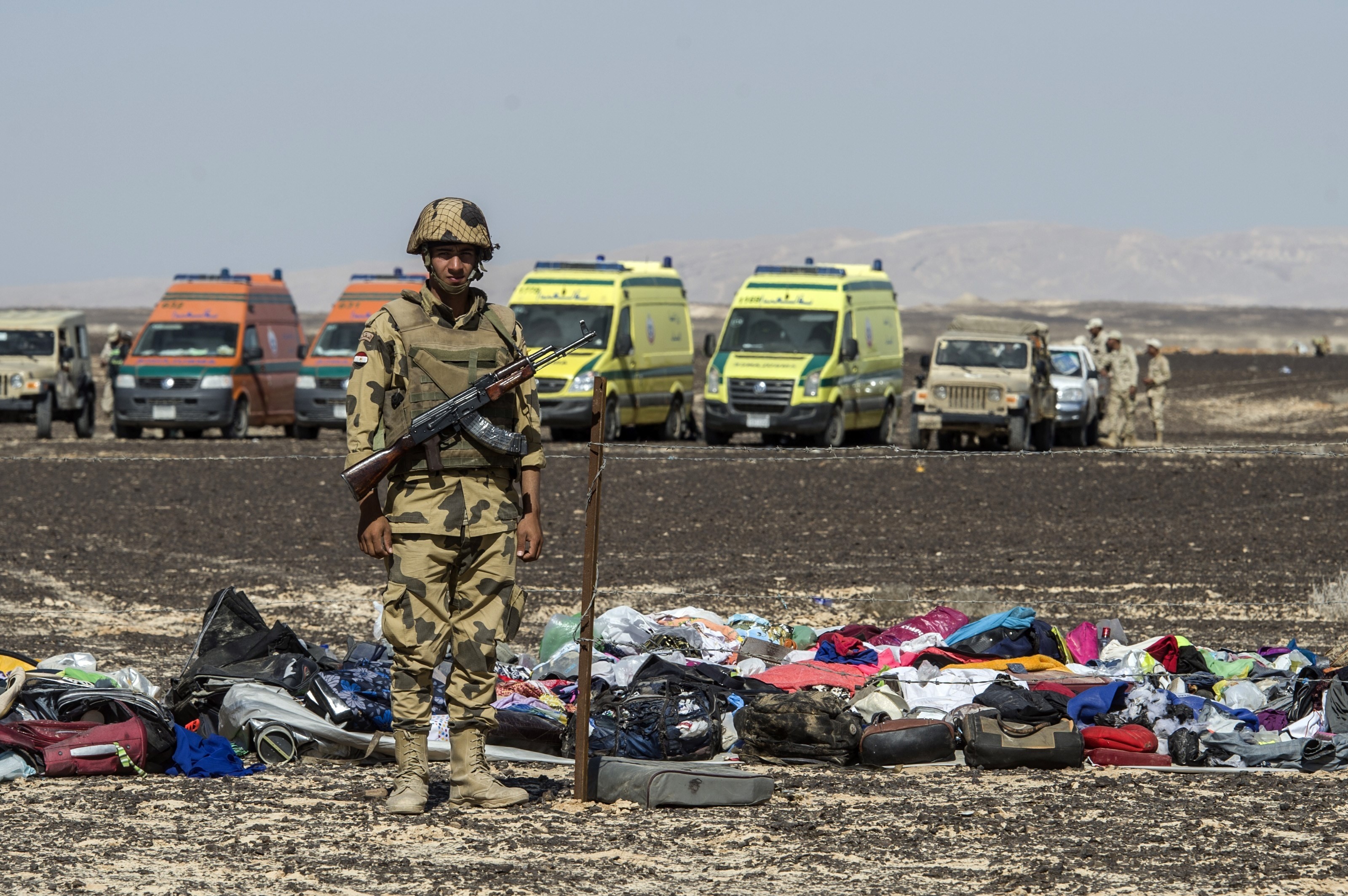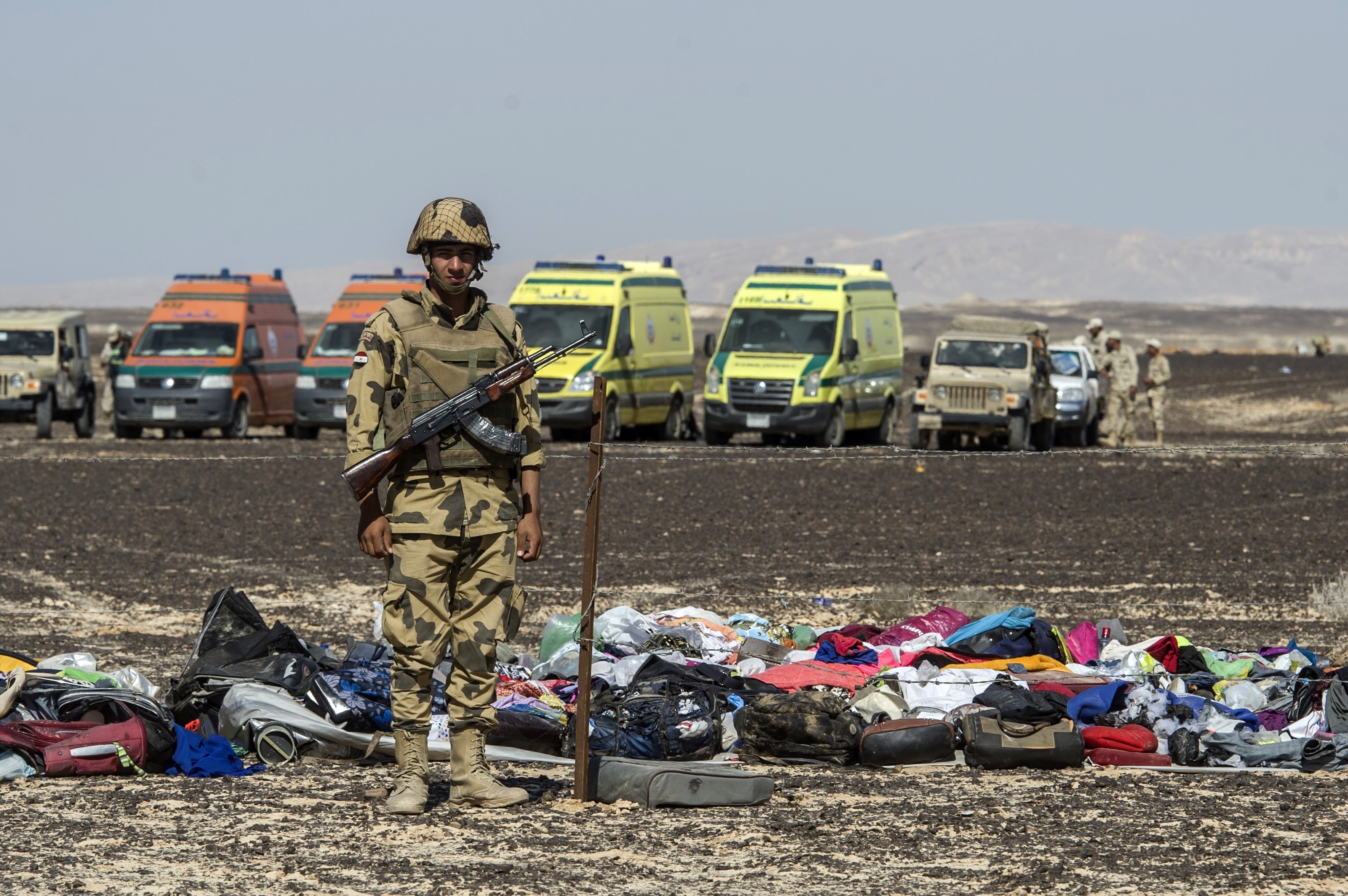 By Hend Kortam, Aswat Masriya
British Airways said on Tuesday that all flights to and from Sharm El-Sheikh are cancelled until Jan. 14, while the budget airliner EasyJet is cancelling flights to and from the Egyptian resort until Jan. 6.
The UK's flag carrier said in a statement on its website that the decision comes, "as a result of Government advice not to carry any further customers to Sharm el Sheikh."
The British government put in place a set of security measures to repatriate Britons from Sharm to the UK until Nov. 17, and as of Nov. 18, it advised against "all but essential travel by air to or from Sharm el Sheikh."
It is still unclear how the British decision will affect Egypt's struggling tourism sector, especially with over 900,000 British nationals visiting Egypt annually. The British decision came in the aftermath of the Russian passenger flight crash in the Sinai desert in October, killing all 224 passengers on board.
The incident triggered a slew of suspicions in local and international media surrounding the sufficiency of security measures adopted in Egyptian airports, especially after the UK entertained the possibility that the plane was brought down by a bomb, early on after the crash.
British Airways is offering customers the chance to claim a refund, rebook a later date or switch to another destination.
EasyJet offered similar choices for customers and listed alternative destinations.
"For customers who would like to spend Christmas away, there are a number of locations that still have good availability – you could look to the Canaries, Cyprus, Malta or Morocco if you are looking for sunshine," the airline said.
"We are sorry for the inconvenience this will obviously cause…" the budget airline said, adding, "the situation is beyond our control and passenger safety will always be our number one priority."
Thomson Airways, owned by German TUI group, also announced on Tuesday the cancellation of flights, although for a shorter period than British Airways and Easyjet.
In a statement on its website, Thomson Airways said "we can confirm the cancellation of further outbound flights from the UK to Sharm el-Sheikh, up to and including Wednesday 9th December 2015."
The decisions by the airliners come after similar announcement by British travel agencies.
Thomas Cook said on its website that it "has cancelled its flight and holiday programmes to Sharm el Sheikh up to and including" Dec. 10.
Meanwhile, Monarch has temporarily suspended flights to the tourist hub until Dec. 19.
The flight cancellations began on Nov. 5 when both, Thomas Cook and Thomson Airways said they cancelled flights until Nov. 12, but the cancellations have since been extended.
The UK is not the only country to limit air links with Egypt. Russia has suspended all flights to Egypt before banning EgyptAir flights from entering the country.
The cancellations came after British Foreign Secretary Philip Hammond said there is a "significant possibility" an affiliate of the Islamic State in Iraq and Syria, known as ISIS downed the Russian passenger plane that crashed in Sinai.
ISIS affiliates in Egypt, formerly known as Ansar Bayt al-Maqdis before renaming themselves "Sinai Province" claimed responsibility for downing the Russian plane twice.
Last week, the Kremlin announced the results of its own investigation which said that the Russian plane was downed by an act of terrorism with a homemade bomb planted on the jet.
Egyptian tourism was slowly inching towards recovery when the Russian plane crashed and Egypt fears that the ramifications of this incident will be bad news for its tourism sector, a vital source of much-needed hard currency.
The Egyptian tourism minister said on Nov. 11 that Egypt will lose EGP 2.2 billion ($281 million) monthly if the UK and Russia sustain the flight interruptions to Egypt in the aftermath of the crash.
At the time he also said that the tourism sector relies heavily on Russian and British tourists who constitute 66 percent of visitors to Sharm el Sheikh, while Russian tourists alone account for 52 percent of tourists in Hurgada.
More recently, he said earlier this week that he expects the number of tourists to drop by 13 percent in 2015/2016, compared to the year before, reaching 9 million tourists and revenues to fall by 15 percent.
---
Subscribe to our newsletter
---