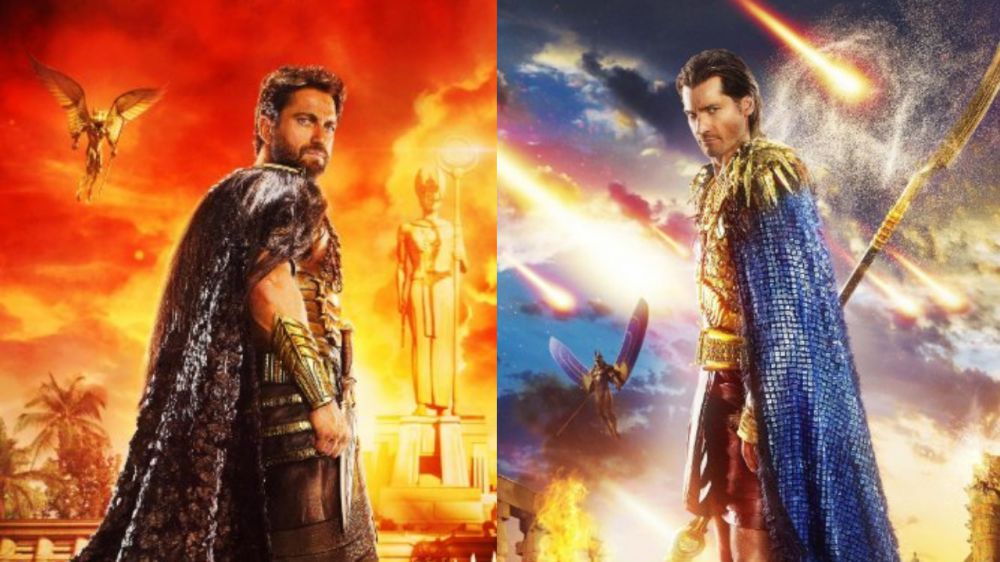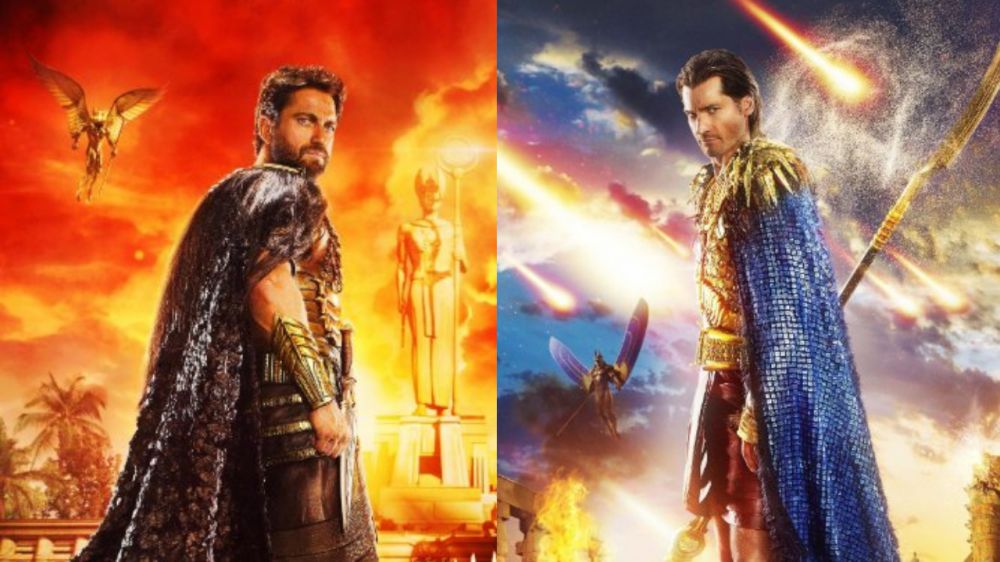 The director of the controversial upcoming Hollywood blockbuster 'Gods of Egypt' has apologized for the lack of diversity in casting.
Alex Proyas, an Australian who was born in Egypt, said that he regretted the decisions that were made.
"The process of casting a movie has many complicated variables, but it is clear that our casting choices should have been more diverse," said Proyas in a statement.
"I sincerely apologize to those who are offended by the decisions we made."
The movie's studio, Lionsgate, also apologized according to Forbes.
"We recognize that it is our responsibility to help ensure that casting decisions reflect the diversity and culture of the time periods portrayed. In this instance we failed to live up to our own standards of sensitivity and diversity," read a statement by Lionsgate.
'Gods of Egypt' had been criticized for featuring an 'all-white' cast that is led by Scottish Gerard Butler, who has starred in a number of action movies, and Danish actor Nikolaj Coster-Waldau, who is recently best known for his appearances in Game of Thrones.
The cast also includes African-American actor Chadwick Boseman and French-Cambodian actress Elodie Yung.
The movie is set in Ancient Egypt and is based on Ancient Egyptian mythology.
"A defiant mortal (Brenton Thwaites) forms an alliance with the god Horus (Nikolaj Coster-Waldau) to save Egypt from Set (Gerard Butler), the god of darkness," reads the description of the movie.
Egyptian officials have not commented on the controversy.
---
Subscribe to our newsletter
---