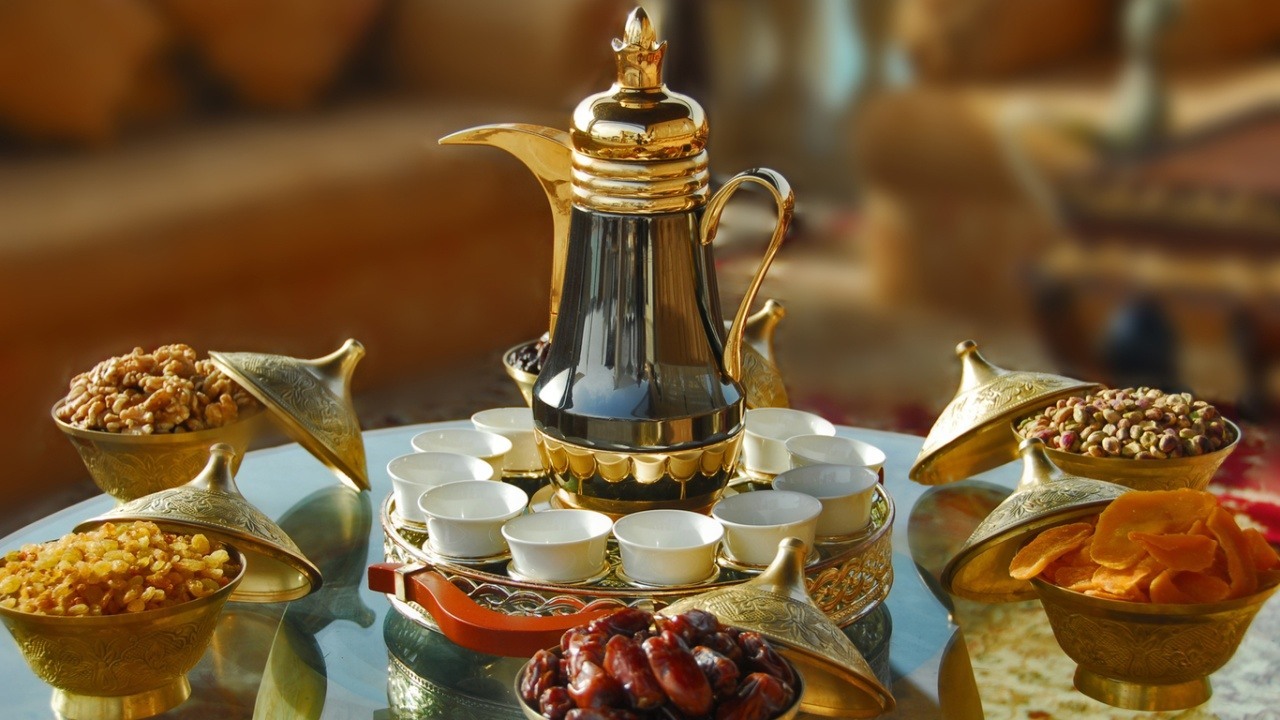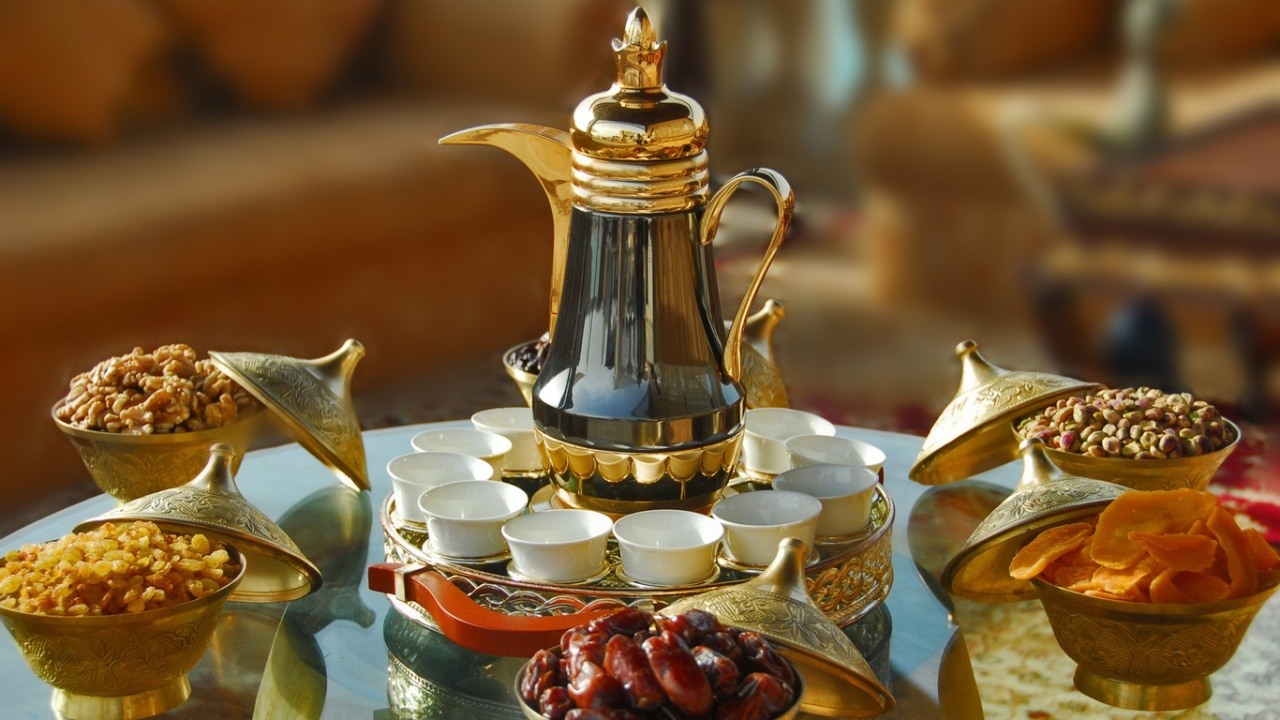 The United Nations Educational, Scientific and Cultural Organization (UNESCO) has added Arabic coffee to its list of Intangible Cultural Heritage.
In a meeting with international delegates attending in Windhoek, Namibia, UNESCO made 20 new additions to the list.
In regards to Arabic coffee, UNESCO said it is a "symbol of generosity".
"Serving Arabic coffee is an important aspect of hospitality in Arab societies," reads UNESCO's website.
"Traditionally prepared in front of house guests by men and women, it is also served by sheikhs and heads of tribes.
"The beans are roasted, ground with a mortar and pestle then brewed in a pot. The most important or oldest guest is served first. The practice is passed on within families and includes young people visiting the market with their elders to learn how to select beans."
The list says Arabic coffee is prominent in the United Arab Emirates, Oman, Saudi Arabia and Qatar.
Other new additions include the 'Majlis', described as community spaces where people discuss local issues, settle disputes, exchange news and more in the UAE, Saudi Arabia, Oman and Qatar.
The traditional performing art of the UAE and Oman, Al-Rafza, and the traditional 'Alardah Alnajdiyah' of Saudi Arabia were also added on the list.
Beyond the middle-east, the tradition of making kimchi, a daily staple for families in North Korea, and Spanish classical horsemanship also featured as new additions.
The list includes what UNESCO says are "forms of expression that testify to the diversity of the intangible heritage and raise awareness of its importance".
---
Subscribe to our newsletter
---