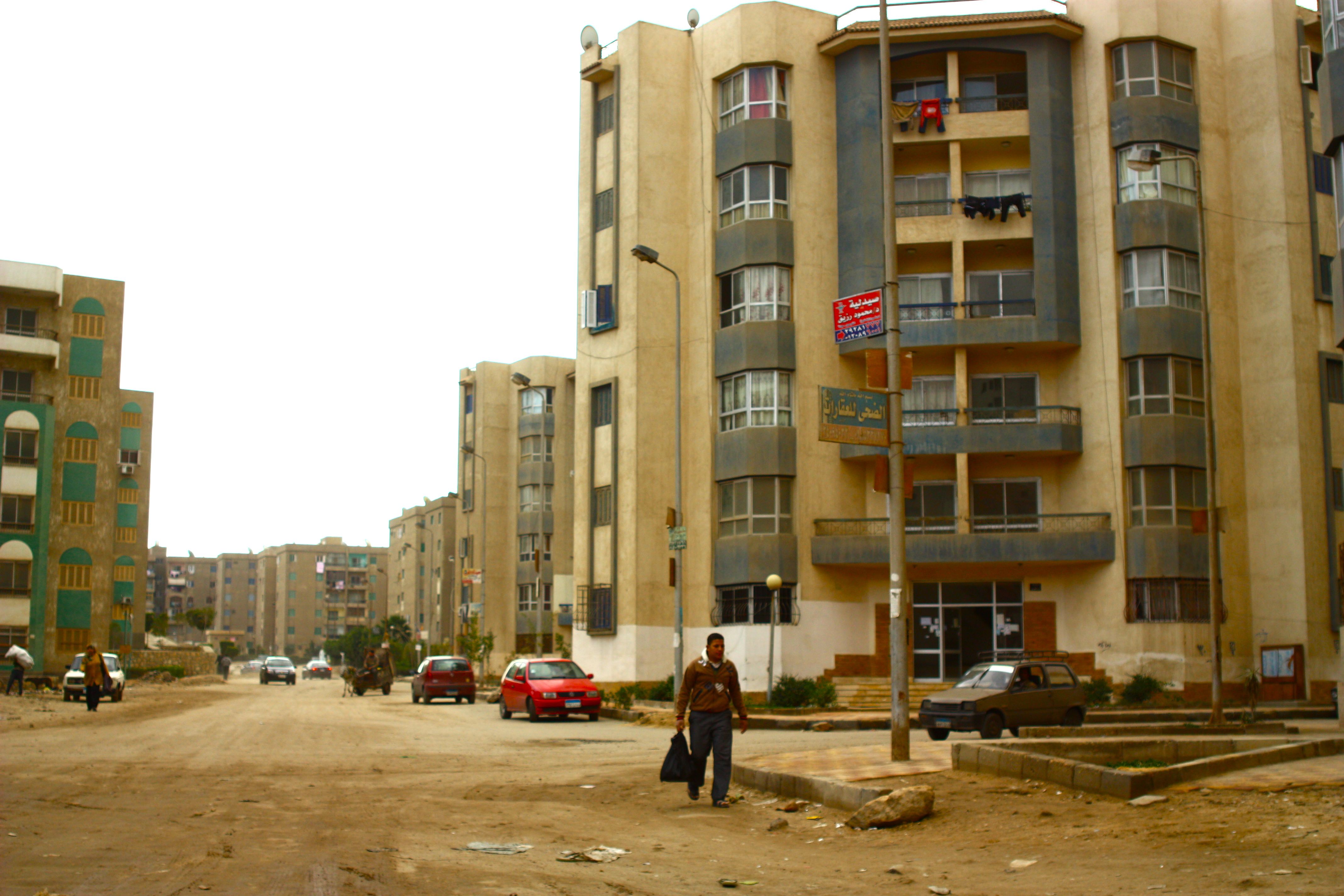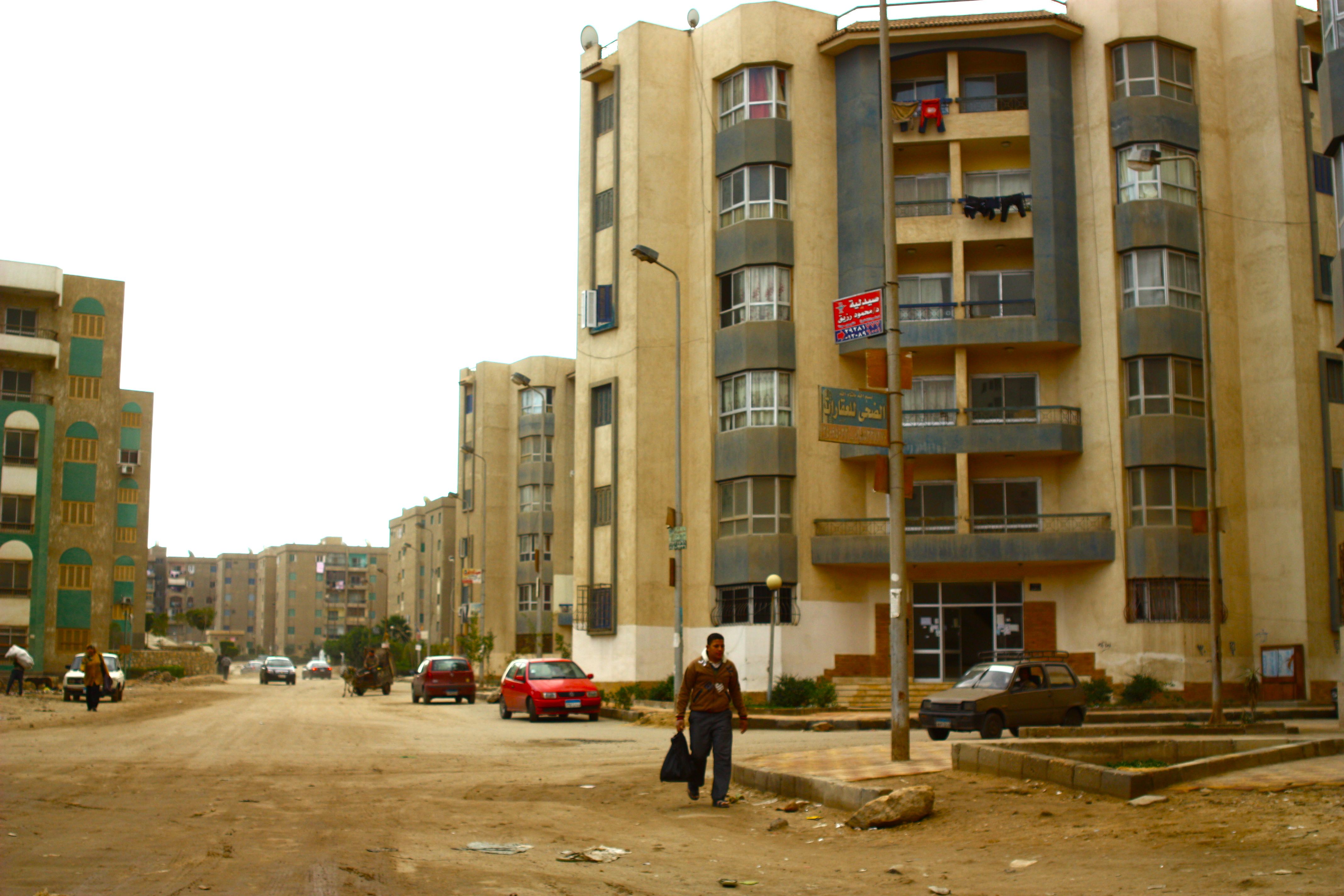 Egyptian Minister of Housing Mostafa Madbouly announced the government is planning to build one million homes over the next five years, Reuters reported.
According to Reuters, Madbouly said the project will cost nearly USD 20 billion and is aiming to mitigate the increase of slums around Cairo.
While Madbouly estimates that the government would need to create around half a million housing units annually to keep up with the demand, this project will secure the building of 200,000 houses per year. This number will account for more than half of the demand for low-income housing.
Speaking at the two-day Egypt Mega Projects conference, Madbouly said the project will be financed by the sale of land to developers in the private sector.
The minister also discussed the government's plan to connect all homes to proper water supplies within three years and provide 50 percent of rural areas with sewage treatment services within the same time frame.
Madbouly had previously announced the ministry's plan to improve water and sewage treatment services on Monday. State media Al-Ahram quoted the minister as saying the project, which will cost EGP 30 billion, will be presented to the incoming House of Representatives for approval.
Egypt has long been struggling with housing issues, particularly the spike in informal settlements. According to estimates, as much as 40 percent of Greater Cairo's residents live in informal settlements, some of which are built on agricultural or state-owned desert lands.
Many of these settlements are unsafe and some have collapsed, such as the 2008 incident in Mansheyet Nasser, where as many as 50 homes collapsed due to a rockslide, killing 115 residents.
The 2014 constitution stipulates the right of every citizen to adequate housing and commits the state to solving the problem of slums and informal housing through proper planning and providing infrastructure to meet the people's needs.
---
Subscribe to our newsletter
---