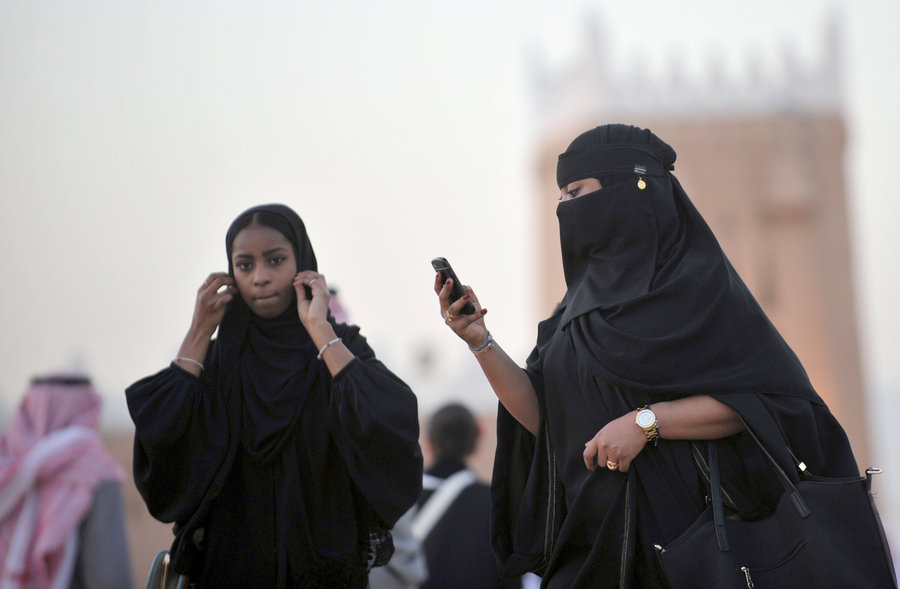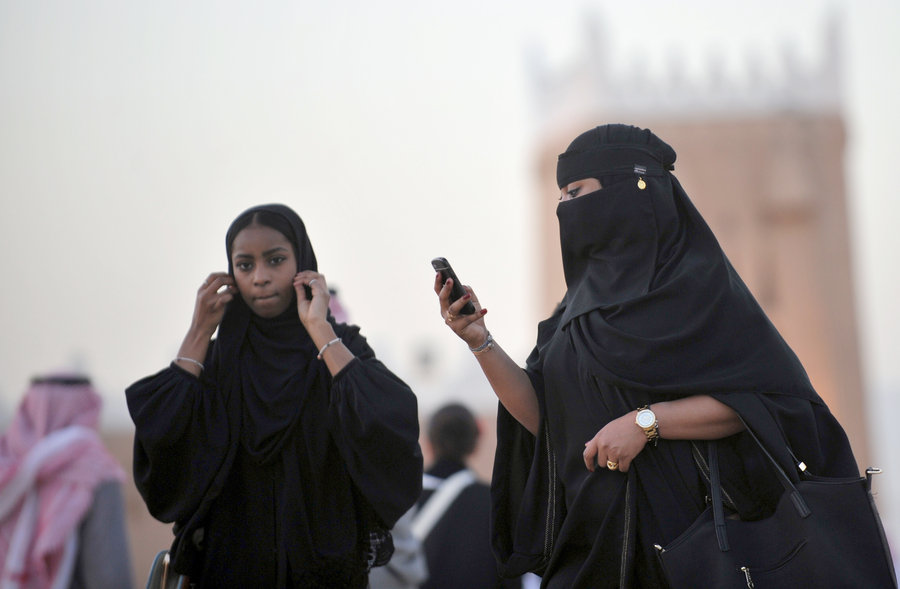 Saudi Arabian women are set to vote for the first time in municipal elections in a country where women are still not allowed to drive.
The elections, described as landmark and unprecedented by some, also include female candidates. More than 130,000 women have registered to vote compared to 1.35 million men.
According to Saudi-owned MBC, there are 6,916 people running in the elections, including 978 women. Women had been allowed to vote as part of a decree issued in 2011 by the late King Abdullah, who passed away earlier this year at the age of 90. The late King had also appointed 30 women in an unprecedented move to the Shura Council.
However, women have faced restrictions while campaigning, including having to be represented by men while campaigning or having to speak from behind a barrier.
The elections, which are for councils that oversee planning decisions, mark just the third of their kind in Saudi Arabia's history. Voters will fill half of the 2,100 council seats available and the other half will be appointed by the King.
"Saudi women have faced significant obstacles in their fight for their right to vote and run in the municipal council elections, but their participation on December 12 will send a strong signal to Saudi society that women are continuing the long march toward greater participation in public life," said Sarah Leah Whitson, the Middle East director for Human Rights Watch, in a statement released on Monday.
According to the BBC, there had been no elections in the Kingdom for 40 years between 1965 and 2005.
---
Subscribe to our newsletter
---