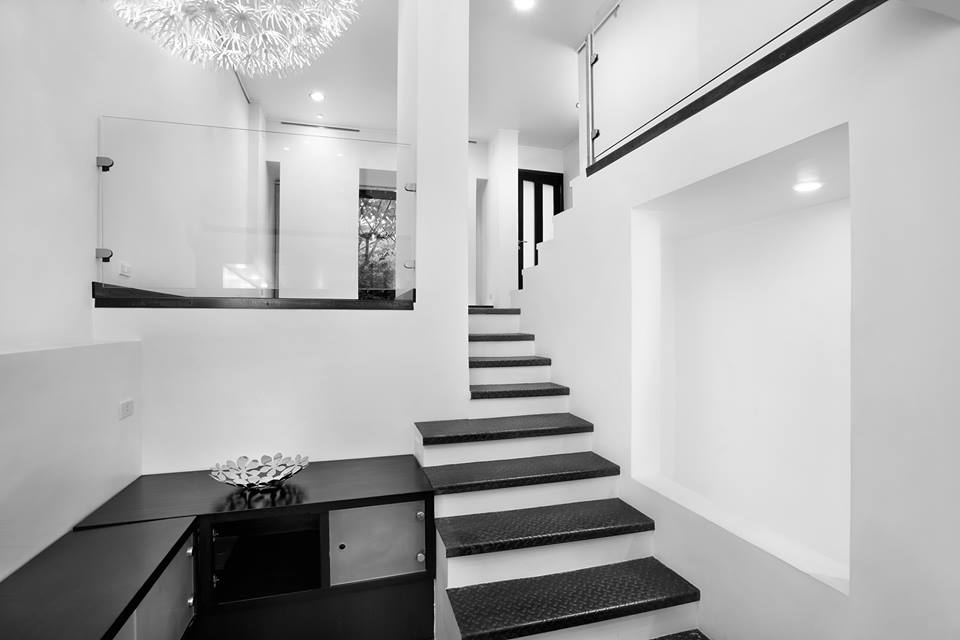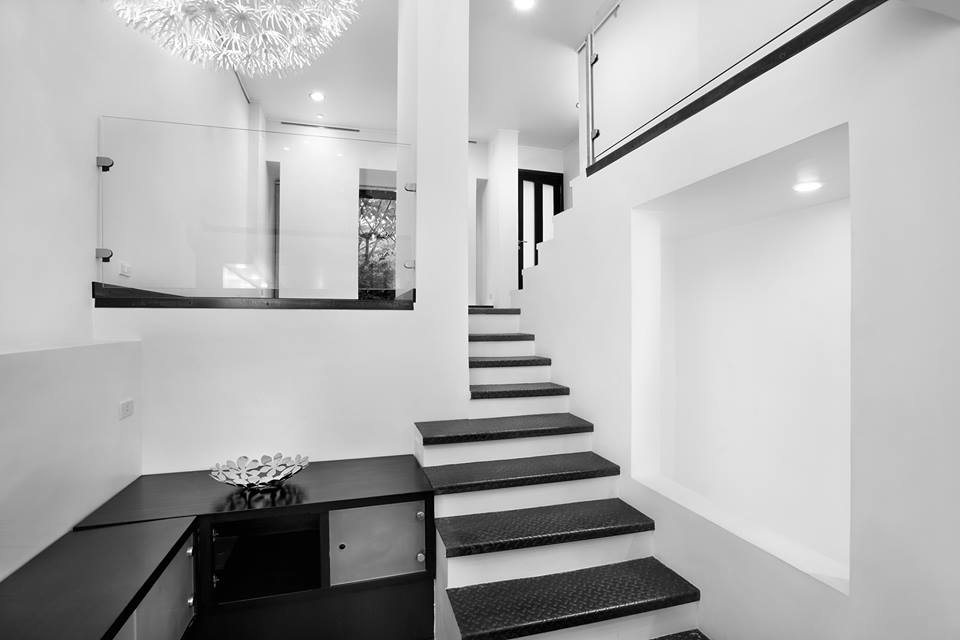 From galleries to exhibition spaces, Cairo is full of diverse venues dedicated to showcasing not only the beauty of art, but furthermore the beauty of storytelling which exposes the journeys leading the various elements to fall into place, giving birth to art.
Not so distant from visual art is the art of branding and the journeys they take until they come to life. However, the art of weaving ideas has for long been reduced to billboards and advertising spaces, denying many brands the space and time to narrate their stories. To do the many brilliant brands across Cairo justice, Sahar al-Arishy founded the pop-up venue 18.213 to narrate the many untold stories which gave birth to some of Cairo's most iconic and unique brands.
"We all have a story to tell that gives our life meaning and purpose and 18.213 was inspired by my story of creating moments of happiness for the people that I love," says Arishy. "Great stories matter and the reason is simple; they make us feel that anything is possible if it is done from the heart."
With 20 years of professional experience in the creative industry and marketing communications, Arishy never saw limits to her professional and academic growth, which led her to pursuing an entrepreneurship program at the American University in Cairo (AUC). "As part of the program, we were required to present a business model for a project and I came up with the idea of a communications boutique."
Meeting the same destiny as everything else in Egypt during and following the revolution, her project came to a halt; however, it never died. Seeing potential in the empty space which used to serve as her mother's gallery, Arishy did her research and that's when she came across a buzzing trend across New York and Europe: Pop-up venues.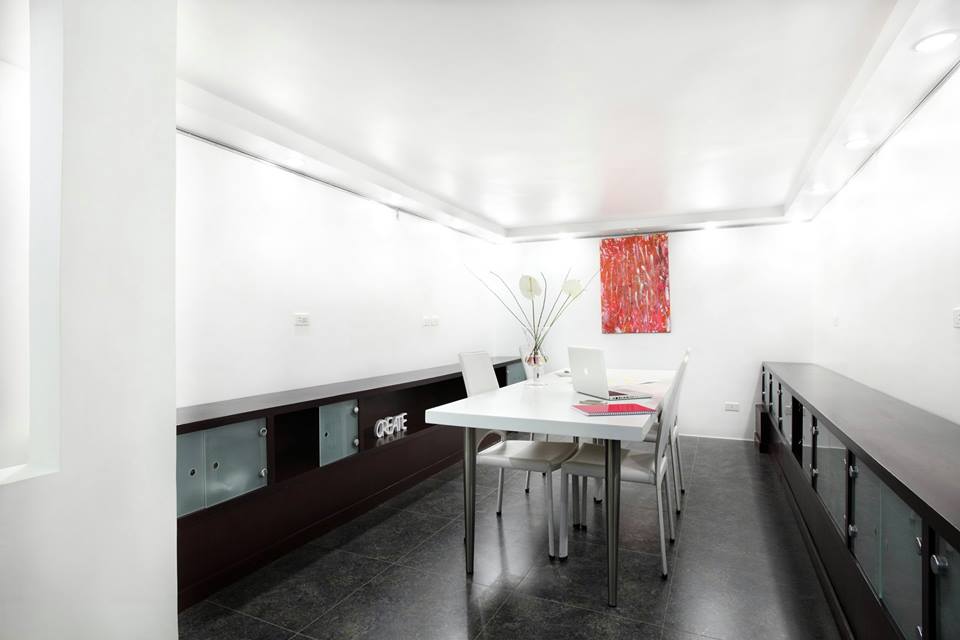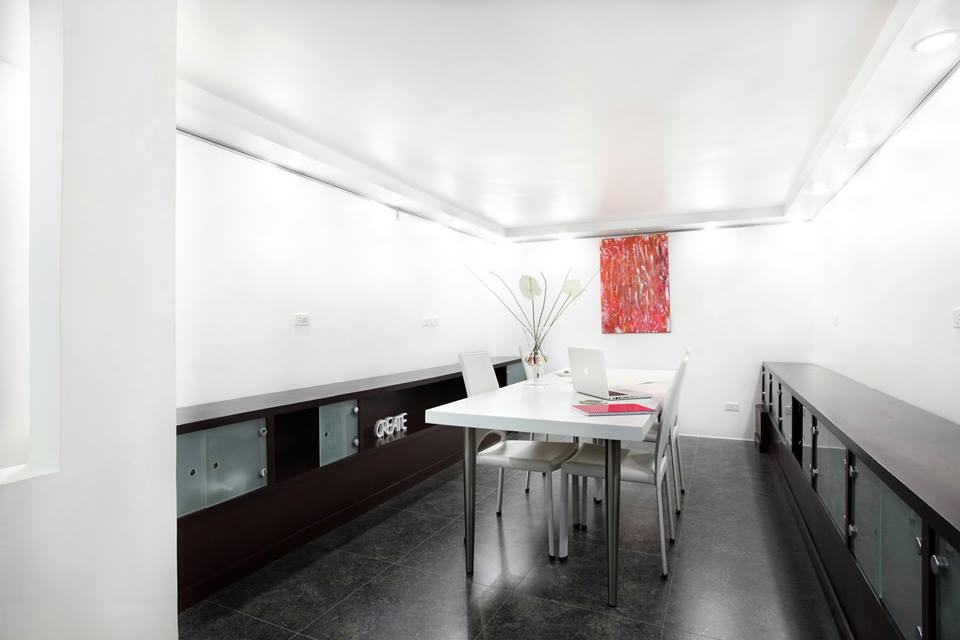 Turning it from an industrial space to the blank canvas that it is today, Arishy sees no limits to the potential her space holds. "Entrepreneurs walk in and start narrating their story and their brand's story. Together, we dig deep into the DNA of [their] ideas and discover what makes it unique, and then build an event that is a party for the soul."
Referring to it as "event therapy," Arishy accentuates that as she designs an event, she caters after all the senses. "And it all starts at my signature cookies," she gleefully adds, as she describes the many inspirational meetings she's had with her various bright clients.
After two years away in Canada, Arishy returns equipped not only with excitement for her space but also with a degree in events planning and management. Coupled with her previous professional experience, the solopreneur has recently relaunched 18.213, bringing with it unparalleled enthusiasm.
Even though Arishy's service packages may seem a bit pricey, they are worth the investment. "Our equity is twofold; we provide an exceptional marketing and event management service that is based on solid expertise, combined with an uber modern venue that gives your brand visibility, sophistication and creative flair," she explains. Varying between brand consultancy, providing a venue, event planning and access to a rich network of like-minded entrepreneurs, Arishy brews her expertise and creativity together to present her clients with the perfect launchpad for their projects and brands.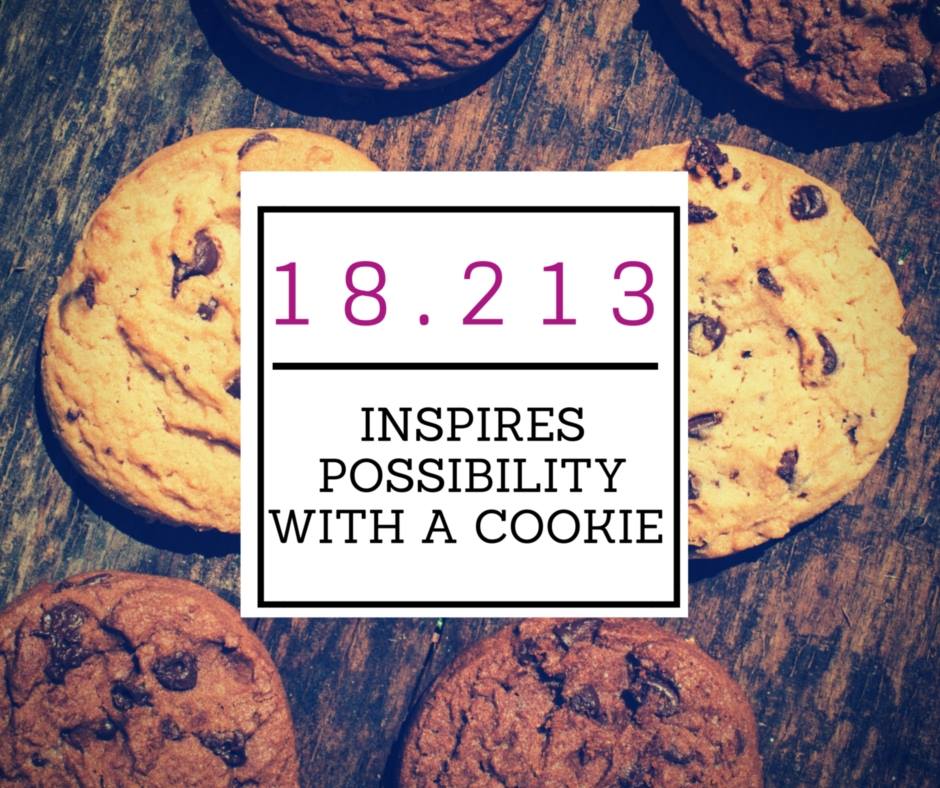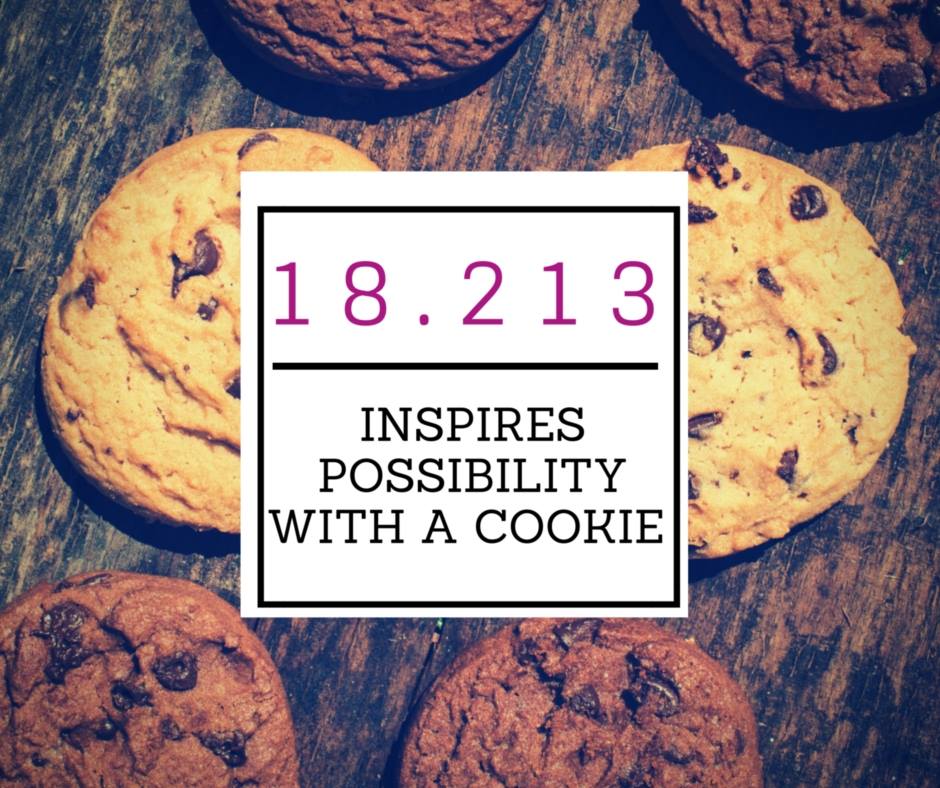 Positioning 18.213 as a hub for creative excellence, innovation, creativity and inspiration, Arishy adds that even though almost all clients are capable of meeting her packages prices, "I am willing to incorporate a pay-it-forward system for the younger entrepreneurs, and offer them my services for discounted prices if they truly have an iconic brand."
As much as it may sound like some secret code, 18.213 is in fact the address of Arishy's hub. So if you're keen to drop by for her cookies and an inspirational conversation, make sure you visit her at building 18, road 213, Maadi.
You can also get in touch with her via Facebook, or visit her newly launched website.
---
Subscribe to our newsletter
---