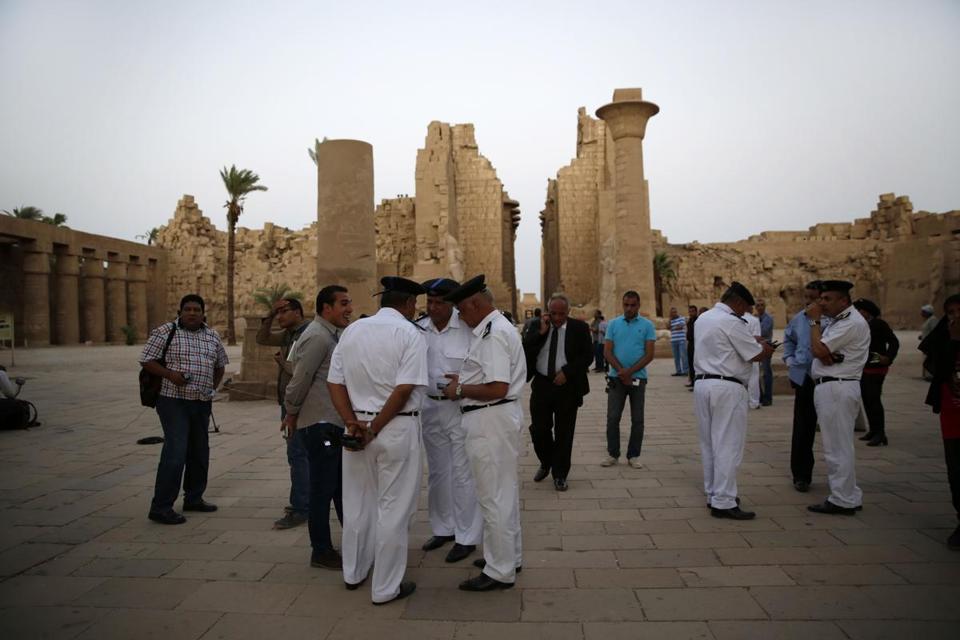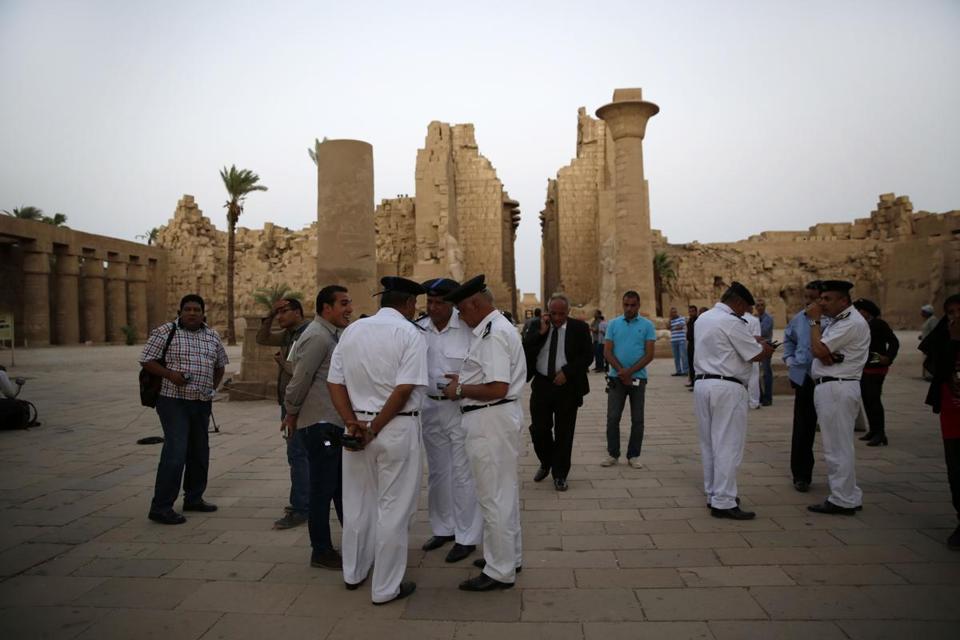 An Egyptian military court sentenced on Thursday nine people to life in prison and two others to seven years on charges of targeting a touristic site in Upper Egypt's Luxor in June.
The defendants were accused of "joining a terrorist group" established in violation of the law and the constitution, the possession of weapons to "sabotage" public facilities and use of force against public officials.
On June 10, three armed men attempted to enter the Karnak Temple, a UNESCO World Heritage site, in the city of Luxor. Security guards in charge of guarding the temple confronted them.
The attack involved two foreign "extremists" and one Egyptian. One of the foreign "extremists" blew himself up while the other one reportedly shot at tourists, according to an August statement by the prosecution.
Security forces killed the shooter and injured the third Egyptian "extremist," added the statement. The attack left no tourist casualties.
The prosecution's statement also said that the attack was masterminded by the Sinai-based Ansar Bayt al-Maqdis militant group, which rebranded itself Sinai Province after it pledged allegiance to Islamic State fighters in Syria and Iraq (ISIS) in November 2014.
The prosecution referred the case to the Assiut military court in August, using the October 2014 presidential decree which refers crimes committed against the state's public and "vital" facilities to the military judiciary.
Bombings and shootings targeting security forces have surged since the military ouster of Islamist president Mohamed Mursi in July 2013, following mass protests against his rule.
Most attacks first occurred in the Sinai Peninsula, but have crawled into other parts of the country, including the capital.
---
Subscribe to our newsletter
---