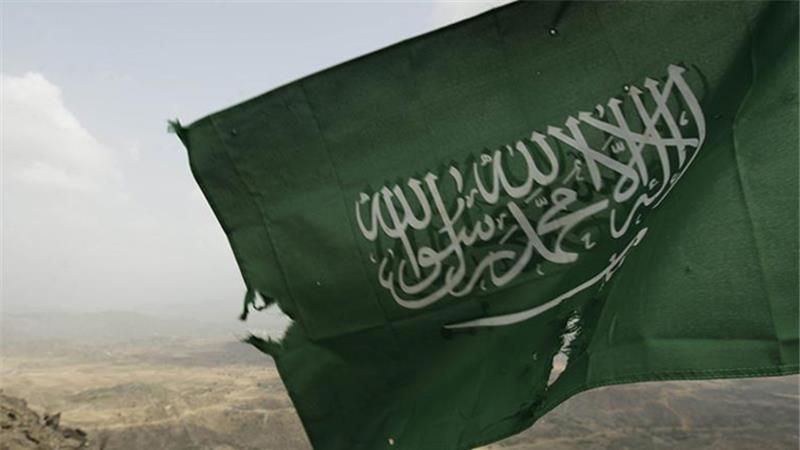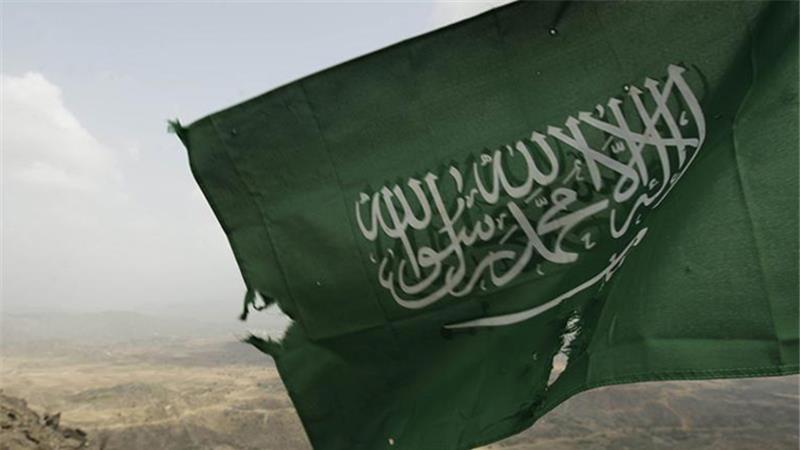 Saudi Arabia's Ministry of Interior announced that 47 people convicted of plotting and carrying out terrorist attacks against civilians and security personnel were executed.
According to the Ministry of Interior, most of those executed were involved in attacks carried out by Al-Qaeda between 2003 and 2006.
Al-Arabiya reports that Nimr Baqr al-Nimr, an independent Shiite Sheikh from al-Awamiyah, is among those executed. Sheikh al-Nimr had called for protests against the government between 2011 and 2012 and had been sentenced to death in 2014 for "seeking foreign meddling in Saudi Arabia, disobeying its rulers and taking up arms against security forces".
Iran had previously warned against executing Sheikh al-Nimr, adding that such a move by the Kingdom "would cost Saudi Arabia dearly".
Appearing on live television after the Interior Ministry's announcement, the Saudi Grand Mufti Sheikh Abdulaziz al-Sheikh said the executions were "just".
Reports indicate the majority of those executed are Saudi nationals. At least one Egyptian national was among those executed.
---
Subscribe to our newsletter
---