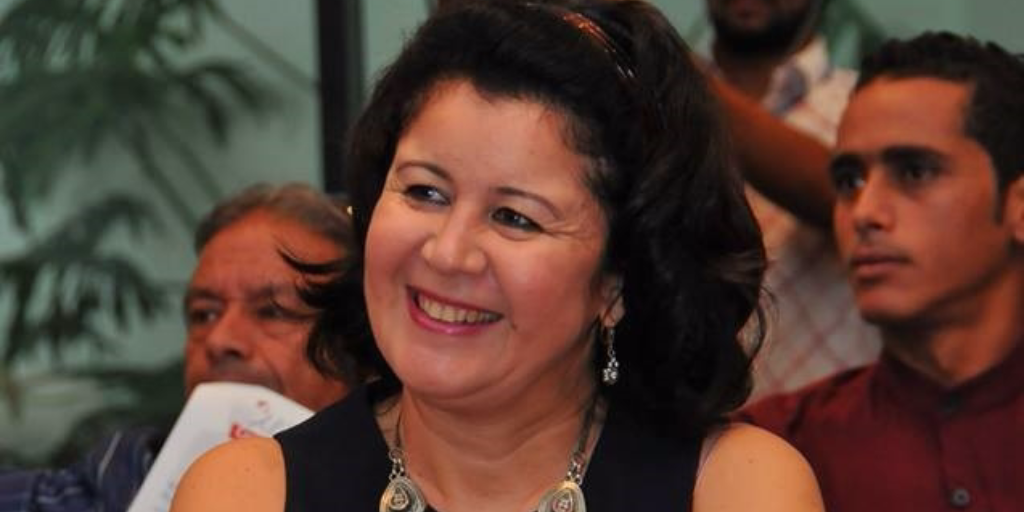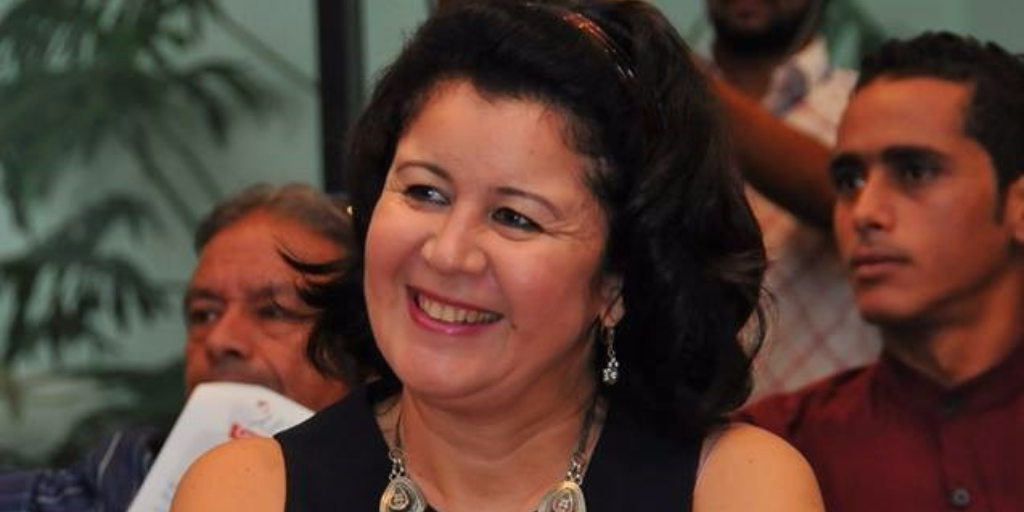 An influential Tunisian writer was deported from Egypt's Cairo International Airport on Sunday for being a 'national security threat'.
Amel Grami, an academic who has also written periodically for private Egyptian newspaper Al-Shorouk, had been invited by Bibliotheca Alexandrina (the Library of Alexandria) to speak at a conference. Grami had been due to give a lecture on how to counter extremism and terrorism.
On Facebook, Grami revealed that she had been detained at the airport before being deported. Amel later found out that she had been listed as a 'persona non grata' by Egyptian security officials.
Writing on Facebook, Grami added that her passport was confiscated and she was interrogated by security officials without being told why.
"When my pen is treated like a sword or spear or a kalashnikov threatening the security of countries…that is inconceivable, what [crimes] have my hands committed?"
The academic described how she had been detained for many hours alongside other people who had been accused of smuggling drugs and traveling with fake visas, adding that she felt her dignity had been attacked.
"When stripped of your passport and left without an identity, you can only ask 'who am I?" said Grami about the confiscation of her passport.
Despite her ordeal, Grami thanked the Library of Alexandria for their efforts and attempts to gain permission for Grami's entrance to Egypt. However, Grami said that she had vowed never to enter countries in which she is designated as a threat to national security.
Egypt has previously barred a number of figures from entering the country. However, one government source described the barring of Grami as 'unusual' given her stance against terrorism and the fact she had been invited by the Library.
The Egyptian government has not yet publicly commented about the deportation of Grami.
---
Subscribe to our newsletter
---