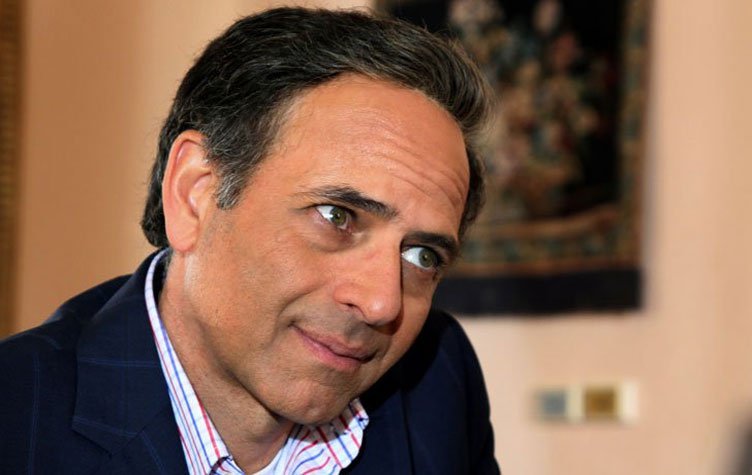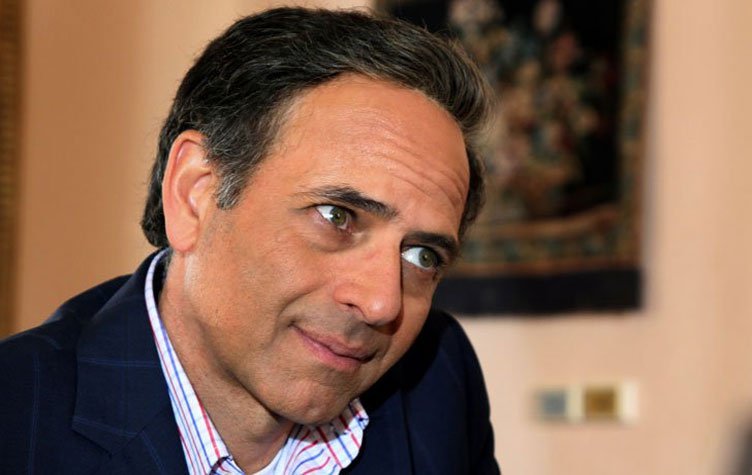 Mamdouh Abdel-Aleem, an Egyptian actor best known for his work in the television series Layaly El-Helmiya (the Nights of Helmiya), has passed away at the age of 60.
According to the head of the Egyptian Actors Syndicate, Abdel-Aleem passed away on Tuesday after a fatal heart attack. The late actor, who is married to popular Egyptian television show host Shafky al-Monayyery, reportedly had a heart attack after a gym session and was pronounced dead while en route to a hospital.
Born on 10 June 1956, Abdel-Aleem's acting career started during his teenage years when he starred in children's shows on radio and television. Abdel-Aleem, who also went on to star in films such as Al-Hob Fi-Taba and television shows like Seyam Seyam, was set to commence shooting on the sixth part of Layaly El-Helmiya.
Layaly El-Helmiya, one of Egypt's most popular television series which aired between 1987 and 1995, is due for a revival in 2016, with brand new episodes set to be aired during the Holy Month of Ramadan.
Abdel-Aleem's funeral will be held on Friday and will be attended by a number of Egyptian celebrities and figures.
---
Subscribe to our newsletter
---