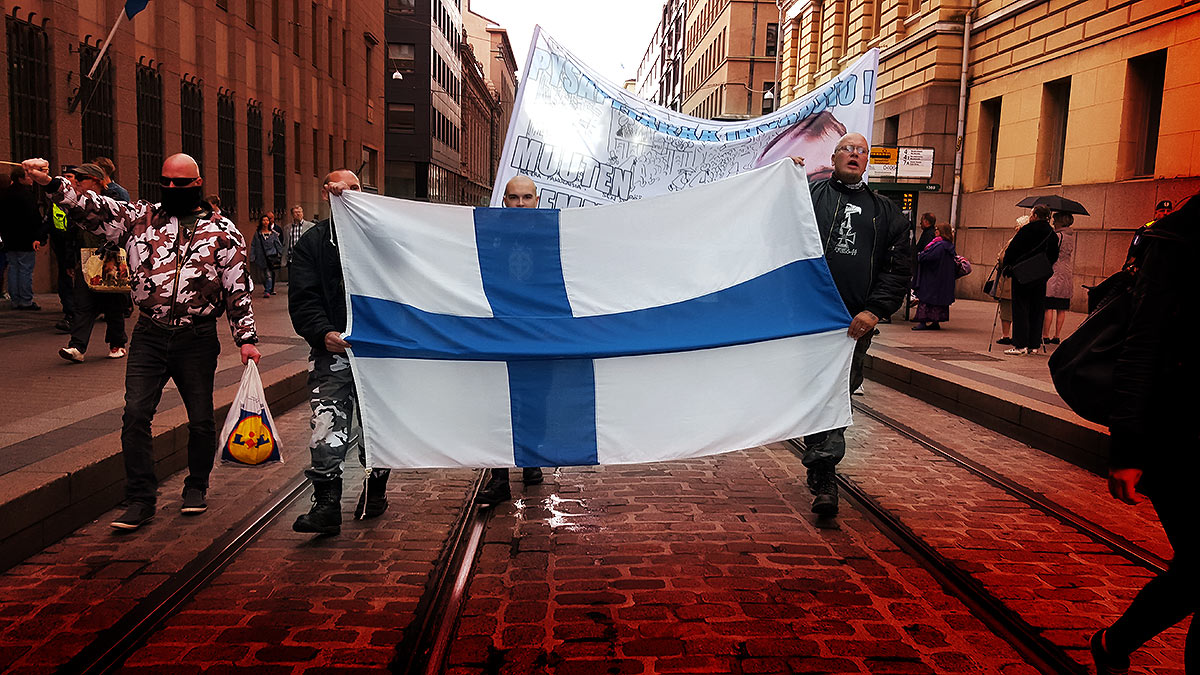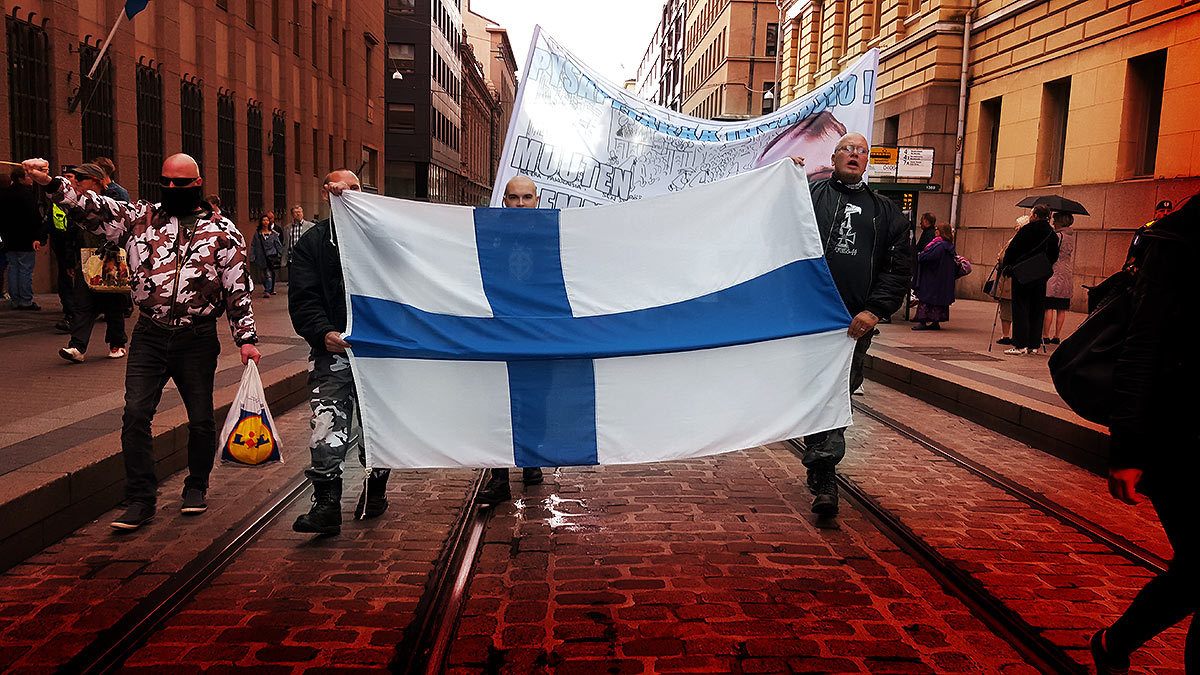 Finnish officials revealed that nearly 70 percent of Iraqi asylum seekers in the country whose applications were received and processed have abandoned their claims and either returned home or 'disappeared' elsewhere.
According to the country's immigration department, Finland processed 3,700 applications from Iraqi asylum seekers in 2015. However, 2,600 of the decisions became 'expired' as the applicants abandoned the process.
"They have told us that family issues in their home country force them to go back. Some have found the Finnish atmosphere hostile and some have not stayed because of the dark autumn and cold winter," said Juha Simila, head of the Asylum Department at the Finnish Immigration Service, to Agence France Presse.
Other reasons for the abandonment of the process include the long wait for applications to be processed. The wait times multiplied between 2014 and 2015 as the number of applications filed increased almost ten-fold. In 2014, just 3,650 applications were filed, while in 2015 that number jumped to 32,500.
More than one million refugees and migrants from Syria and other countries entered Europe in 2015 hoping to rebuild their lives.
---
Subscribe to our newsletter
---