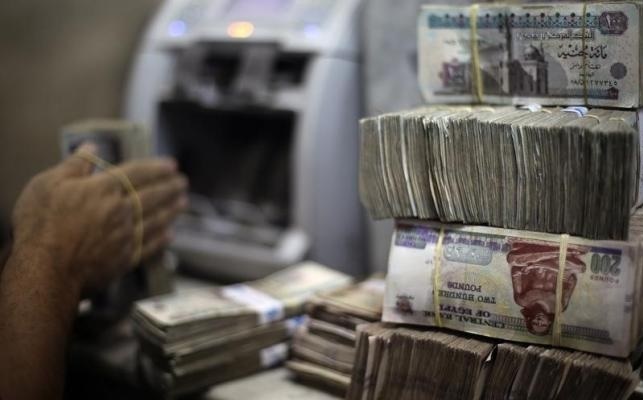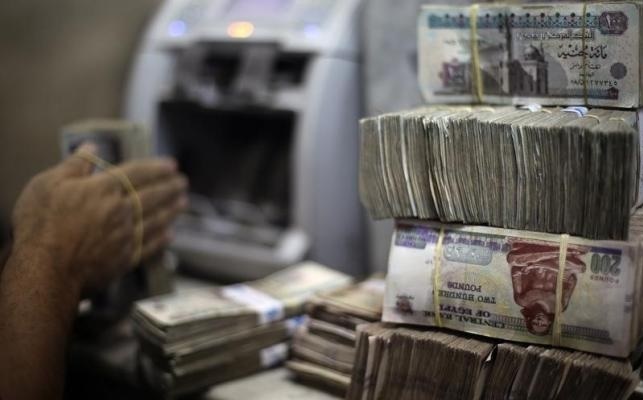 As Egypt continues to battle through dire economic conditions, the government has announced an increase in tariff rates on a wide range of imported items, the official Gazette said on Sunday. The decision is seen as the latest effort by authorities to reduce costs on imports as the country struggles through a severe currency crisis.
The decree issued by President Abdel Fattah al-Sisi will affect hundreds of commodities such as clothing, shoes, watches, household appliances and dog food. On some items such as nuts and fruits, customs tariffs are increased by as much as 100 percent, while levies on other goods are raised by between 25 and 50 percent.
Magdy Abdel Aziz, head of Egypt's customs authority, told Reuters that the new tariffs could increase Egypt's customs revenue by about USD 128 million in the second half of the fiscal year 2015-2016.
"The customs on household appliances, electronic devices, clothing, shoes, crystal and plastics increased from 30 to 40 percent," says Abdel Aziz said. "The decision is aimed at protecting national industry and stopping the draining of foreign currency."
On his part, Ziad Waleed, economist at Cairo-based investment bank Beltone Financial, said, "Most of the affected items are luxury rather than basic commodities… so people who are buying these items in Egypt would simply pay higher prices. That could mean higher inflation on the ground but will not necessarily impact growth as much as the present foreign currency shortage."
Some of those 'luxury' items include women's nightgowns, pajamas, underwear, baby clothes, leather handbags and luggage, in addition to hats and footwear. A number of toiletries such as deodorant, soap, shampoo, shaving cream, toothbrushes, dental floss and toilet paper will also be affected.
Furthermore, a range of household appliances will also see price increases, including refrigerators, gas and electric water heaters, as well as vacuum cleaners. Import tariffs for all of these items will rise with 10 percentage points, from 30 to 40 percent.
The largest increase in duties is on luxury watches made from precious metals. While previously taxed at 10 percent, they will now be taxed at 30.
Other measures have also been taken to increase Egypt's foreign reserves. Last month, the Central Bank of Egypt (CBE) tightened measures on imports on items such as medicines, input materials for pharmaceuticals and baby milk. For these goods to be allowed through, customs importers are required to pay as much as 100 percent cash deposits to banks on their letters of credit – which is a 50 percent increase from before.
CBE Governor Tarek Amer told Reuters last month that the government aspires to scale down imports by USD 20 billion (25 percent) this year – down from USD 80 billion in 2015.
The purpose of the import controls is to "boost local production and regulate monetary chaos to stabilize prices and inflation levels," Amer said.
However, critics of the increased tariff rates – prominent among whom are the importers themselves – say that the measures will make it harder for merchants to do business due to their restrictive character, which may even affect Egypt's economic growth.
Egypt, which substantially depends on imports, has faced a shortage of foreign currency since the 2011 revolution. Social unrest and the increasing threat from terrorism have driven tourists and investors away – key earners of hard currency. The country has also faced a drop in exports and tolls from the Suez Canal.
---
Subscribe to our newsletter
---