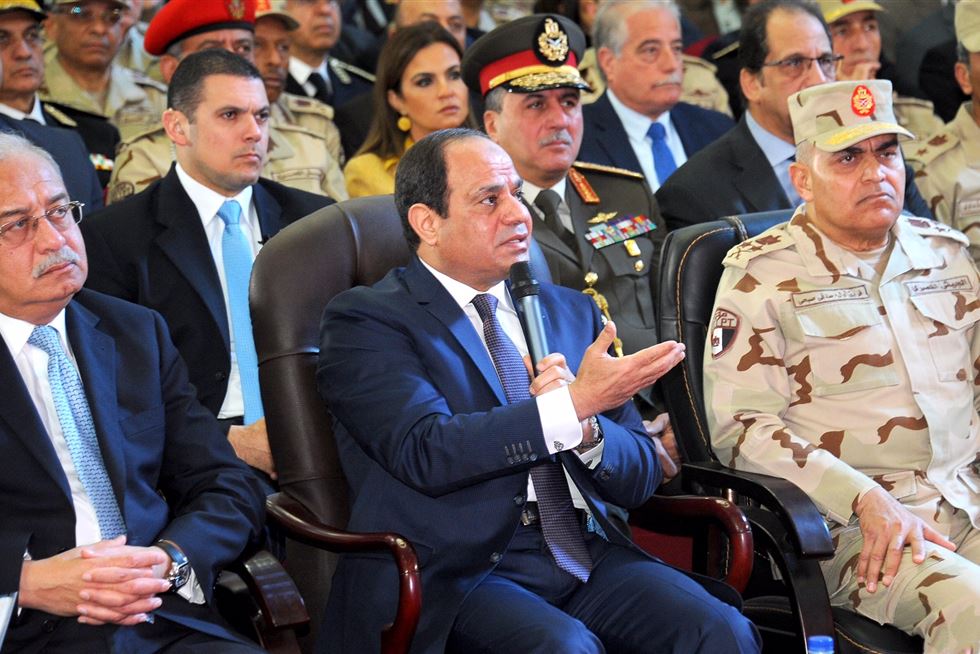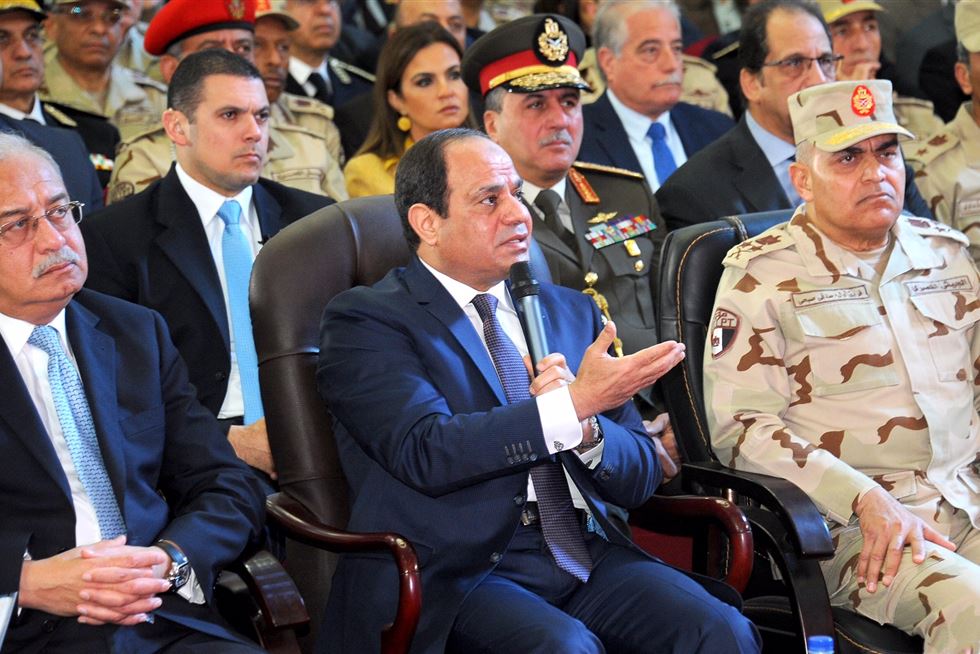 Egyptian President Abdel Fattah El Sisi has allocated EGP 1 billion from the 'Tahya Masr' (Long Live Egypt) fund to build 100,000 additional affordable housing units.
Sisi made the announcement while inaugurating several other housing and service projects in the 6 October satellite city, declaring that the housing projects currently underway are not sufficient to end informal settlements.
The president stressed that it is integral for the Egyptian people to understand the "magnitude of the challenges" the country faces. He also called upon officials to increase efforts to solve Egypt's housing and service issues and clarify to the population the cost of offering services such as clean water supply and sewage.
Egypt has long been struggling with housing issues, particularly the spike in informal settlements. According to estimates, as much as 40 percent of Greater Cairo's residents live in informal settlements, some of which are built on agricultural or state-owned desert lands.
Many of these settlements are unsafe and some have collapsed, such as the 2008 incident in Mansheyet Nasser, where as many as 50 homes collapsed due to a rockslide, killing 115 residents.
The 2014 constitution stipulates the right of every citizen to adequate housing and commits the state to solving the problem of slums and informal housing through proper planning and providing infrastructure to meet the people's needs.
Sisi launched the 'Tahya Masr' fund in 2014, pledging to contribute half of his own salary and encouraging Egyptians to contribute to the fund.
---
Subscribe to our newsletter
---