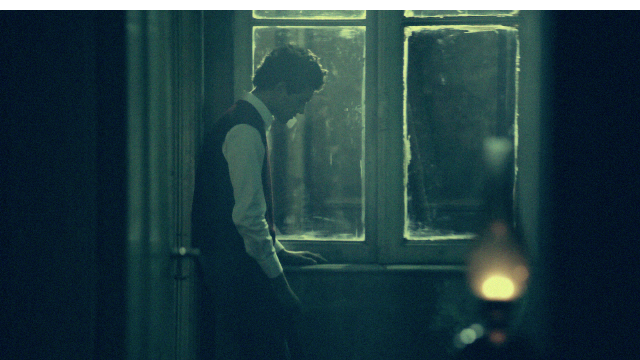 Egyptian film "Bab El Wadaa'" (Gate of Departure) received six awards at the 42nd Egyptian Cinema Film Association Festival.  Eight other films were nominated in the same categories; Gate of Departure won awards for Best Film, Best Soundtrack, Best Director, Best Poster, Best Cinematography, and Best Sound.
"From the moment it was aired, Gate of Departure received raving reviews that attracted more audiences and led it to be presented at festivals," the film director Kareem Hanafy said. "The film completely owes its reputation to the critics; their critical acclaim led us to the Egyptian Cinema Film Association Festival awards."
Egyptian Film Association is not the first festival in which the film was showcased; it also won the Silver Pyramid Award for best artistic contribution at the Cairo International Film Festival. It was screened at the Sudan Independent Film Festival (SIFF) and Luxor Egyptian and European Film Festival.
Bab El Wadaa' tells the story of a boy raised by an overprotective mother; she fears her son has started to engage with the outside world after the death of his father. As the boy grows up, he discovers how attached his grandmother is to the memory of her son, his father, constantly reminding herself of his death so as not to have any happy moment.
The child is caught between wanting to have a normal life away from the dark, sad, and depressing atmosphere of his home and guilt for leaving his mother alone after she spent her life raising him.
---
Subscribe to our newsletter
---