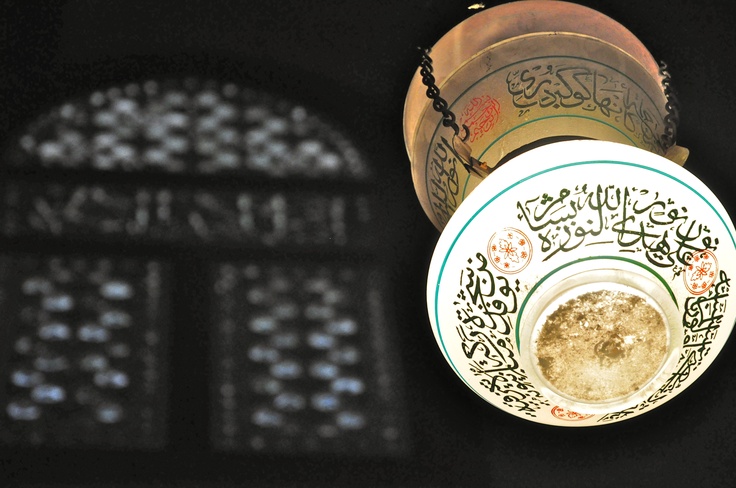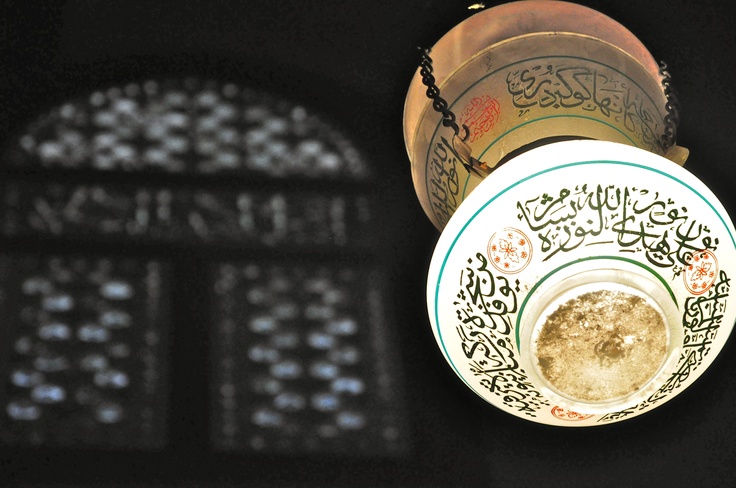 Three valuable Islamic lamps that were looted from Cairo's Al-Rifa'i mosque and replaced with fakes are set to return to Egypt, according to the Ministry of Antiquities.
One lamp is currently at the Egyptian embassy in London, while the other two are in the United Arab Emirates and all three will be sent to Cairo.
One of the lamps turned up for sale at British auction house Christie's and aroused the suspicion of Egyptian architect and conservation activist Omneya Abdel Barr. She noticed the lantern carried the seal of khedive Abbas Helmi Pasha, the last Ottoman viceroy of Egypt and Sudan, classifying the item as an antique and identifying it as belonging to the mosque.
The lamp – which dates back to the 1910s – was expected to fetch in between GBP 15,000 and 25,000 (EGP 178,885 – 298,185).
Theft and looting of antiquities are not uncommon in Egypt. During a mass demonstration in Tahrir square on the 28th of January 2011, people broke into the Egyptian Museum and damaged several antiquities. About 50 items were stolen -many of them have never been recovered.
In August 2013, looters ransacked an archaeological museum in the rural village of Malawa. Of its 1,079 pieces, about a thousand were stolen and 14 were destroyed. Around 900 items have been recovered.
Another similar incident took place after the bombing of the Security Directorate in Cairo in January 2014, which resulted in the Islamic Museum across the street being heavily damaged and consequently, many of its prized possessions were looted.
In an effort to prevent the repetition of such incidents in the future, the Ministry of Antiquities is currently developing a database of artefacts to prevent "cultural racketeering," The Art Newspaper reported.
---
Subscribe to our newsletter
---