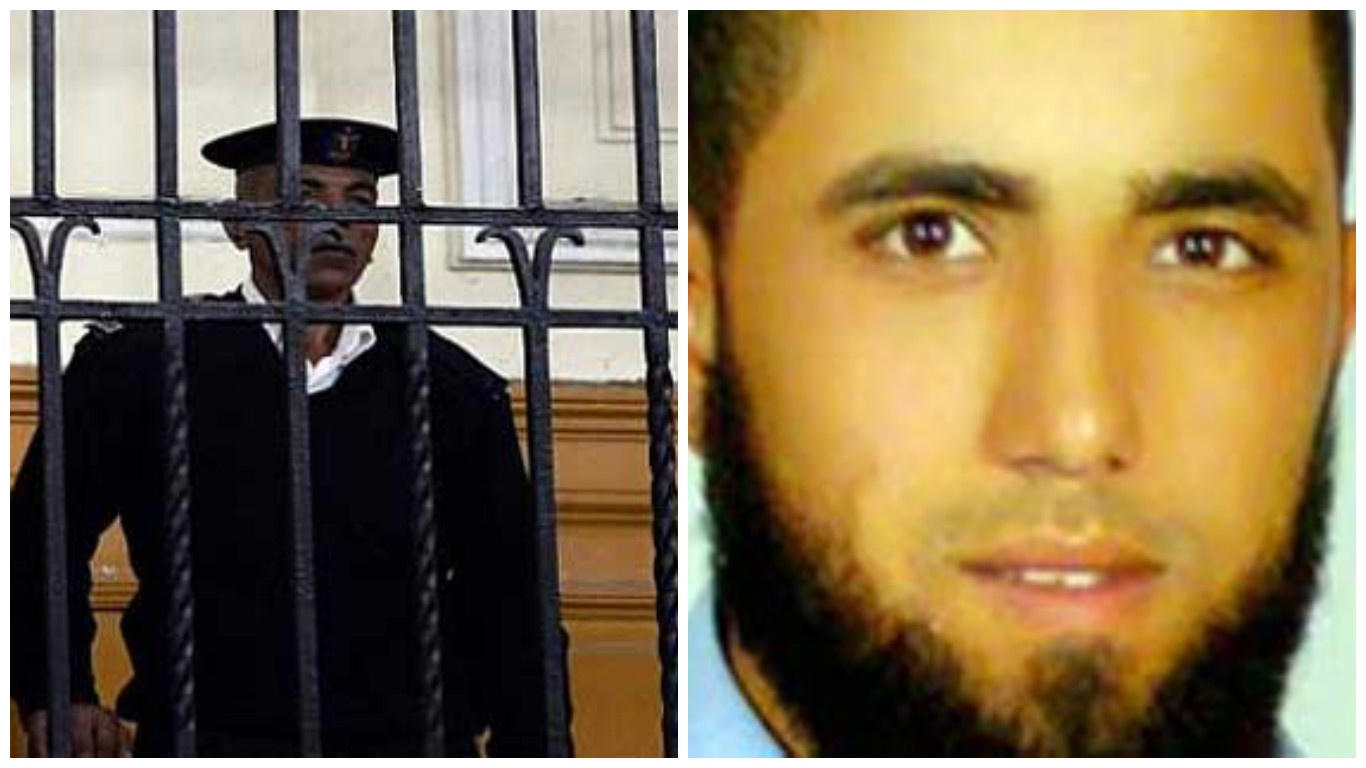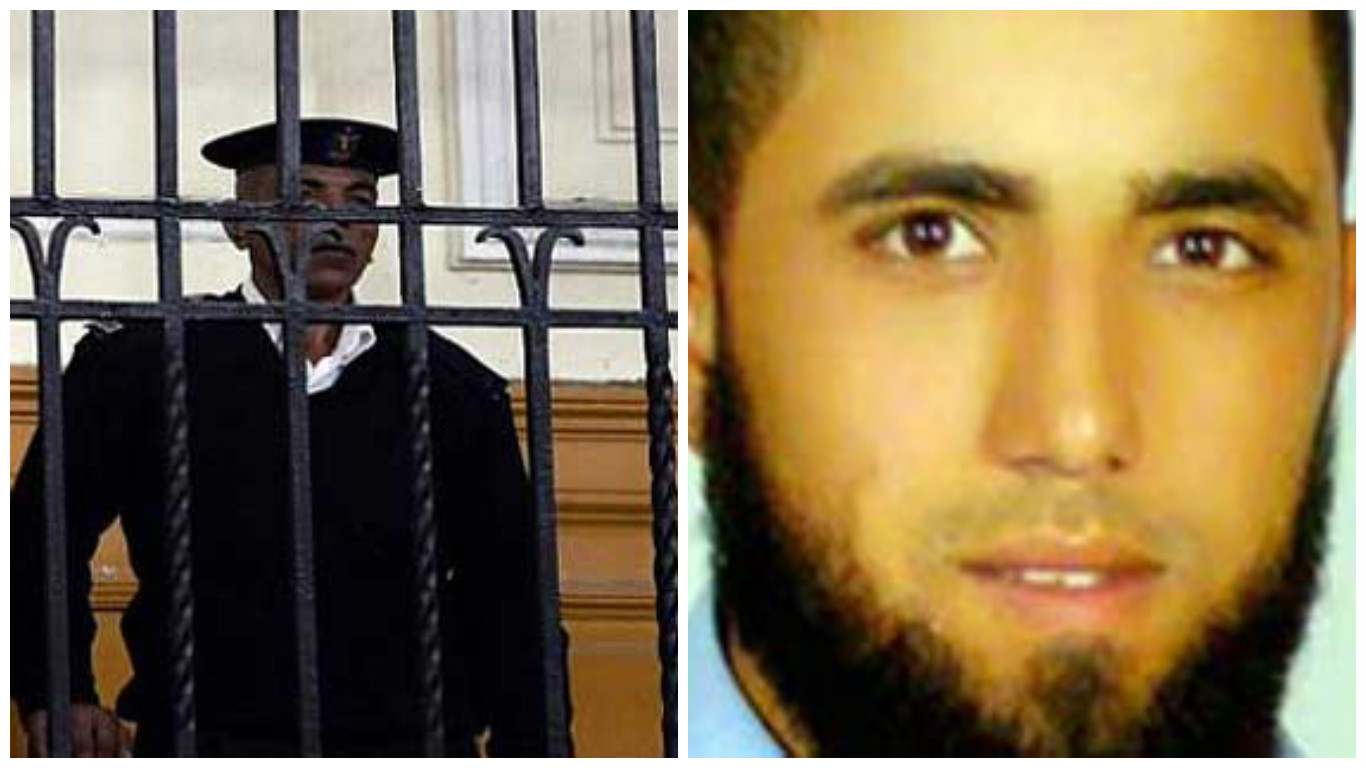 A criminal court in Alexandria acquitted former national security officer Hossam El-Shennawy on Tuesday of accusations that he tortured to death Salafist Alexandria resident Sayed Bilal, privately-owned Al-Masry Al-Youm reported.
Bilal had been suspected of carrying out the bombing of the Two Saints Church in Alexandria on New Year's Eve 2010, only weeks ahead of the eruption of the 25 January 2011 revolution that led to the toppling of former President Hosni Mubarak.
Shennawy had previously received a life sentence for his involvement in Bilal's murder and is the fourth out of five suspects whose charges have been dropped in the case of torturing the detainee to death. The fifth officer has yet to receive a verdict.
All five men are former members of the state security apparatus and were given separate retrials following a ruling by a lower court that found them guilty in 2013.
In addition to Shennawy, three of the other officers were initially given a life sentence, while the fifth was handed a 15-year imprisonment term.
23 people were killed and about 100 were were injured when a bomb detonated in front of the Coptic Orthodox church of Saint Mark and Pope Peter in the Sidi Bishr neighborhood in Alexandria during the early hours of 1 January 2011.
Several thousand Christians were attending the midnight prayer service when the explosion occurred.
According to the Egyptian Ministry of Interior, the Gaza-based Army of Islam planned the attack.
Dozens of police officers have gone on trial for killing protesters during the uprising against Mubarak – one of the triggers for which was widespread police brutality against civilians – but most have been acquitted.
---
Subscribe to our newsletter
---