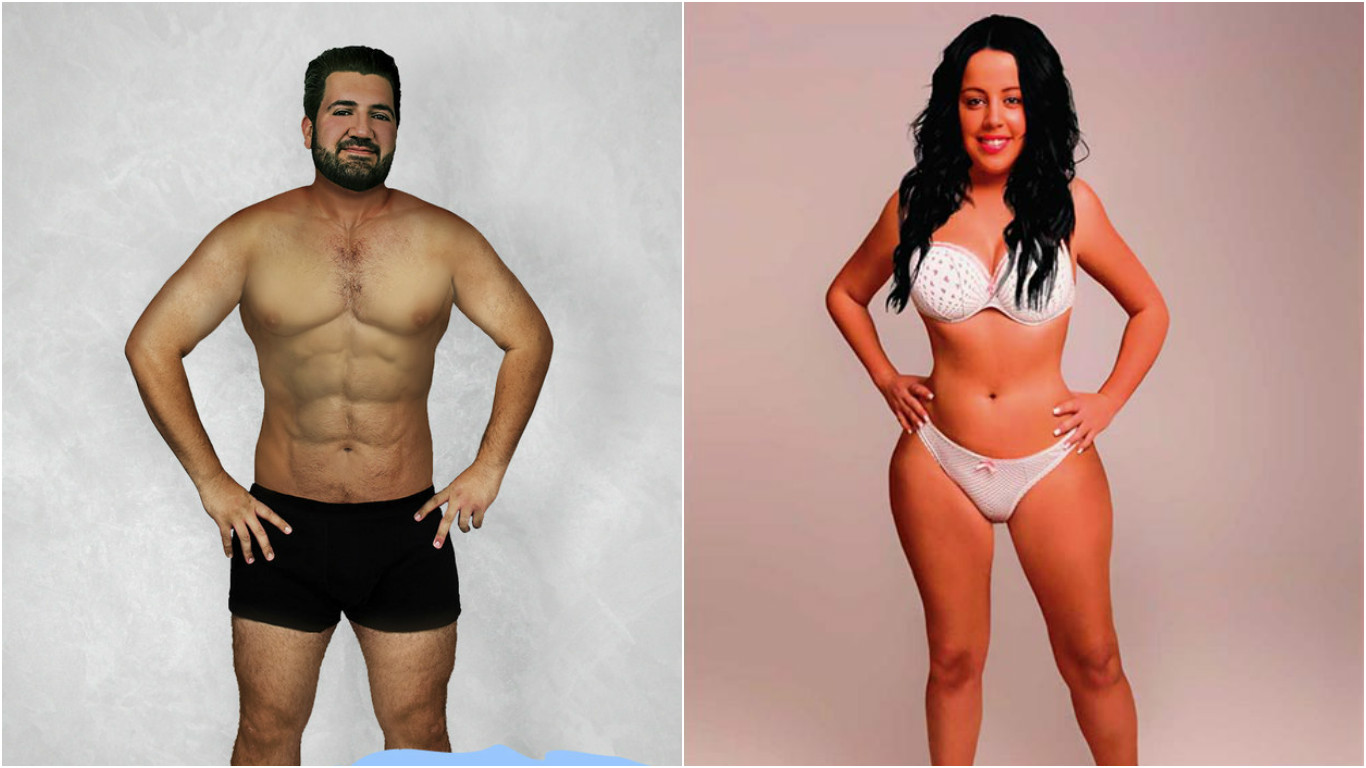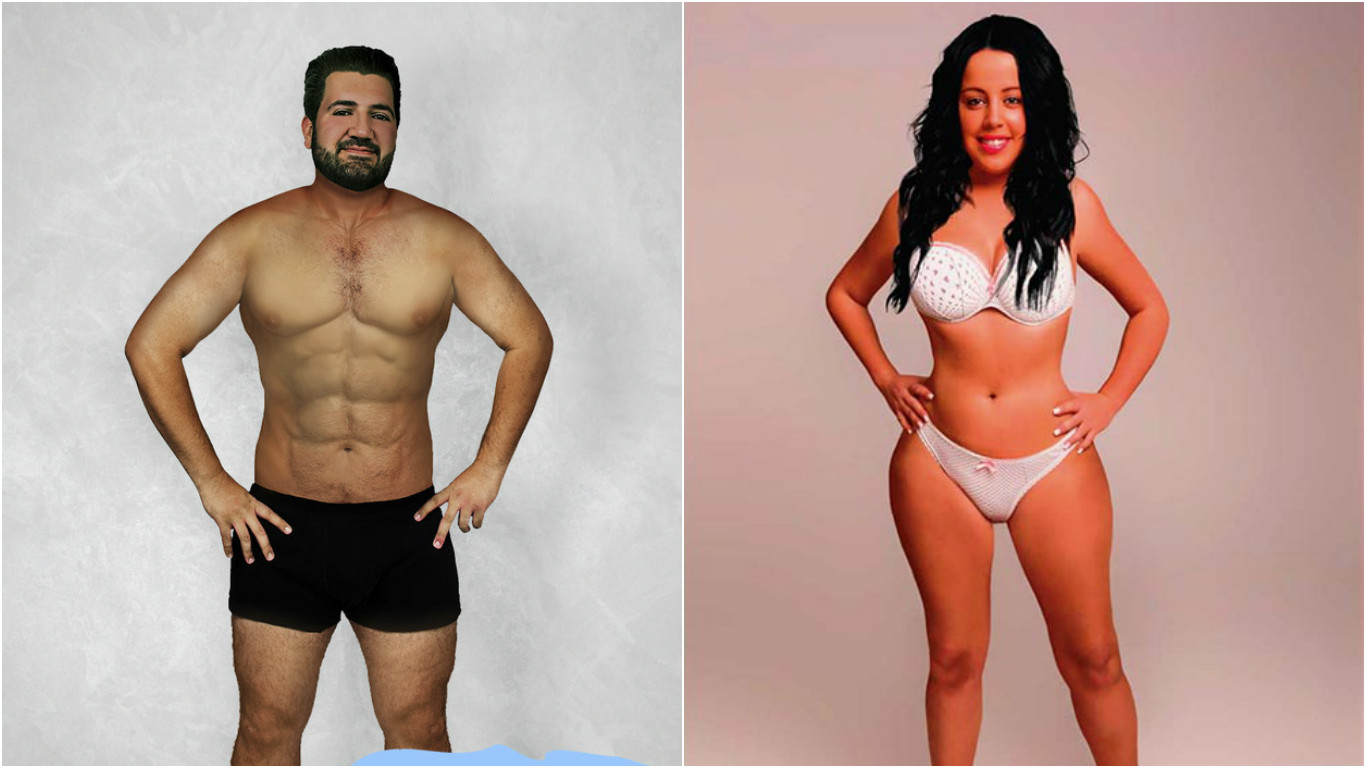 In a country like Egypt, with several diverse cultures and backgrounds, the ideal body shape and look is bound to vary from person to person.
However, Superdrug, recently set out to examine what the ideal man would look like in Egypt, months after a similar experiment with the ideal woman.
Apparently ignoring the fact that beauty would likely vary according to who you ask in a country as culturally and socially diverse as Egypt, Superdrug asked designers across the world to 'photoshop' an image to determine what the ideal man and woman would look like in each of these countries.
This is what the ideal man looks like for Egyptians based on the most recent study.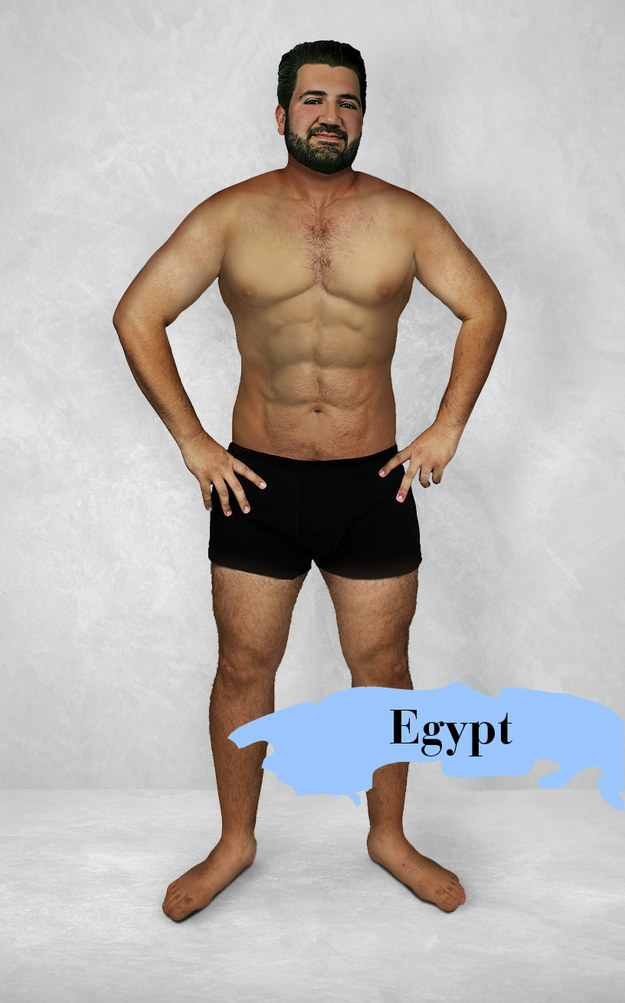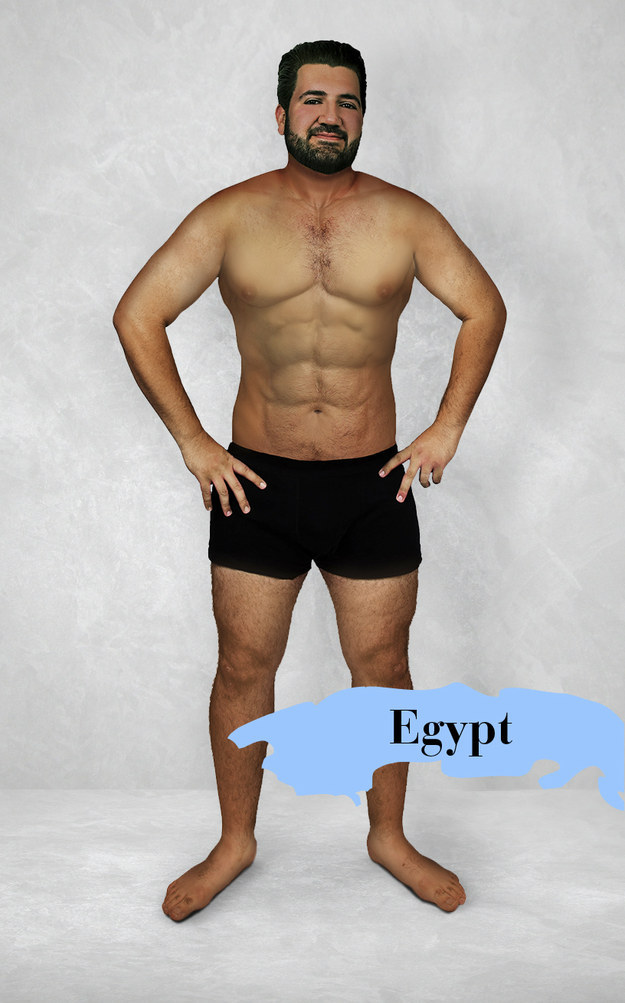 Compared to the original image provided to the designer to photoshop.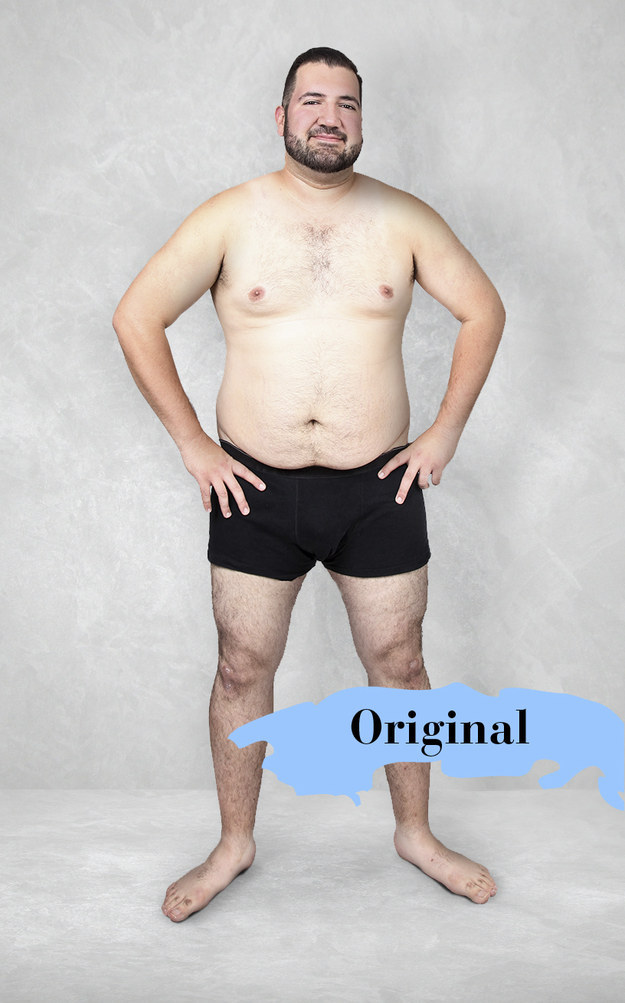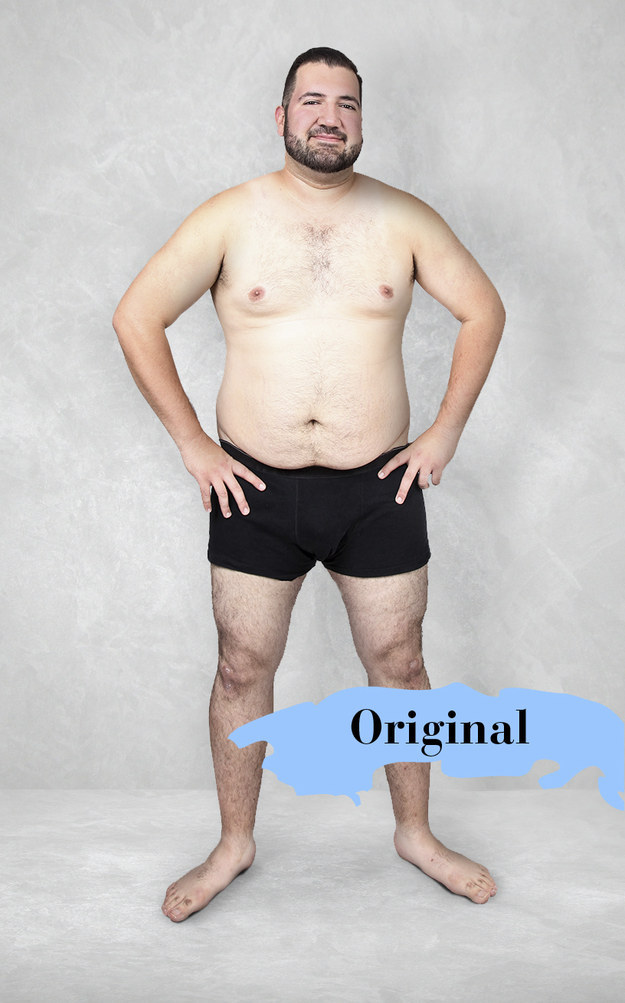 It quickly becomes apparent that, according to this designer, the ideal male Egyptian will have a six pack, slightly dark skin, and thick dark hair.
For the ideal woman, which Superdrug published results about several months ago, the results appeared to focus on the hips, legs and hair.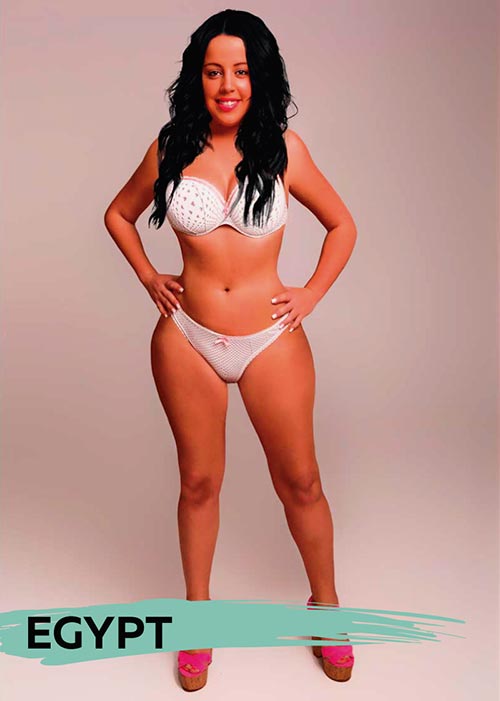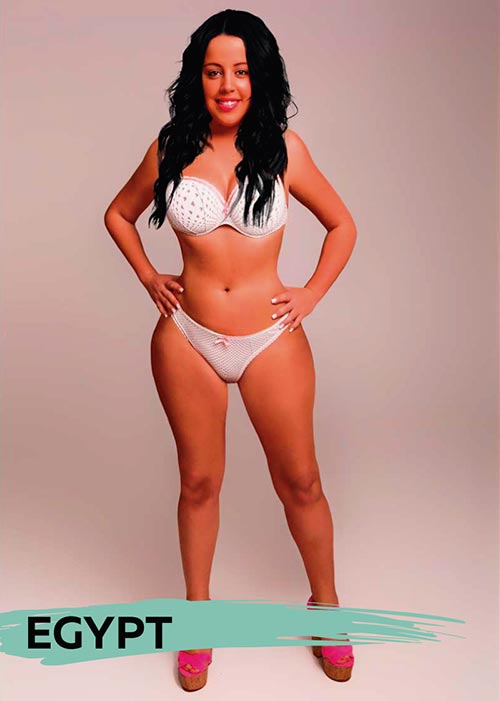 According to Superdrug, which also hired designers from another 17 countries to submit photoshopped images, the project "allows us to better understand potentially unrealistic standards of beauty and to see how such pressures vary around the world".
Whether this study actually achieved its purpose remains unclear, as some will argue that the photoshopped images from Egypt do in fact represent the public's perception of beauty, while others may argue that it does not.
Do you believe these images represent the ideal man and woman in Egypt? Are they unrealistic portrayals?
---
Subscribe to our newsletter
---