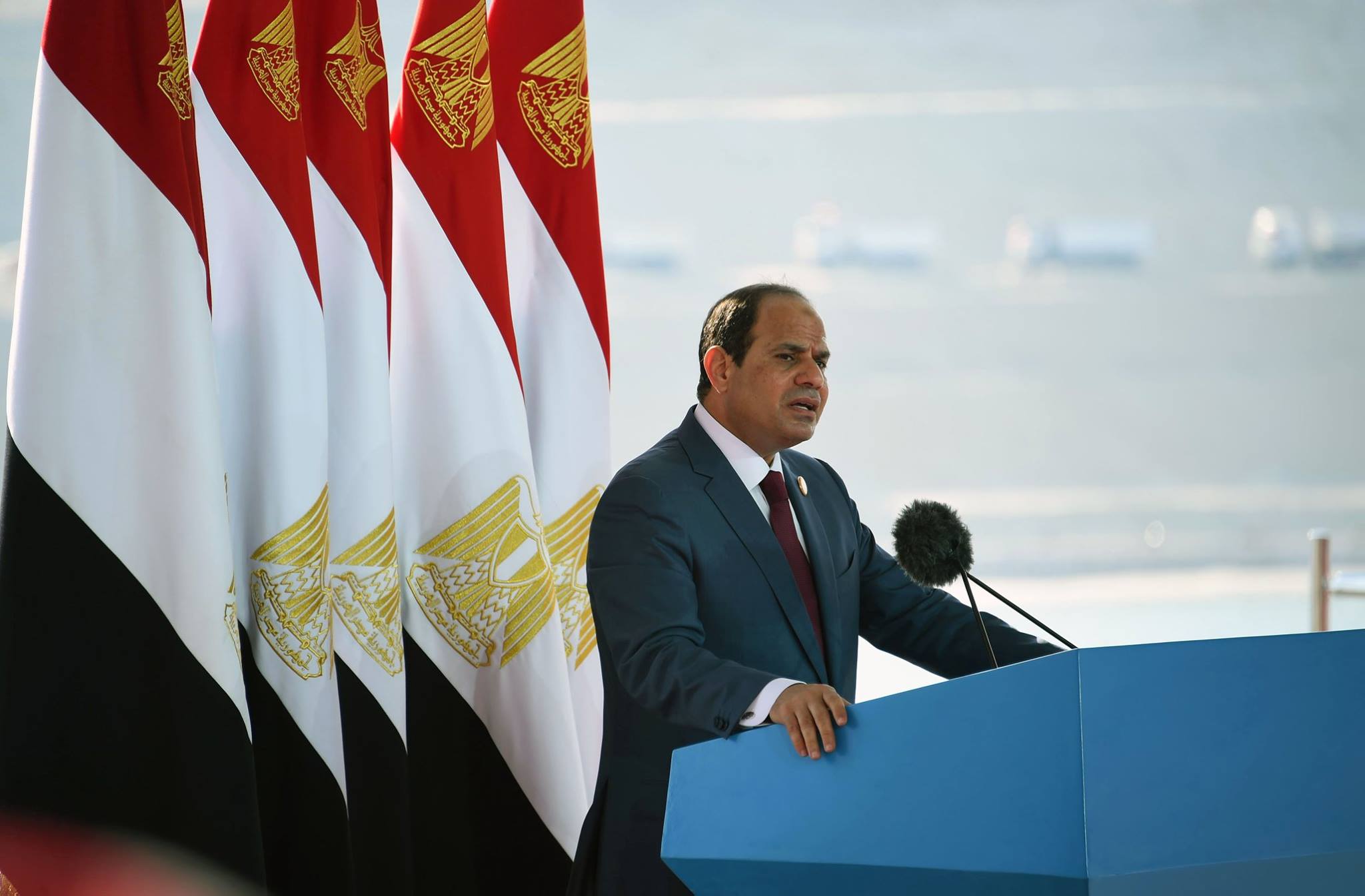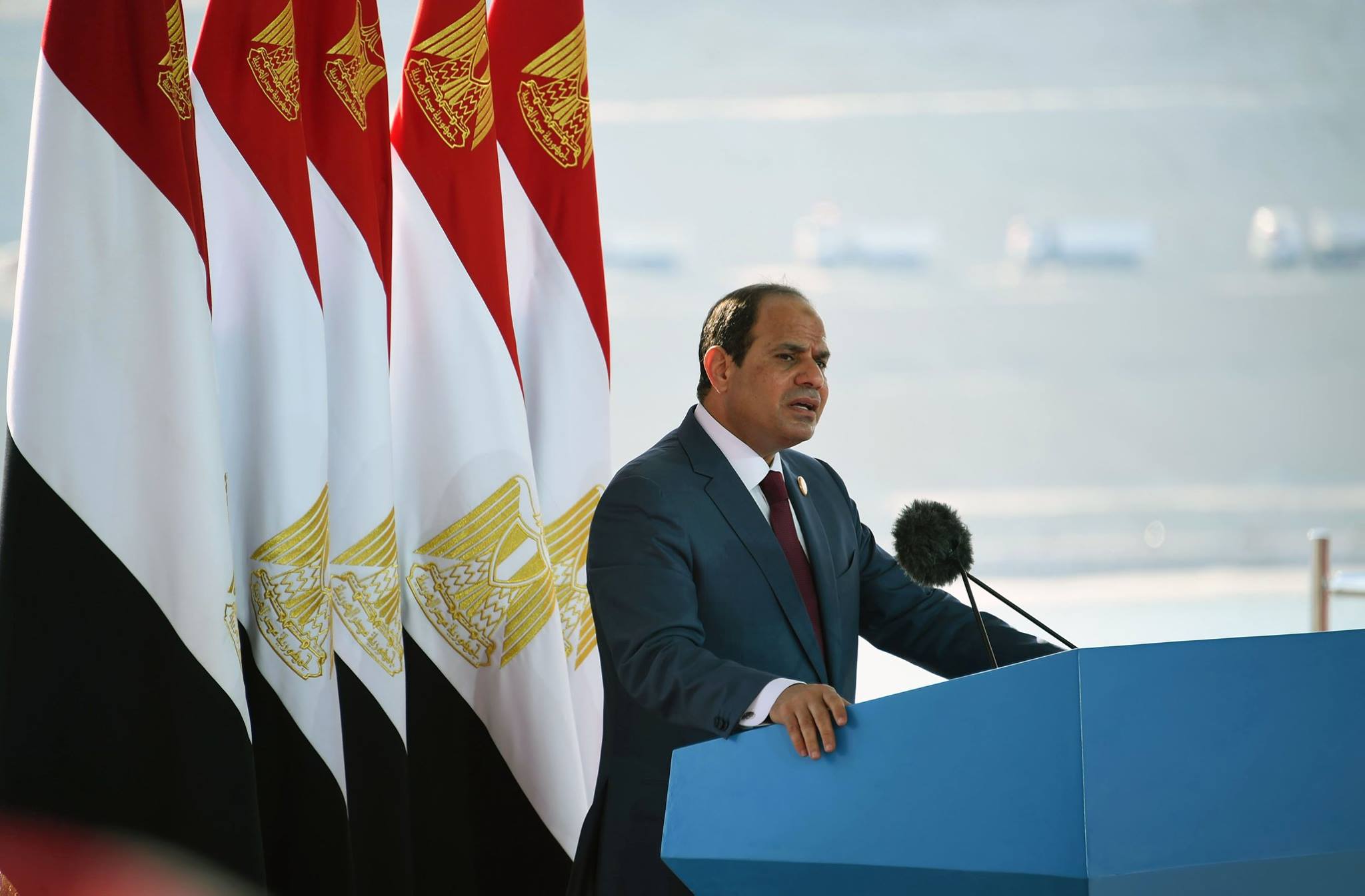 In what was described as a 'surprise meeting' by some local media outlets, Egypt's President Abdel Fattah Al-Sisi met with Interior Minister Magdi Abdel Ghaffar and ordered him to crack down on police abuse.
According to a statement released by the Presidency, Sisi asked the Minister to propose a series of legislative changes to tackle "irresponsible acts by some members of the police force," reported Al-Ahram.
The President ordered the Interior Minister to submit any necessary legislative amendments to parliament within 15 days.
While it is unclear exactly what such legislative changes would consist of, the President said that they would seek to ensure that those who violated the human rights of citizens would be punished.
The meeting, which took place in the Red Sea resort town of Sharm El-Sheikh ahead of an African business summit, came less than 24 hours after a policeman shot dead a 24-year-old taxi driver after an argument over the fare.
Police abuse and violence has come to the spotlight in Egypt in recent weeks after doctors held a rare protest against police violence. Across Egypt, there have been calls for reform among Egypt's low ranking policemen.
Recent incidents among low ranking policemen, who do not have to undergo the same training and study as police officers, have included sexual harassment, beating of a doctor in a hospital, and the assault of a woman at a Cairo metro.
---
Subscribe to our newsletter
---