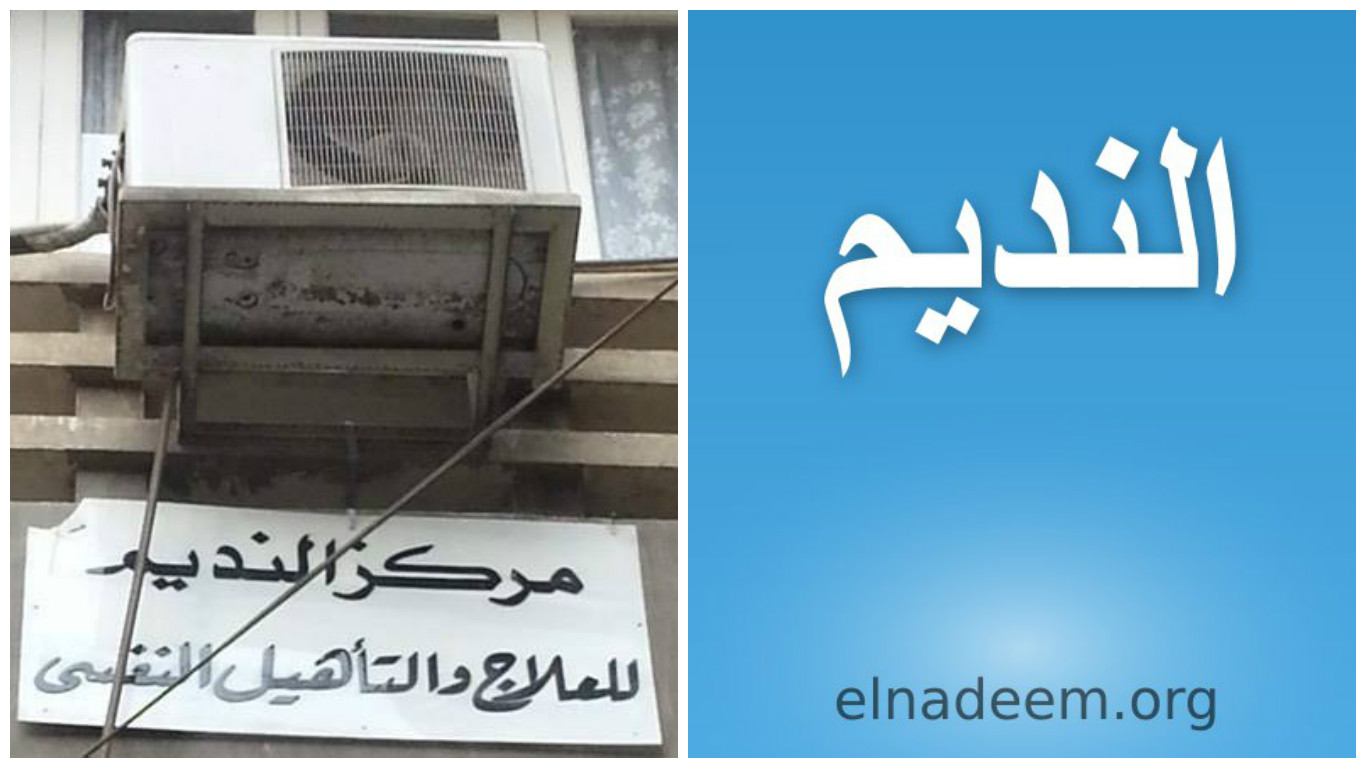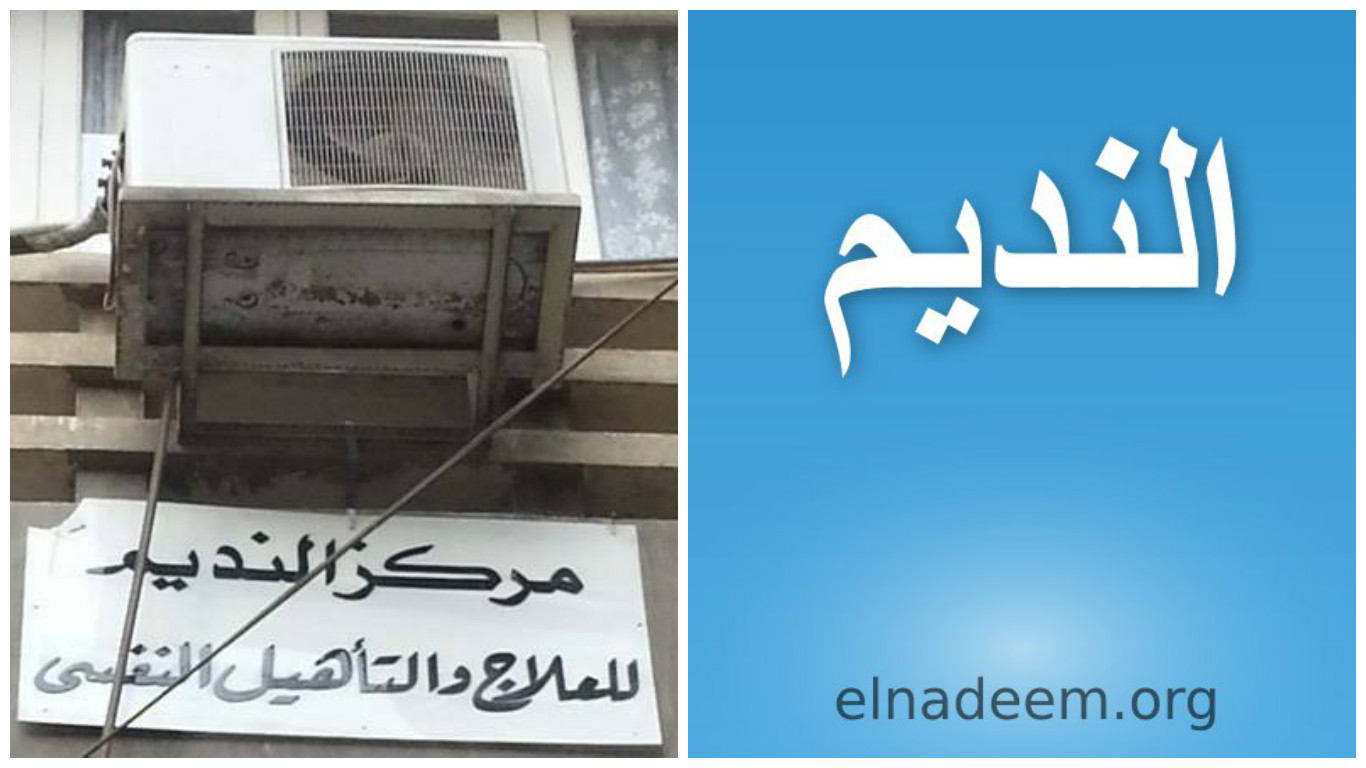 Egypt's Ministry of Health has said the decision to shut down El Nadeem Center for the Rehabilitation of Victims of Violence and Torture due to "violations" is "final," according to a statement issued by the NGO on Monday.
"On 21 February, several members of El Nadim visited the Ministry of Health to inquire about these alleged breaches. They were told that the closure order was final and that the decision was based on the fact that El Nadim conducted activities beyond their mandate, such as the publication of torture reports. El Nadim's request for a postponement of the closure until their medical activities could be disengaged from their human rights advocacy work was denied," the statement reads.
Despite these roadblocks, however, the NGO has vowed to fight back and filed an urgent motion with the Administrative Court in an attempt to stall the center's closure.
Last Wednesday, a police delegation arrived at El Nadeem with orders from authorities to close down the center for then-unknown reasons.
The Ministry's decision has been lambasted by many as a suppression of free speech and an "ongoing crackdown" on human rights activists.
Arci, EuroMed Rights, Front Line Defenders, the International Federation for Human Rights (FIDH) in the framework of the Observatory for the Protection of Human Rights Defenders, Reprieve, and the World Organisation Against Torture (OMCT) in the framework of the Observatory for the Protection of Human Rights Defenders signed El Nadeem's statement, saying that "these developments confirm that the center is being targeted for its human rights activities. The main aim of the closure order is clearly to suppress a key source of information on the issues of torture, deaths in detention and impunity for such crimes in Egypt."
At a press conference on Sunday, El Nadeem said that 60 local NGOs and 157 international NGOs, including Human Rights Watch, support El Nadeem and refuse its shuttering.
Aida Seif el-Dawla, director of the center, told Reuters last week that the move should be seen in the context of the government's recent crackdown on civil society organizations and domestic opposition generally.
Nadeem Center for the Rehabilitation for Victims of Violence and Torture is an independent NGO established in 1993 that initially aimed to provide psychological rehabilitation to victims of torture and produce sporadic medico-legal reports. It went on to organize public campaigns and has mobilized societal support against the authorities' practice of torture and other human rights violations.
---
Subscribe to our newsletter
---