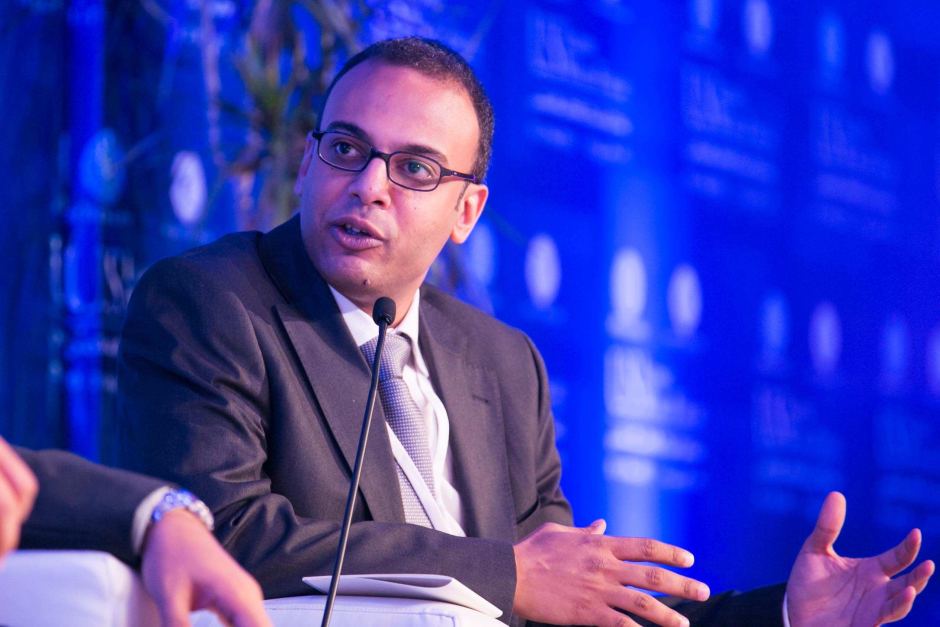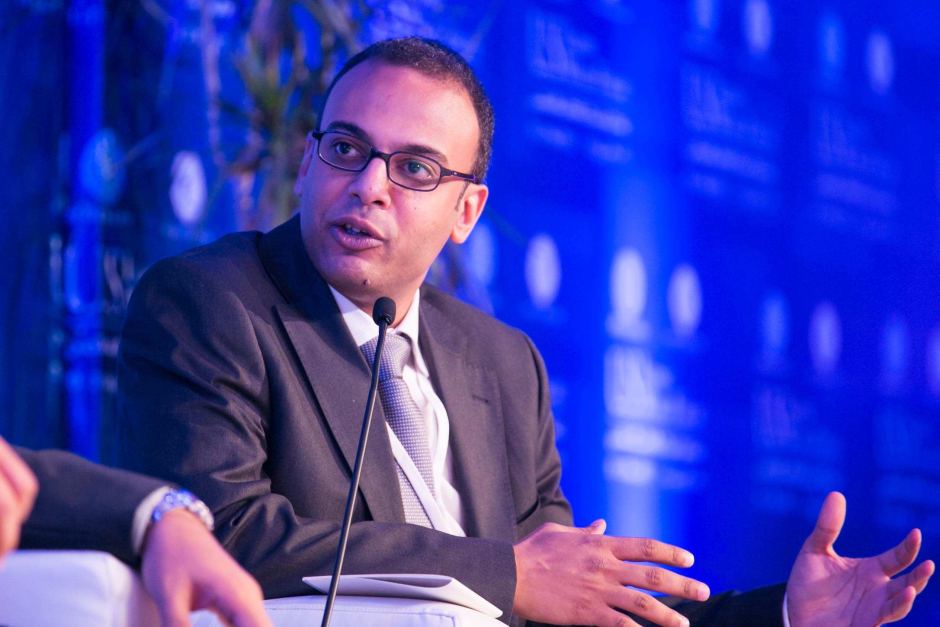 Prominent activist and journalist Hossam Bahgat was banned from traveling on Tuesday to Jordan, where he was due to attend a United Nations meeting.
Bahgat was put on a travel ban list based on an order from the general prosecutor, according to a statement he posted on Facebook.
In November, the military prosecution ordered the detention of Bahgat for four days over charges of "publishing information that endangers public well-being" and "publishing false information that harms national security". The accusations, often used to legally prosecute journalists and writers, were based on his investigation 'A coup busted?'.
However, two days into his detention, Bahgat was released. He has traveled twice since then.
Founder of local NGO Egyptian Initiative for Personal Rights (EIPR) and recipient of Human Rights Watch's Alison Des Forges Award in 2011, Bahgat's recent work also includes looking into the 'Arab Sharkas cell' case, for which 6 were hanged in May following military prosecution. His 'Who let the jihadis out?' investigated who was responsible for the pardon of Islamists post-2011.
---
Subscribe to our newsletter
---