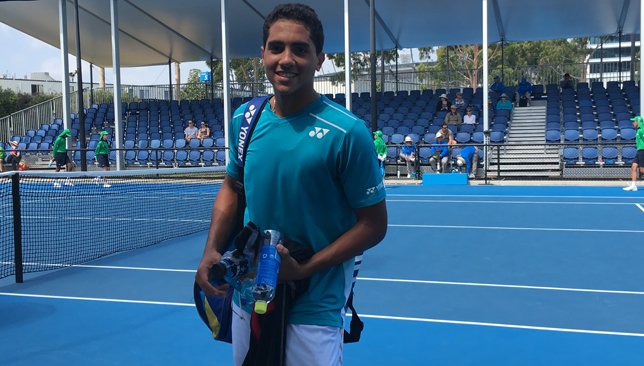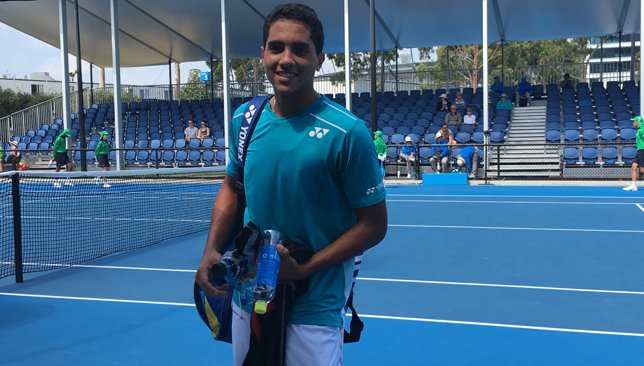 17-year-old Egyptian Youssef Hossam has been listed as the ninth best male tennis player in the International Tennis Federation's under-18 ranking, making him the only Egyptian currently among the top 10.
Hossam recently won the 39th African Tennis Junior Closed Championships in Tunisia after defeating South African Damon Kesaris. It was that victory that boosted him to a spot in the top 10 ranking, along with Hungary's Mate Valkusz, South Korea's Yunseong Chung, and Greece's Stefanos Tsitsipas, among others.
The tennis prodigy, who started playing tennis at the age of 6, says that he "had no choice" but to follow in the footsteps of his older brother who is also a professional tennis player.
After years spent on a tennis court, Hossam hopes to become one among the top 100 players worldwide – a feat that no Egyptian has achieved since Ismail El Shafei in the 1970s.
"I wish that I could enter new territory so that people in Egypt can believe that they too can enter that territory. I try as much as I can to blaze a trail so many more can follow suit. I'd like to show people that it is a simple thing, it's not mission impossible so they can pursue it too," Hossam said.
---
Subscribe to our newsletter
---