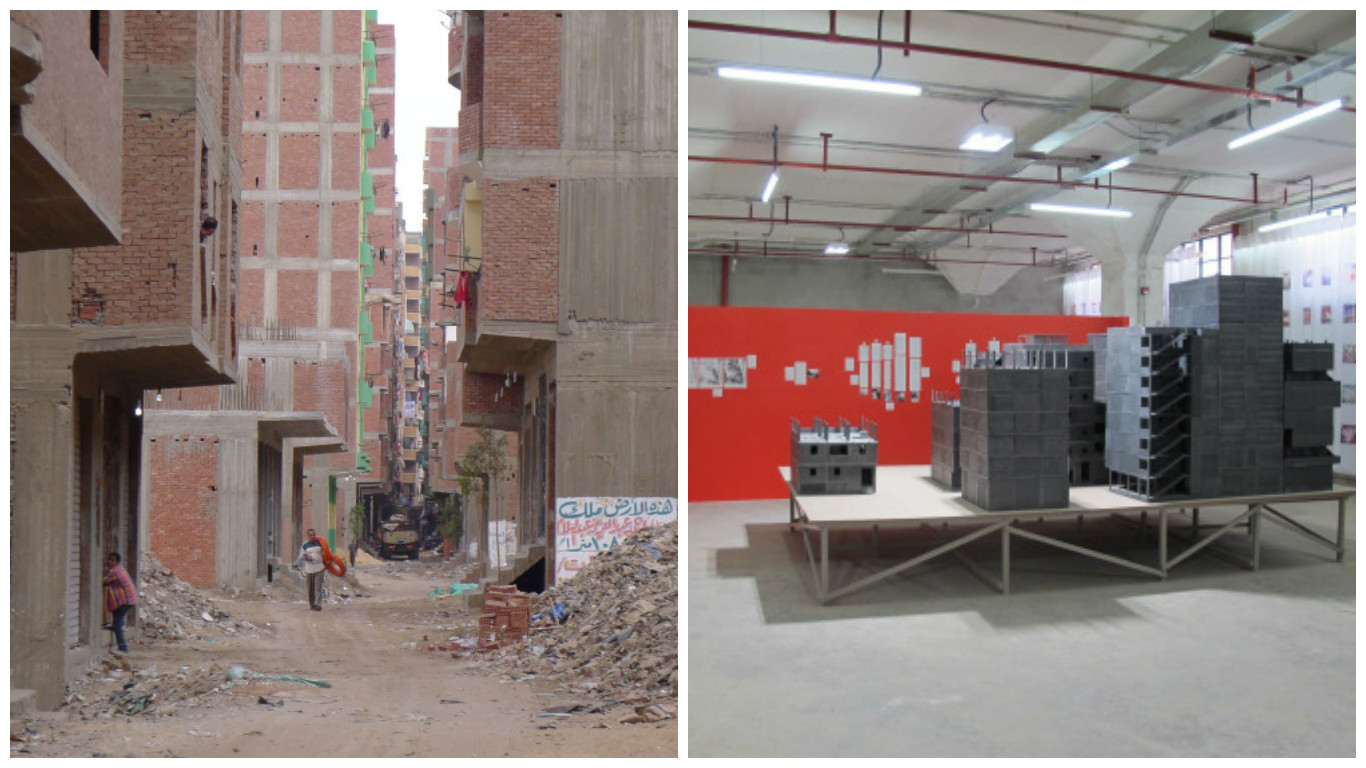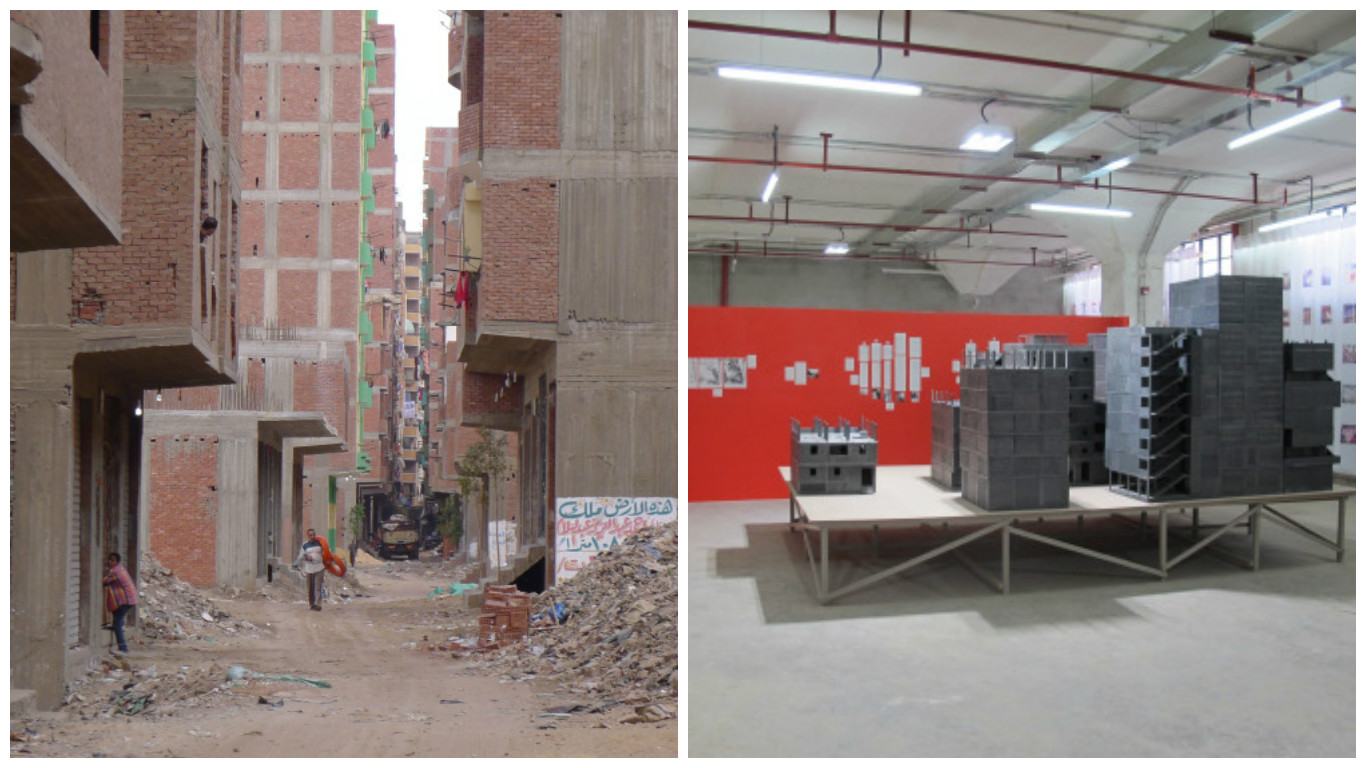 The architecture of Egypt's Ard El-Lewa settlement will be exhibited at the Architecture Biennale in Venice's Egyptian Pavilion this May, after being featured at China's Bi-City Biennale of Urbanism/Architecture.
The exhibition, which will take place from May 28 to November 27, "will be about focusing and learning from architectures that through intelligence, intuition or both of them at the same time, are able to escape the status quo."
At the Chinese exhibition, which came to a close earlier this week, the informal settlement was displayed under the Radical Urbanism section and included a large model of the area and case studies of existing buildings and projects.
Architect and urban designer Charlotte Malterre-Barthes explained to the Cairo Observer that she is "working against the negative perception attached to informal areas and for a stronger engagement of architects and designers" in neighborhoods such as Ard El-Lewa and hope to see the government integrate such areas into the rest of the city.
Although Egypt's informal settlements are widely regarded as burdensome eyesores, Malterre-Barthes described Ard El-Lewa as a "vibrant, inclusive and inventive" area and said that the growth of informal urbanization in Cairo "questions the validity of informal planning."
Ard El-Lewa is an informal settlement that has cropped up on a stretch of agricultural land in Cairo's Imbaba and is one of the capital's most densely populated residential areas.
According to estimates, as much as 40 percent of Greater Cairo's residents live in informal settlements, some of which are built on agricultural or state-owned desert lands.
Many of these settlements are unsafe and some have collapsed, such as the 2008 incident in Mansheyet Nasser, where as many as 50 homes collapsed due to a rockslide, killing 115 residents.
In an attempt to curb the growth of slums and informal settlements, Egyptian authorities have recently launched a number of projects to build affordable housing units.
---
Subscribe to our newsletter
---