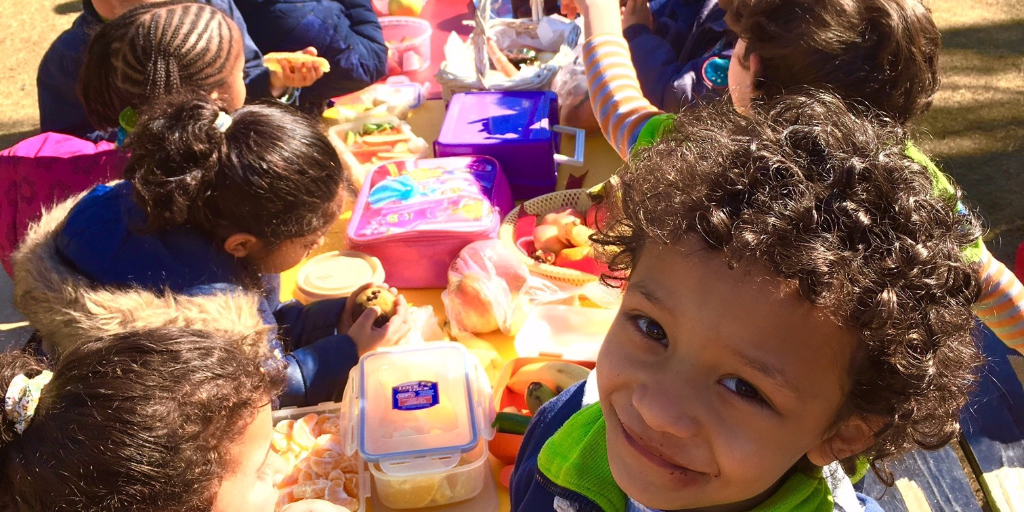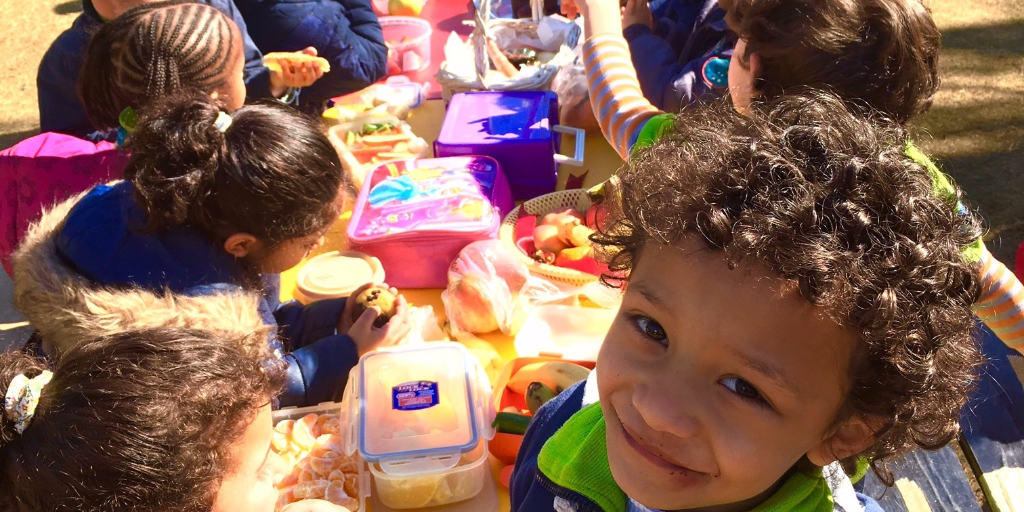 By Dara Denney, The Traveller's Cookbook
During university I used to daydream about teaching English abroad. I was an English major with few other job prospects (or ideas), but I knew I wanted to travel the world. So teaching abroad seemed like the perfect solution; I would get to travel (and live) abroad AND make money.
Before I even graduated I thought a lot about where I would go. Maybe to China for the food; or Japan for the culture. Or maybe even exotic Brazil…or Thailand. I have always wanted to live near the beach.
But I never thought about Egypt. Why? I graduated university at the end of 2013, and even though I was always fascinated by Egyptian Pharaonic culture, I was scared off by reports of instability and violence. Egypt was still trying to regain balance from the 2011 Revolution, and any headlines seemed bleak at best.
At the beginning of 2015, I finally did make my way to Egypt, for another job NOT teaching English. I was working for a consulting firm specializing in research in South Sudan and was to spend only six months in Cairo. Little did I know that I would end up quitting that job to start teaching English in Cairo, where I would be earning more than four times the amount I made at my own job.
Enticed? Here are ten other reasons why you should teach abroad in Egypt: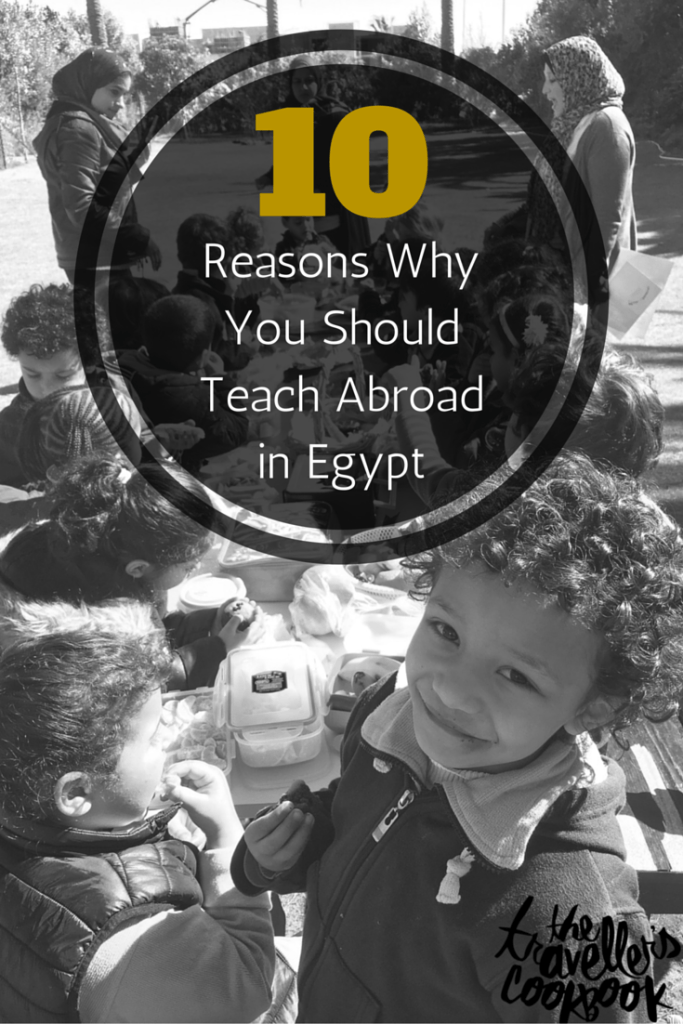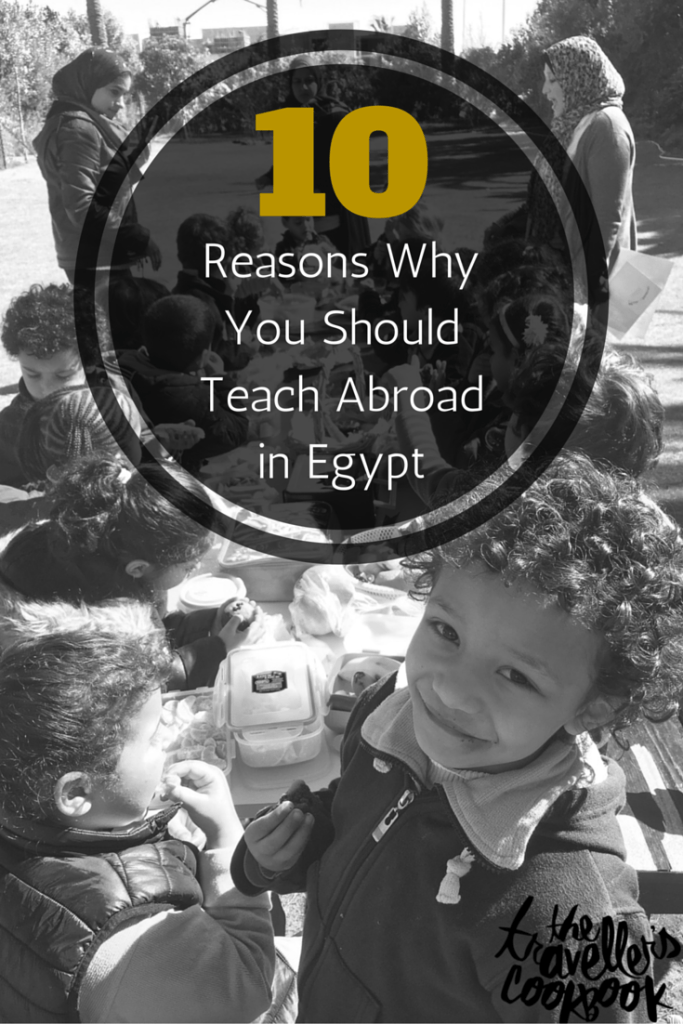 1. The demand is high.
Native English speakers are in high demand right now. Once in Egypt it is incredibly easy to begin tutoring or to teach full-time at a school, even if you have limited experience. A bachelor's degree and experience will get you a high salary (even higher if you have a teaching certification!). Even if you did not graduate from university it is still possible to find positions with decent salaries because the need for native speakers is so high.
2. The cost of living is incredibly low.
I have a higher quality of life here than I ever did in New York, or even Ohio for that matter. And even though my salary would barely be livable in Manhattan, in Cairo I can afford to live in one of the best neighborhoods in the city with a great apartment, and I have a cleaning lady come twice a week. Additionally, I am able to save a few hundred USD a month, eat out several times a week, and go on vacation a few times a year.
3. The work-style is a bit more relaxed.
But in the interest of full disclosure: The children are a bit more difficult here than anywhere I have ever taught (versus USA, India, and West Africa). BUT the Egyptian mentality towards work is more relaxed and work stays at WORK. So every day when I walk out of the school doors my day is FINISHED. And professionalism, for better or worse, is a bit more relaxed. (Personally, I like that).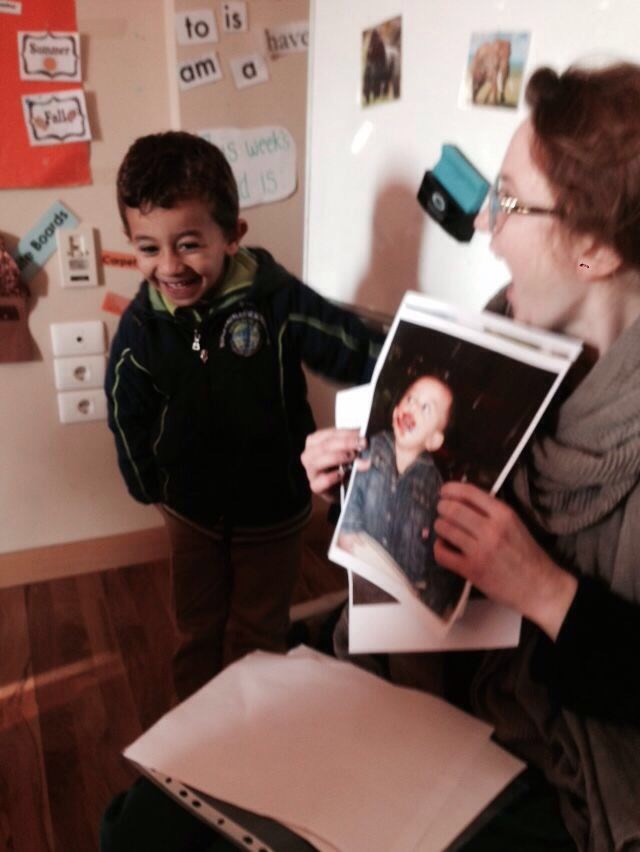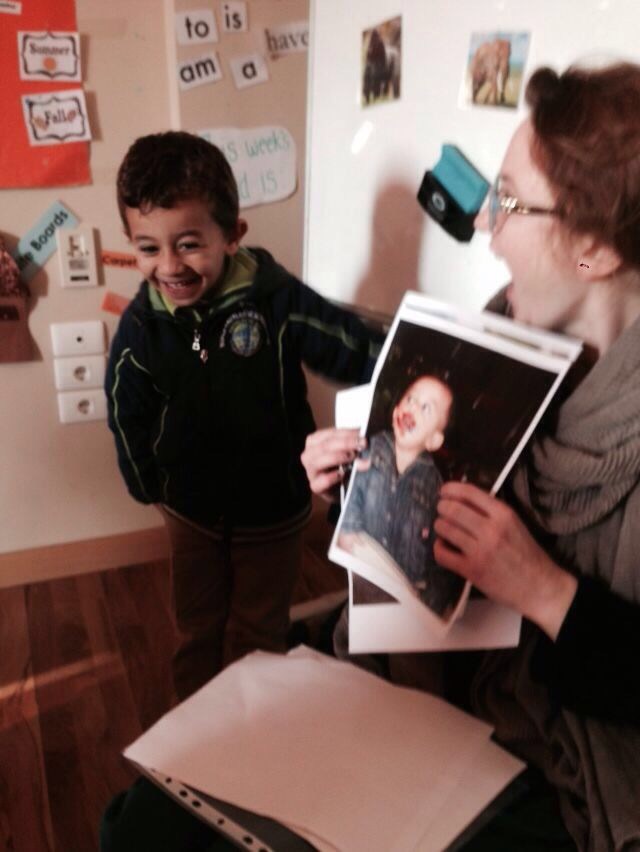 4. Egypt has great cities to live in.
Likely you will be in Cairo, or maybe Alexandria, and if you are lucky: Hurghada, Luxor, or Sharm el Sheikh. None of these would be anything to scoff at; there are amazing food, people, and several outdoor activities to occupy yourself at all of these locations.
5. Egyptians are fun and welcoming. 
The reason why I initially wanted to stay in Cairo was because I felt like I had finally found a place where I belonged. This was after growing up in the States and living in West Africa and India. Out of all of those places, I felt like I belonged the most in Egypt. Why? The people. They always made me feel welcomed and like I was at home. (As opposed to, perhaps, France, where I was always aware that I was out of place).
6. You can learn Arabic.
If you want to learn Arabic, this is the place to do it. And why should you learn Egyptian Arabic? It is the most widely understood dialect due to the the massive movie industry in Egypt, which are shown all over the Middle East. Likely, if someone speaks Arabic, regardless of where they are from, they will understand Egyptian.
7. Travel in Egypt is incredibly cheap.
So you will get to see a lot of the country and experience once-in-a lifetime things at a fraction of the cost. (Nile cruise, anyone?) Ever since the 2011 Revolution tourism took a nose-dive from the notion that Egypt is no longer safe. An unfortunate aspect of this is that there are no lines at any of the sights and prices are significantly cheaper, especially for hotels and tours.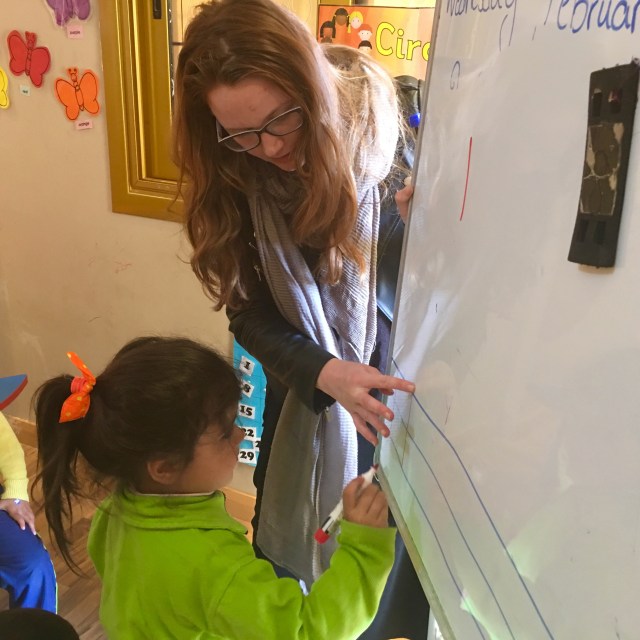 8. The beach is always nearby.
Cairo is an hour and a half from the beach. As is Luxor. (Hurghada and Sharm el Sheikh ARE the beach).
9. Cairo International Airport has quick connections to Europe, Asia, and the rest of Africa.
It is the perfect place if you want to explore more of the world, as there are cheap connections to just about everywhere. (FYI, Italy is less than 3 hours away).
10. Egypt will always look good on a resume.
Many people teach abroad in China, South Korea, and Taiwan. Egypt is a bit of a wildcard and will likely start a great conversation when you start seeking future employers. They will assume, rightly, that you if you can handle it here, you can handle it anywhere.
Have you ever taught abroad? Would you ever consider teaching abroad in Egypt?
---
Subscribe to our newsletter
---