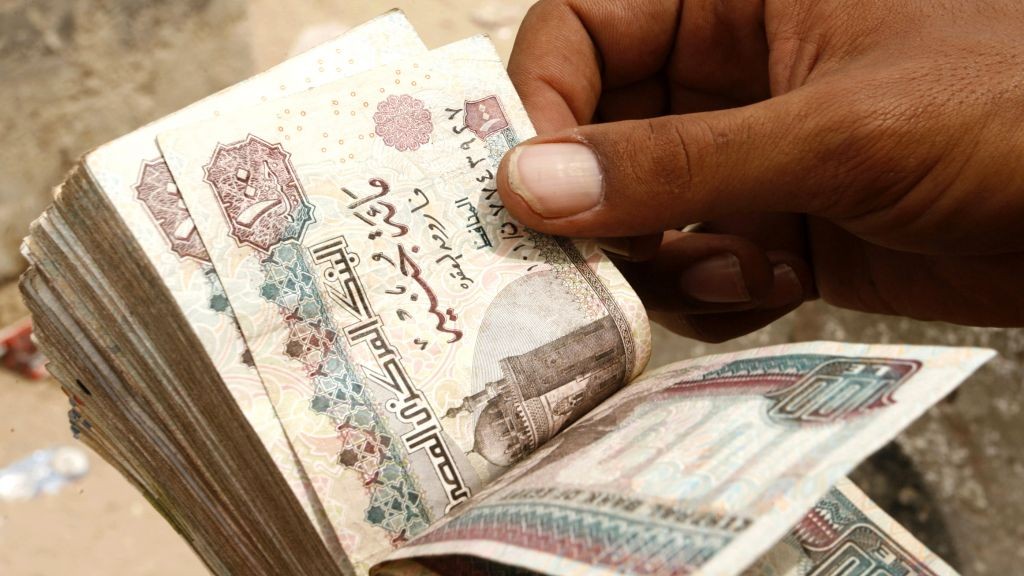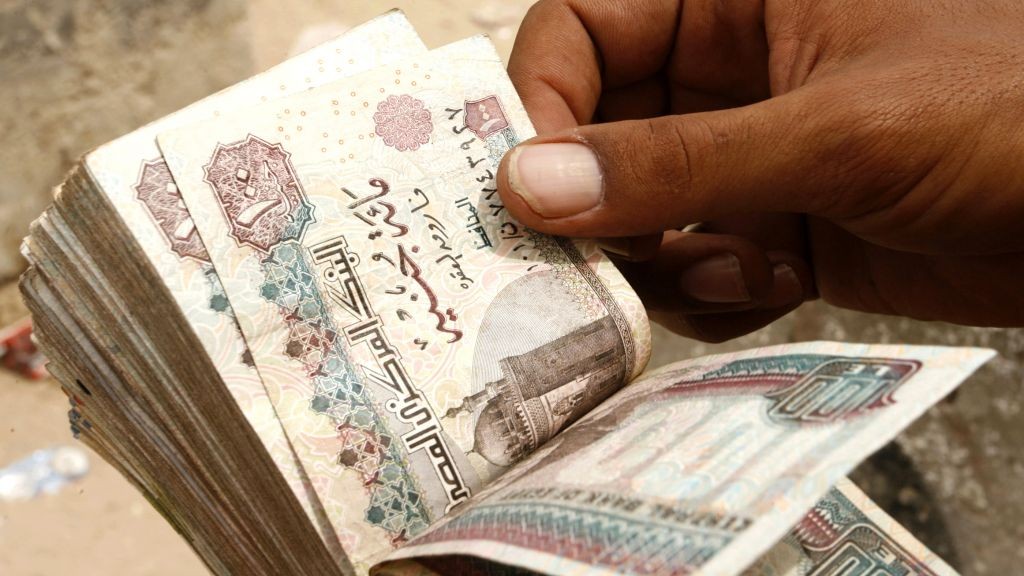 Egypt's Central Bank issued a decision on Wednesday lifting the ceiling on foreign currency withdrawals and deposits, reported state-media Al-Ahram.
The lifting of the ceiling applies to both individuals and companies, announced the Central Bank.
Previously, the ceiling prevented individuals from withdrawing more than $US 10,000 a day or depositing more than $US 50,000 a month.
For companies, the ceiling prevented companies importing certain goods from depositing more than $US 250,000 a month and exporting companies from depositing more than $US 1 million.
However, restrictions still remains on the buying of foreign currency across Egypt's banks. Exemptions apply for companies and individuals importing certain goods or for individuals with particular circumstances.
Egypt has been struggling to regain its rapidly depleting foreign currency reserves since the ouster of Hosni Mubarak in 2011. In the five years since, Egypt's foreign reserves have gone down more than 50 percent, from USD 36 billion to USD 16.477 billion as of last month.
---
Subscribe to our newsletter
---