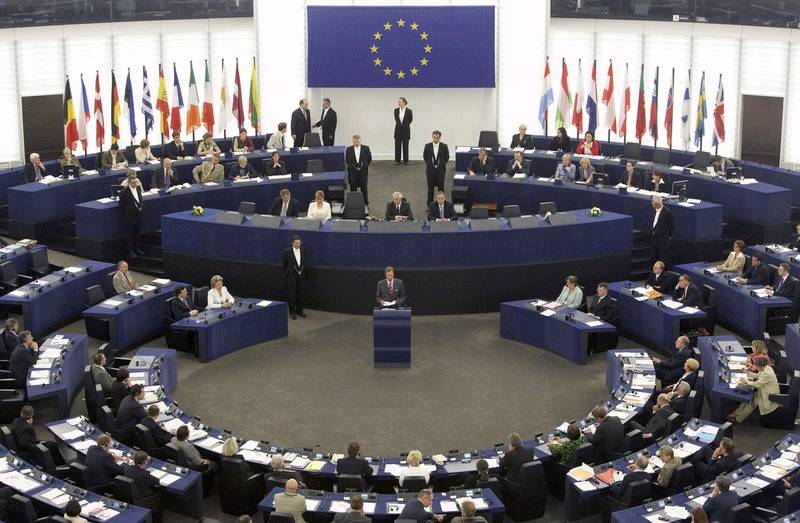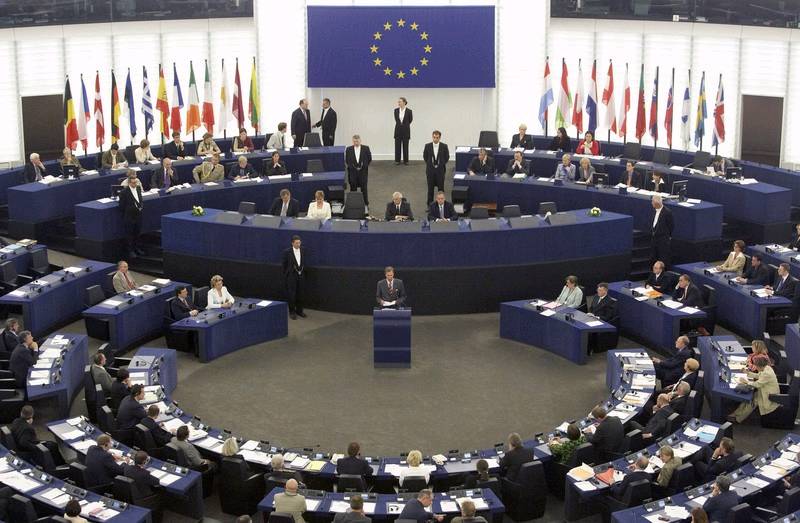 The European Union's parliament passed a non-binding resolution decrying the "high level of repression" and the "deeply concerning human rights situation" in Egypt and called for the suspension of security cooperation and arms deals between Egypt and any EU member state.
The resolution, which was passed on Thursday with 558 votes in favor, 10 votes against and 59 abstentions, strongly condemned the "torture and assassination" of 28-year-old Italian PhD student Giulio Regeni, whose tortured body was found in a ditch on the outskirts of Cairo nine days after he was reported missing.
Although member states are not required to abide by the resolution's recommendations, the motion itself is seen as a scathing attack of Egypt's current state of affairs. In addition to citing a lack of transparency in the investigation of Regeni's murder, the resolution pointed to "a dramatic increase in reports of torture in police detention" and enforced disappearances, the crackdown on the country's civil society leading to the shuttering of several NGOs, "sham criminal proceedings" and "the severe deterioration of the media environment," among other concerns.
Most pointedly, however, the resolution focuses on Regeni's brutal murder, which became highly publicized as many began to point fingers at Egypt's security apparatus. While Egyptian officials have continued to deny that Egyptian security forces had any connection to Regeni's demise, the EU resolution notes that Regeni's case is not an isolated incident – as Egypt's government has continued to describe the recent onslaught of incidents of police and military violence against citizens.
Despite the strongly-worded nature of the resolution, some analysts believe it will not do much to change the status quo of existing relations between Egypt and EU members. This concern is mostly directed at the United Kingdom and France, which have both approved numerous arms deals with the Egyptian government.
Earlier this year, Egypt received three new Rafale fighter jets from France, while the two countries signed a deal worth EUR 950 million last year for the sale of two French Mistral warships to Egypt.
Nonetheless, some see the resolution as a step forward.
"Egypt has always been regarded as a geopolitical partner for Europe on the other side of the Mediterranean. But this is the first time I have seen agreement from all political currents; from the right wing, conservatives, social democrats and leftists on the status of human rights in Egypt," leftist Dutch politician and EU Member of Parliament Judith Sargentini told privately owned Mada Masr.
---
Subscribe to our newsletter
---