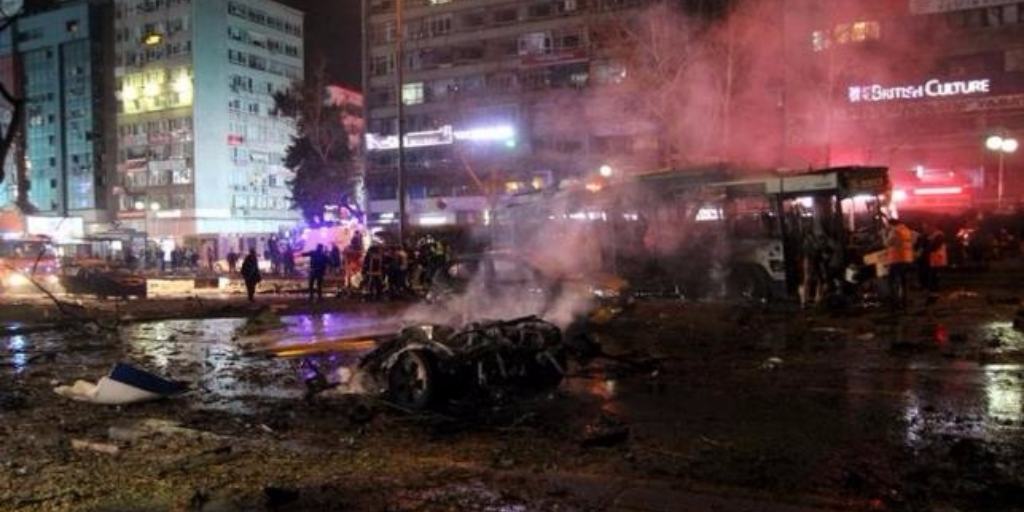 A suspected car bomb in Turkey's capital Ankara has left at least 25 people dead and 75 wounded, local administration officials say according to news agency AFP.
The explosion is reportedly to have occurred near the Guven park located in the central areas of the city. Witnesses say that gun shots was heard in connection with the blast.
There has as of yet not been any claim of responsibility for the explosion.
Last month, another explosion occurred in the capital, which the PKK splinter group TAK later claimed responsibility for.
During the past year, a number of bomb attacks have rocked Turkey's capital, the most deadly of which was an attack against a peace demonstration in October which killed 103 people.
---
Subscribe to our newsletter
---