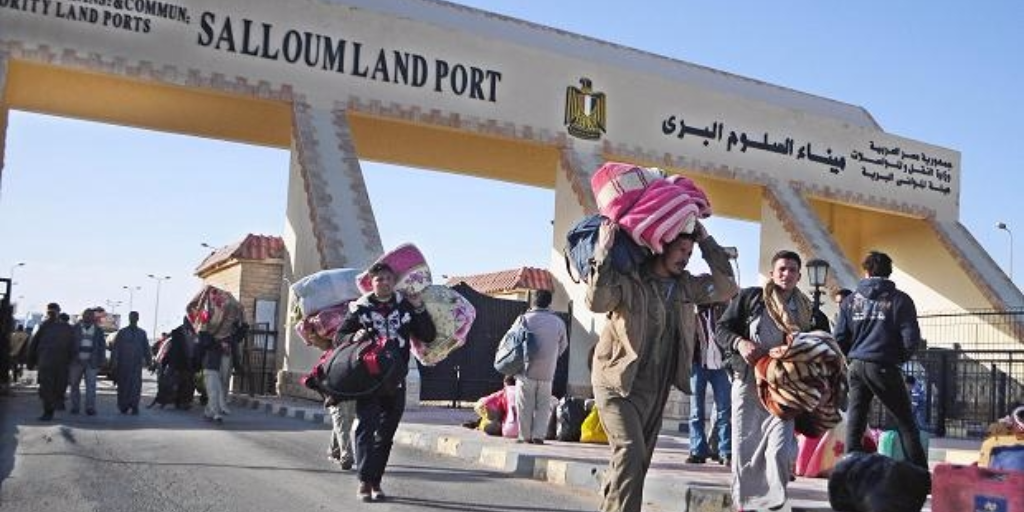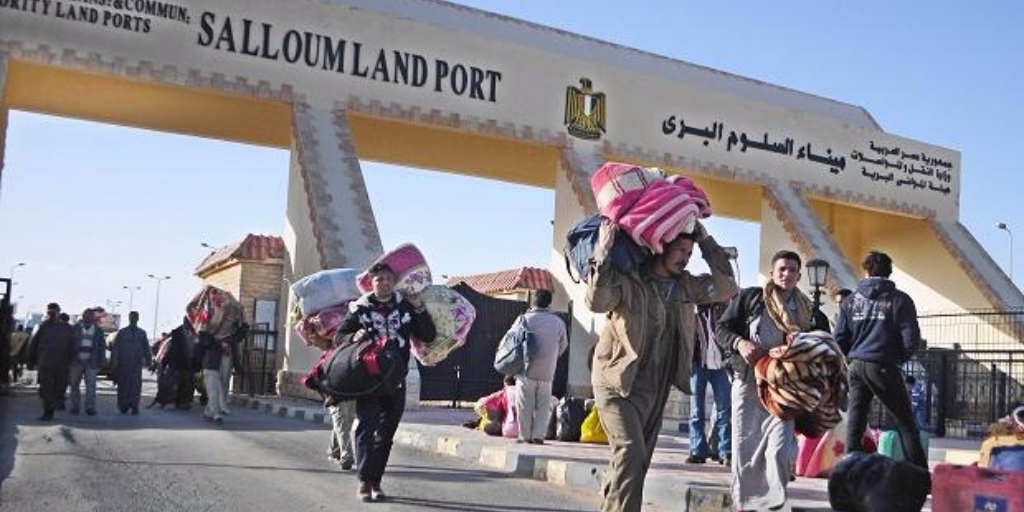 The Egyptian citizens believed to have been kidnapped by the Islamic State (ISIS) in Libya are being held by Libyan authorities at an illegal immigration center in Tripoli, an official from Egypt's Ministry of Foreign Affairs said on Tuesday.
"The ministry… contacted the Egyptian ambassador to Libya who confirmed [the Egyptians'] location," assistant foreign minister Hisham El-Naqib told state-owned news agency MENA, as reported by Ahram Online.
He went on to say that ISIS has "nothing to do with the matter as [the Egyptians] are located in the capital Tripoli; around 400 kilometers from [the areas controlled by] the terrorist group."
A lawyer by the name of Ramy Magdy had told the foreign ministry that the Egyptians had been abducted by ISIS after he had been in contact with his father, whom he said was one of the abductees.
While Ahram claimed that the number of kidnapped Egyptians was 15, privately-owned Al-Masry Al-Youm said that they were only 12, with the other three being of Tunisian origin.
---
Subscribe to our newsletter
---