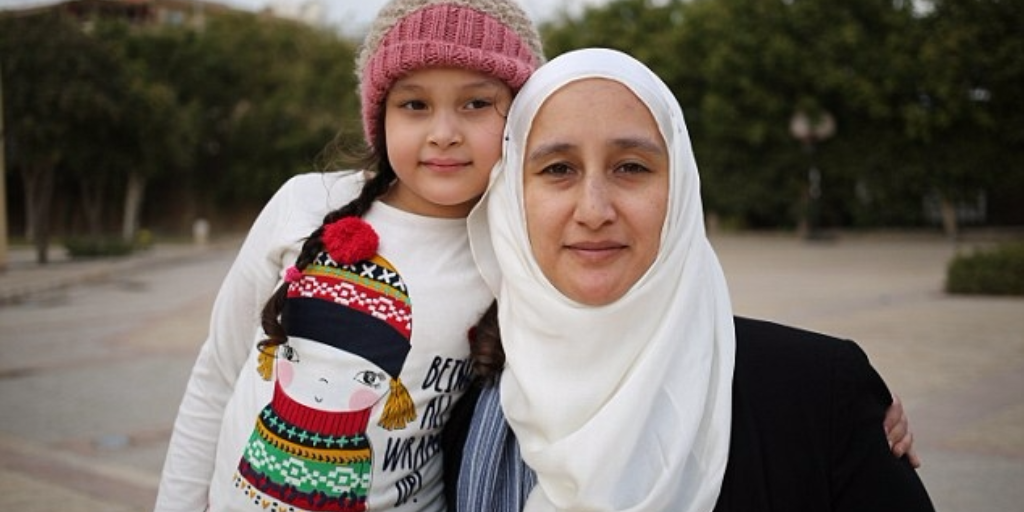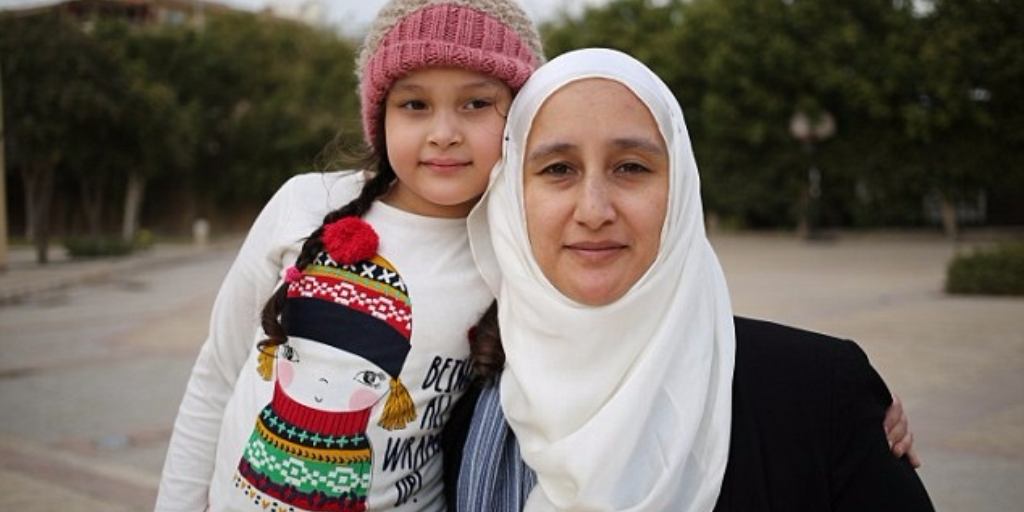 An Australian woman and her daughter, who had been stuck in Egypt for the past three years due to a travel ban imposed by her Egyptian ex-husband on her child, have returned to Australia after the travel ban was lifted by an Egyptian court.
Mazen Hassan Baioumy, who has been living in Australia ever since he moved there on a student visa, imposed the ban on his seven-year-old daughter, Zareen, in 2013.
According to Mazen's wife, 37-year-old Amaal Yasmin Finn, Mazen "tricked" her into signing documents in Arabic which she "could not read" in the belief that it would grant her Egyptian residency. Instead, the papers appeared to have handed Baioumy control over whether or not Zareen could leave the country.
"Initially things were fine, but when it came time to return to Melbourne, Mazen cancelled Zareen's ticket and told me Zareen was staying for another two months to learn Arabic and Quran properly before she started school," wrote Amaal on Facebook in 2014.
Amaal, whose two other teenage daughters from a previous marriage remained in Australia during the ordeal, faced death threats, she said, and struggled to return to Australia for three years.
At the time, Australia's Department of Foreign Affairs and Trade said it had "neither the authority nor the capacity to intervene".
However, while Amaal was stuck in Egypt, her husband was living his life comfortably in Melbourne. In a 60 Minutes episode, Mazen appears unable to explain why he banned his daughter from leaving Egypt and whether he married Amaal for the Australian citizenship.
According to 60 Minutes, Amaal met Mazen, who had recently arrived in Australia on a student visa, in 2008 in an arranged marriage set up by an Imam from a local mosque.
Upon finally returning to Australia, Amaal said she felt "absolute joy".
"When Zareen walked through the gates of Melbourne airport with me it was just the best feeling in the world; you cannot describe it," said Amaal, according to 9 News.
"I'm not going back [to Egypt] by myself."
---
Subscribe to our newsletter
---