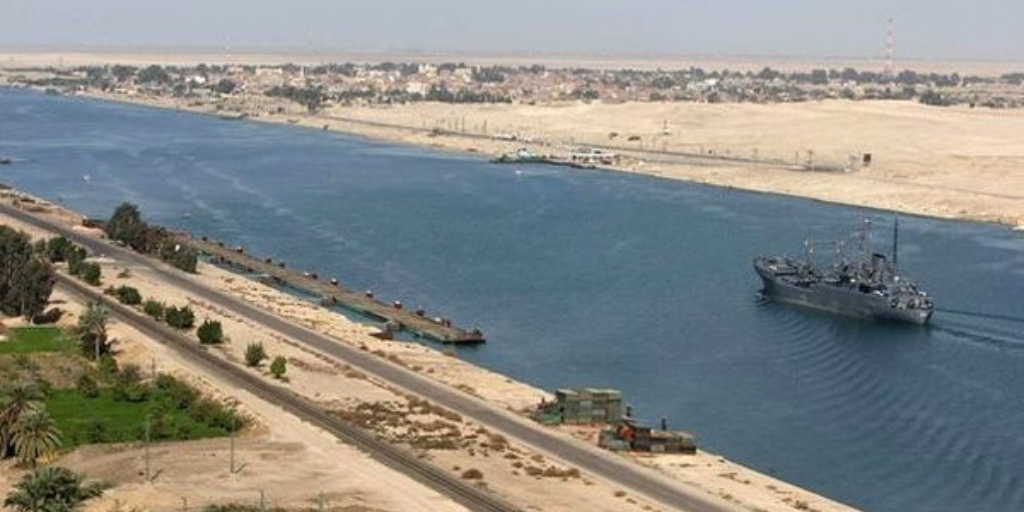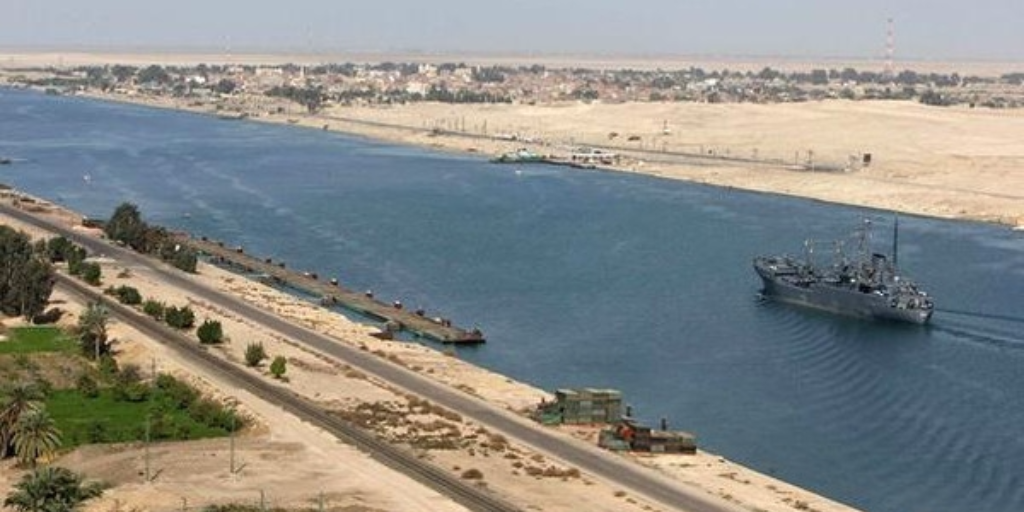 For the third consecutive month, revenues from Egypt's Suez Canal declined, reaching USD 401.4 million, Egyptian state media reports, citing new data released by the Suez Canal Authority.
The new figures showed that the revenues in January and December were USD 411.8 million and USD 429 million, respectively, meaning that the last three months have seen revenues fall by a total of USD 27.6 million.
The drop in earnings comes against the backdrop of claims that ships are shifting their routes from the Suez Canal to the Cape of Good Hope at the southern tip of Africa due to the global fall in oil prices.
Chairman and Managing Director of the Suez Canal Authority Mohab Mamish has rejected those allegations, declaring, "The Suez Canal is the main route for world trade, and no other alternative can take its place in the field of maritime transport."
However, compared to February 2015, Canal revenues in February 2016 in fact increased by 5.08 percent.
 The much-anticipated expansion of the Suez Canal promised by President Abdel Fattah Al-Sisi in 2014, was inaugurated a year later in a lavish ceremony attended by leaders from around the world and high-profile figures from Egyptian society.
While the Egyptian leader proclaimed that the new Canal would more than double annual revenues by 2023, experts have been more pessimistic, pointing to a decline in global trade, which would lead to declining demand for shipping through the Canal. To achieve the 2023 goal, shipping would have to increase by 9 percent per year, with no decline in traffic.
 Analysts have noted that the building of the Suez Cana is as much an economic development project as it is a way for President Sisi to muster political support. The Suez Canal has, ever since President Gamal Abdel Nasser nationalized it in 1956, been a source of pride for Egyptians and a testament to Egypt's independence from foreign control. One analyst said of the new Suez Canal project that "Sisi is taking a page directly out of Nasser's playbook."
---
Subscribe to our newsletter
---