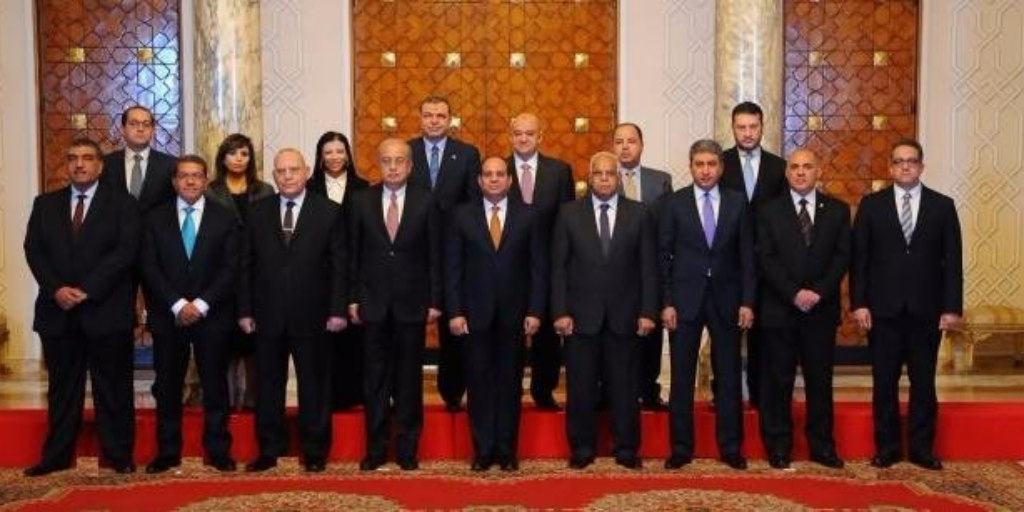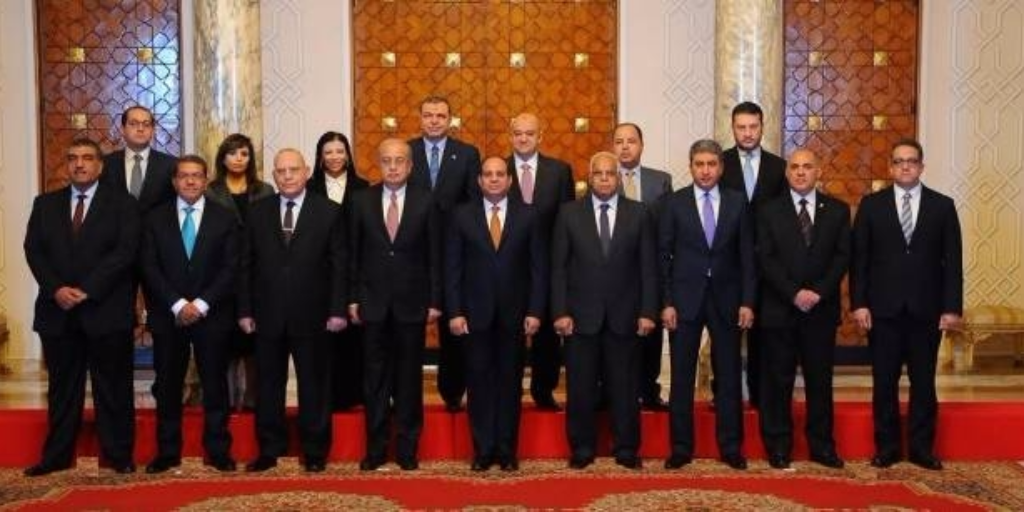 Egyptian President Abdel Fattah Al-Sisi swore 10 new ministers into Egypt's cabinet, following several weeks of speculation over whether or not the shuffle would take place and which ministers would be removed.
Egyptian Streets has compiled biographies of the ministers now occupying the four most noteworthy positions in Sherif Ismail's government.
Dalia Khorshid, Minister of Investment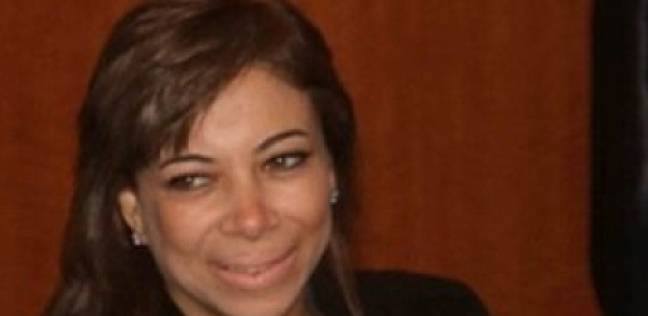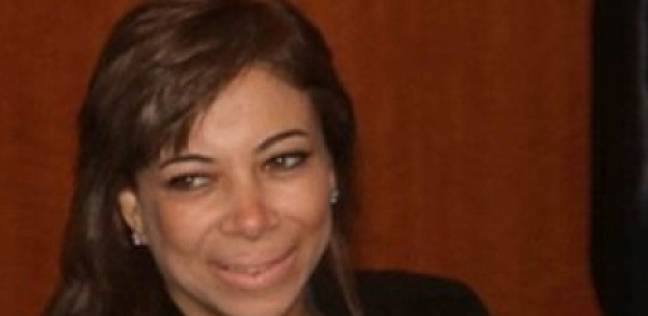 Dalia Khorshid succeeded Ashraf Salman as Minister of Investment, making her the first woman to be selected for this position. She was chosen over leading businesswoman Neveen El-Tahri, whose name had also been floated as a possible candidate to head the investment ministry.
Khorshid, 42, earned her bachelor's degree in Business Administration from the American University in Cairo.
She began her career at the Commercial International Bank (CIB), followed by an eight-year stint as Vice President of Citibank. She then moved to Orascom Construction Industries (OCI) in 2005, where she held several top positions, including Group Treasurer. Most recently, she served as Chief Executive for Orascom Holdings.
Khorshid has been lauded for her role in settling OCI's "crisis" with Egypt's tax authority, in which OCI – headed by billionaire Nassef Sawiris – was accused of evading paying taxes worth EGP 14 million on a 2007 deal.
Hossam Abdel Reheem, Minister of Justice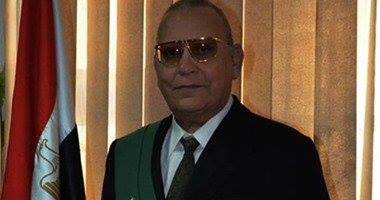 Following the forced resignation of Ahmed El Zend from his post less than two weeks ago, Hossam Abdel Reheem now replaces him as Egypt's fifth Minister of Justice since the ouster of former President Mohamed Morsi in 2013.
Born on 1 February 1945, Abdel Reheem received his law degree at the age of 21 and the following year, 1967, he received the position as assistant prosecutor in a court in south Cairo. Two years later, he was appointed assistant Public Prosecutor and then Chief Prosecutor of State Security in Giza. After holding different posts in the early 1970s, he joined the Attorney General's Office where he participated in investigations concerning cases of torture.
In 1988, he received the post of advisor to the Court of Cassation, Egypt's highest court, and four years later, he was appointed as vice president of the Court of Cassation. In 2013, he got the job as second vice president of the Court of Cassation and became a member of the Supreme Judicial Council. The next year he became head of the Supreme Judicial Council and has, until he was sworn in as Minister of Justice today, held that position.
Amr El Garhy, Minister of Finance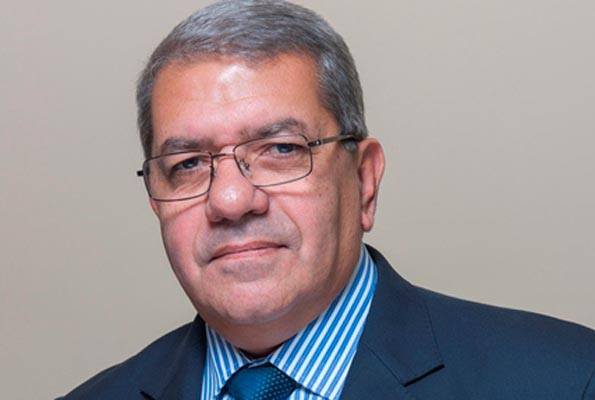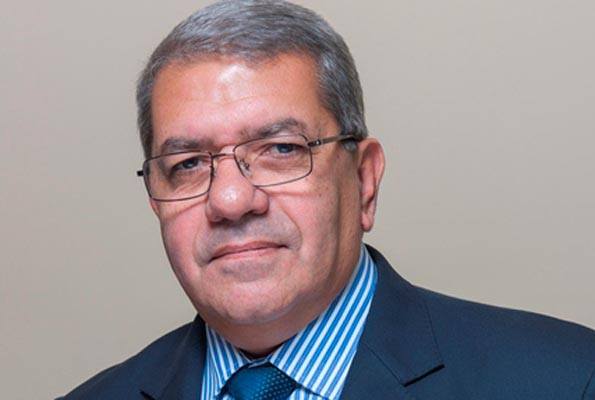 Prior to his appointment as Minister of Finance, Amr El Garhy held the position of Managing Director of the Agrifoods Division and Head of Corporate Finance and the Investment Review Function at investment company Qalaa Holdings.
He graduated from the Accounting Department in the Faculty of Commerce at Cairo University in 1981 and has held a number of positions of national importance in Egypt. He was part of a group of experts responsible of introducing the nuclear power in Egypt and was involved in arrangements concerning subsidies on the country's petroleum products.
Before joining Qalaa Holdings, El Garhy was the Vice-Chairman and Managing Director of the National Investment Bank, where he was involved in privatizing the Bank of Alexandria and marketing of Egyptian government bonds on international markets, among other things. Prior to that, he held the positions of Deputy CEO of El-Ahli Bank of Qatar, Managing Director at regional investment bank EFG Hermes, Managing Director for Investment Banking at Fleming-CIIC, Executive Director of the Commercial International Investment Company (CIIC), and a Senior Credit Manager at Commercial International Bank (CIB).
Mohamed Yehia Rashed, Minister of Tourism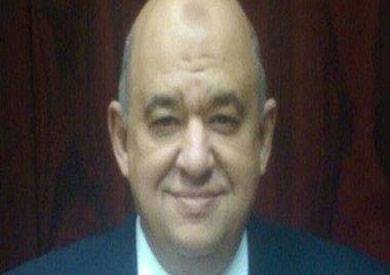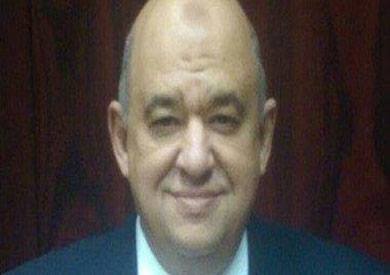 Mohamed Yehia Rashed assumed the position of Minister of Tourism, taking over from three-time minister Hisham Zaazou.
Rashed is a seasoned hotel manager, having worked in the hotel industry in various countries around the world since graduating from hotel school. His career in the hospitality business has seen him work for Marriott for 33 years in the United States, Europe and Africa. In 1997, he landed his first job as general manager of the newly-opened Paris Marriott in the Champs-Élysées. After spending more than seven years in the French capital, he moved to Amsterdam in 2004, where he became the general manager of the Dutch capital's Renaissance Hotel.
Rashed then returned to Egypt, where he became the Chief Leading Officer for Al Kharafi Group for Tourism.
Zaazou's successor has assumed responsibility for Egypt's tourism portfolio at a difficult time, as the country's tourism sector continues to struggle due to a string of security-related incidents. Rashed is expected to introduce innovative measures to boost tourism, which was once the flagship of the Egyptian economy.
---
The newly appointed ministers also include Galal Saeed replacing Saad El-Geyoushi as Minister of Transportation, Sherif Fathy replacing Hossam Kamal as Minister of Civil Aviation, Khaled El-Anany replacing Mamdouh El-Damaty as Minister of Antiquities, Mohamed Abdel Atty replacing Hossam Moghazi as Minister of Irrigation, Ashraf El Sharqawy as Minister of the Business Sector and Mohamed Saafan replacing Gamal Sorour as Minister of Manpower.
---
Subscribe to our newsletter
---