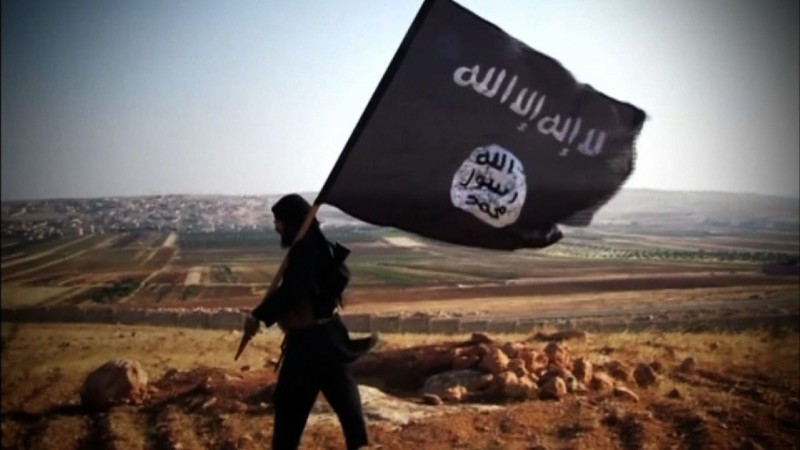 ISIS' second-in-command Haji Imam was killed during a U.S. raid, officials told NBC News.
According to NBC News, Defense Secretary Ash Carter and Joint Chiefs Chairman General Joe Dunford are expected to announce details of the raid later on Friday.
Imam, whose actual name is Abd Al-Rahman Mustafa Al-Qaduli, was a deputy commander for ISIS and served as the terror grou's second-in-command.
In 2015, the U.S. announced a $US 7 million reward for information on his whereabouts.
According to the Daily Beast, Imam, who held considerable influence over fighters in ISIS, acted as ISIS' chief when Abu Bakr al-Baghdadi was wounded in an airstrike.
ISIS continues to exercise control of large swathes of land in Iraq and Syria and has been accused of committing numerous war crimes.
---
Subscribe to our newsletter
---