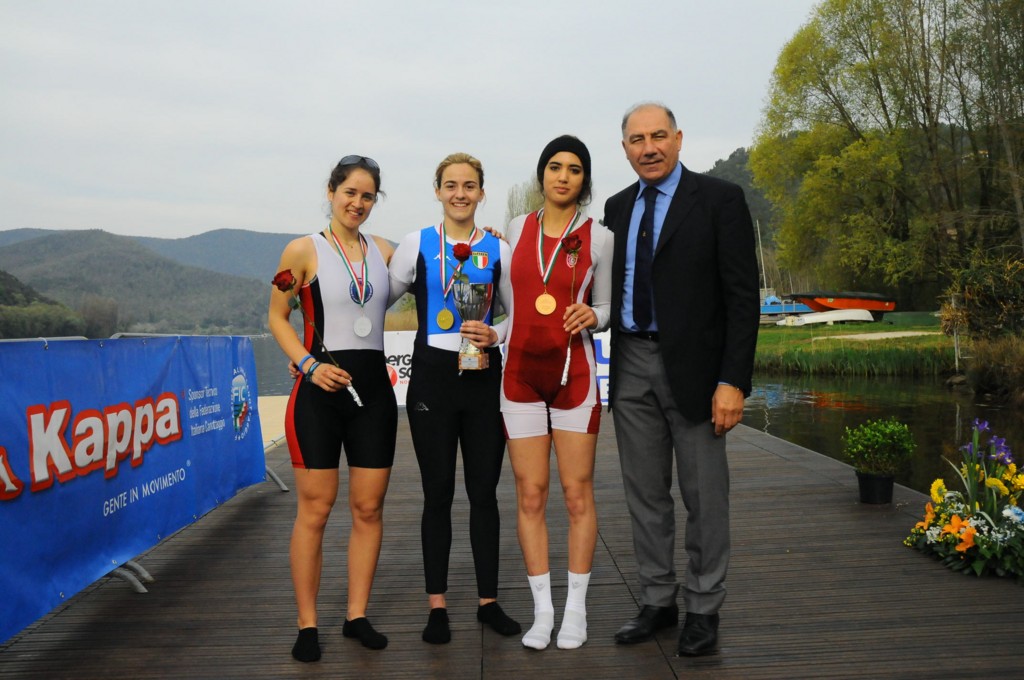 Young Egyptian rower Nadia Negm clinched a silver medal at the 2016 Memorial Paolo d'Aloja, the first international regatta of 2016.
Negm, who came second in the single scull event after Italy's Nicoletta Bartalesi, participated in the international regatta's junior competition as part of the Egyptian team.
"It was a good way to start the racing season and I hope I get another opportunity to represent Egypt this year and in the years to come," said the 17-year-old Egyptian rower to Egyptian Streets.
Negm finished with a time of 8:33:28, 13:77 seconds slower than the Italian rower. In third place, Tunisia's Guellim Syrine won the bronze medal.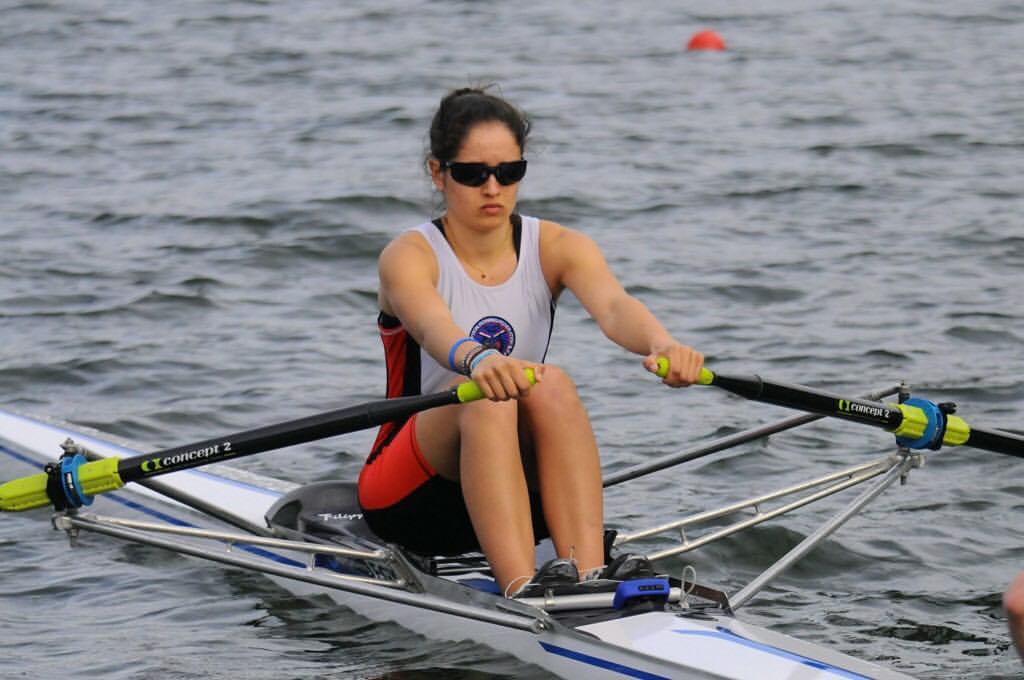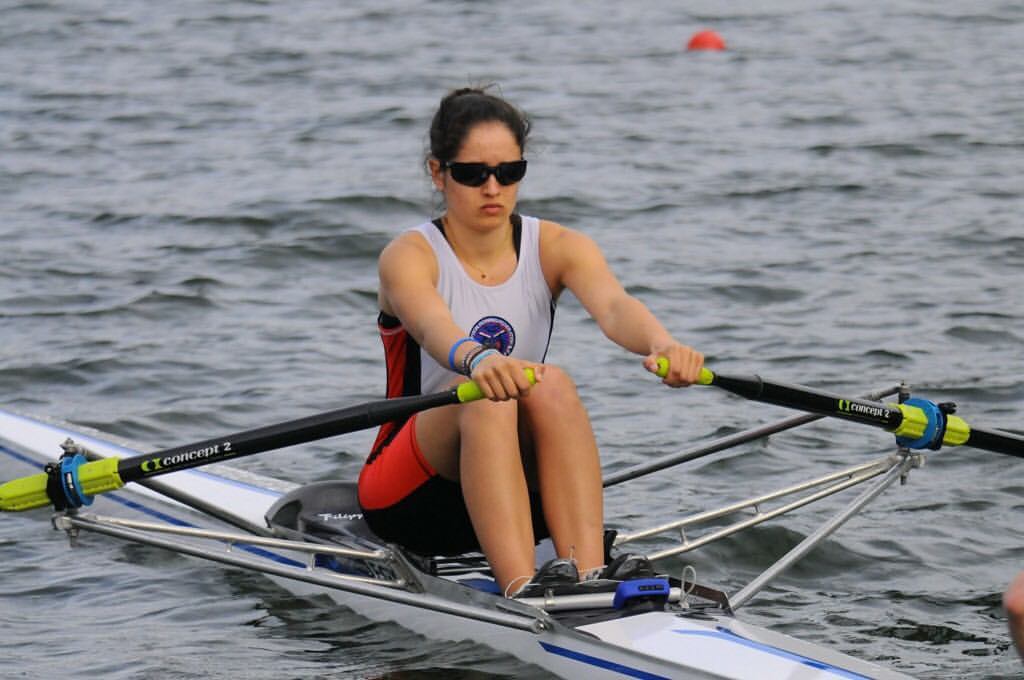 This year's competition in Italy held particular importance as many teams capitalized on the opportunity to hold trials for the Rio Olympics.
"The race was a great way to test my performance on an international scale," said Negm.
Egypt will be participating in the single scull competitions at the Rio Olympics this year, with two single scullers, a male and a female, participating. Egypt's representatives for the competition have not yet been finalized.
At least 40 Egyptian athletes have qualified to compete at a variety of events at the Olympics, including boxing, rowing, shooting, swimming, table tennis and weightlifting.
---
Subscribe to our newsletter
---