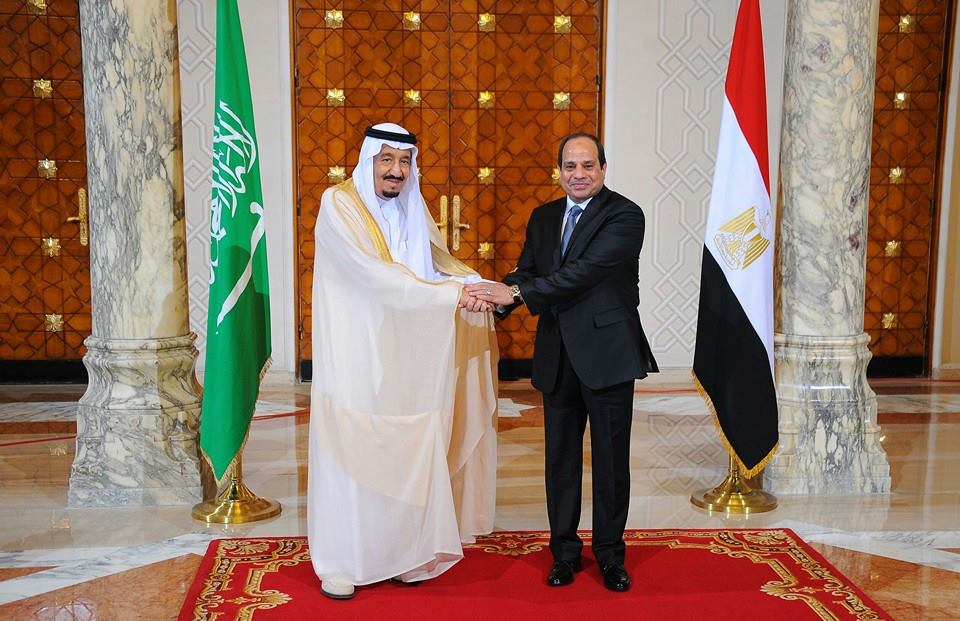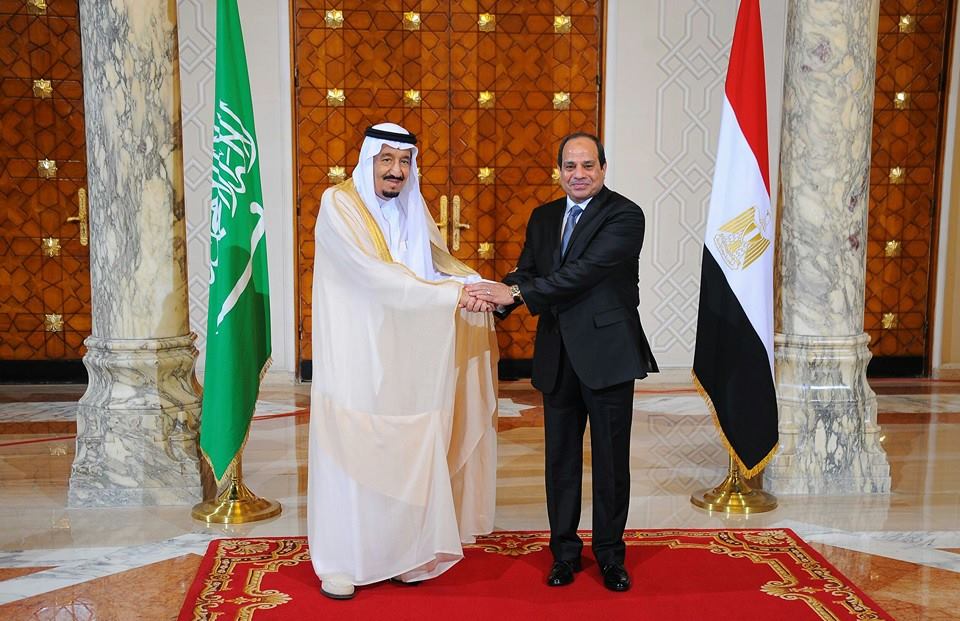 Saudi Arabia's King Salman announced on Friday that a bridge will be built over the Red Sea to link Egypt and Saudi Arabia.
According to the Saudi King, who is on a five-day visit to Egypt, the bridge is aimed at boosting trade and economic cooperation between the two countries.
Meanwhile, Egypt's President Abdel Fattah Al-Sisi announced that the bridge will be named after King Salman.
"This historic step to connect the two continents, Africa and Asia, is a significant transformation that will increase trade between the two continents to unprecedented levels," said President Sisi in a statement.
The proposal to build a bridge over the Red Sea has been proposed in the past but dismissed over its environmental impacts. Concerns were also raised prior to the 2011 revolution about the impact such a bridge would have on tourism, with locals worried that it would lead to an influx of Saudi tourists at the expense of other foreigners.
However, with a struggling economy and the tourism industry in shambles, it appears Egypt is looking to sow its friendship with Saudi Arabia to keep its economy afloat.
No further information about the new King Salman bridge has been released.
At the same announcement held at the Ittihadiya Presidential Palace in Cairo, Egypt's President granted the visiting Saudi King the 'Order of the Nile' medal, Egypt's highest state honor.
Earlier, Cairo University also granted an honorary degree to the Saudi King in light of the Kingdom's pledge of USD 120 million to renovate Cairo's Qasr El-Aini hospital.
The King of Saudi Arabia is on his first official visit to Egypt and has pledged up to USD 21.5 billion in investments and loans to Egypt.
---
Subscribe to our newsletter
---