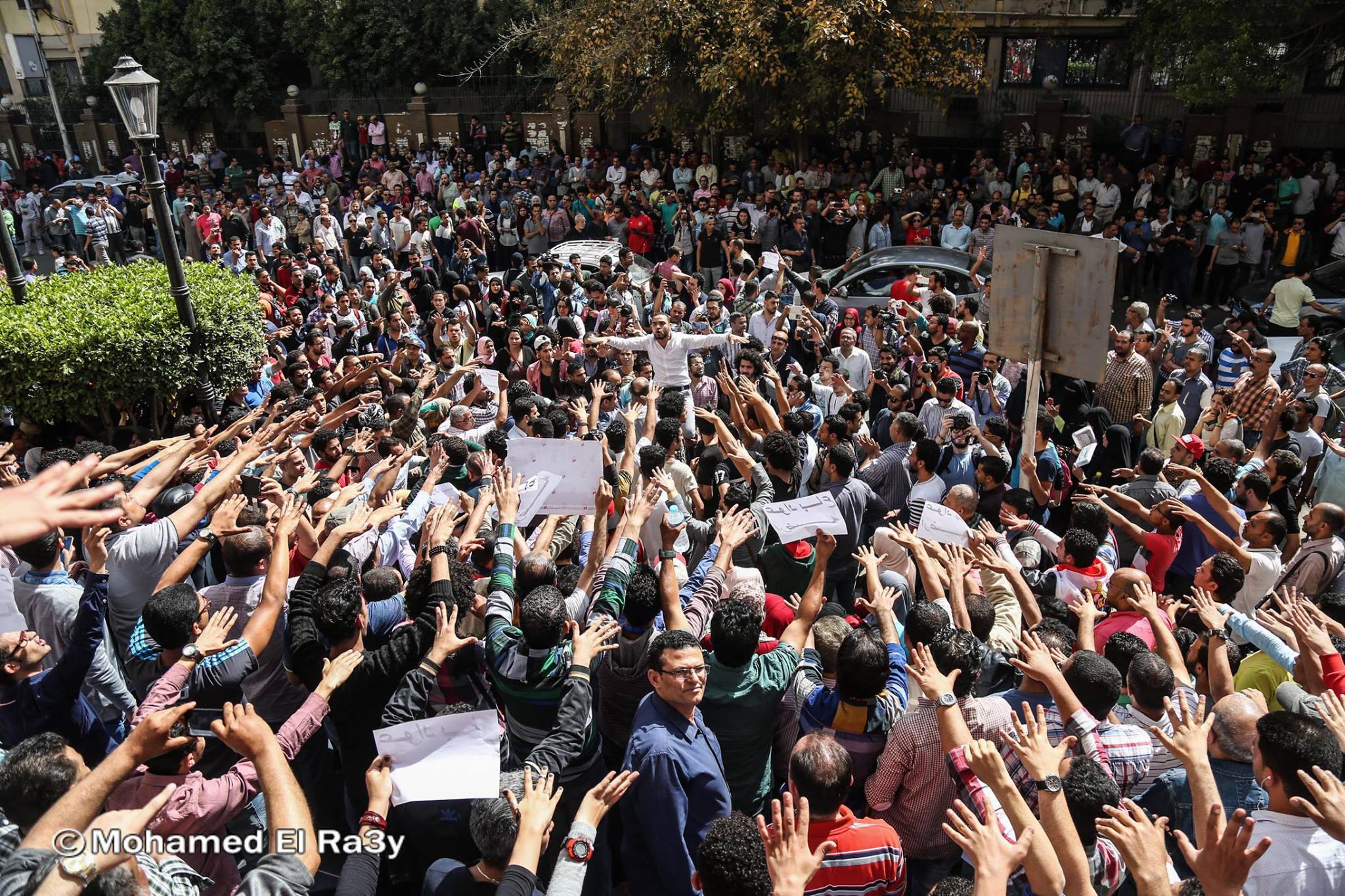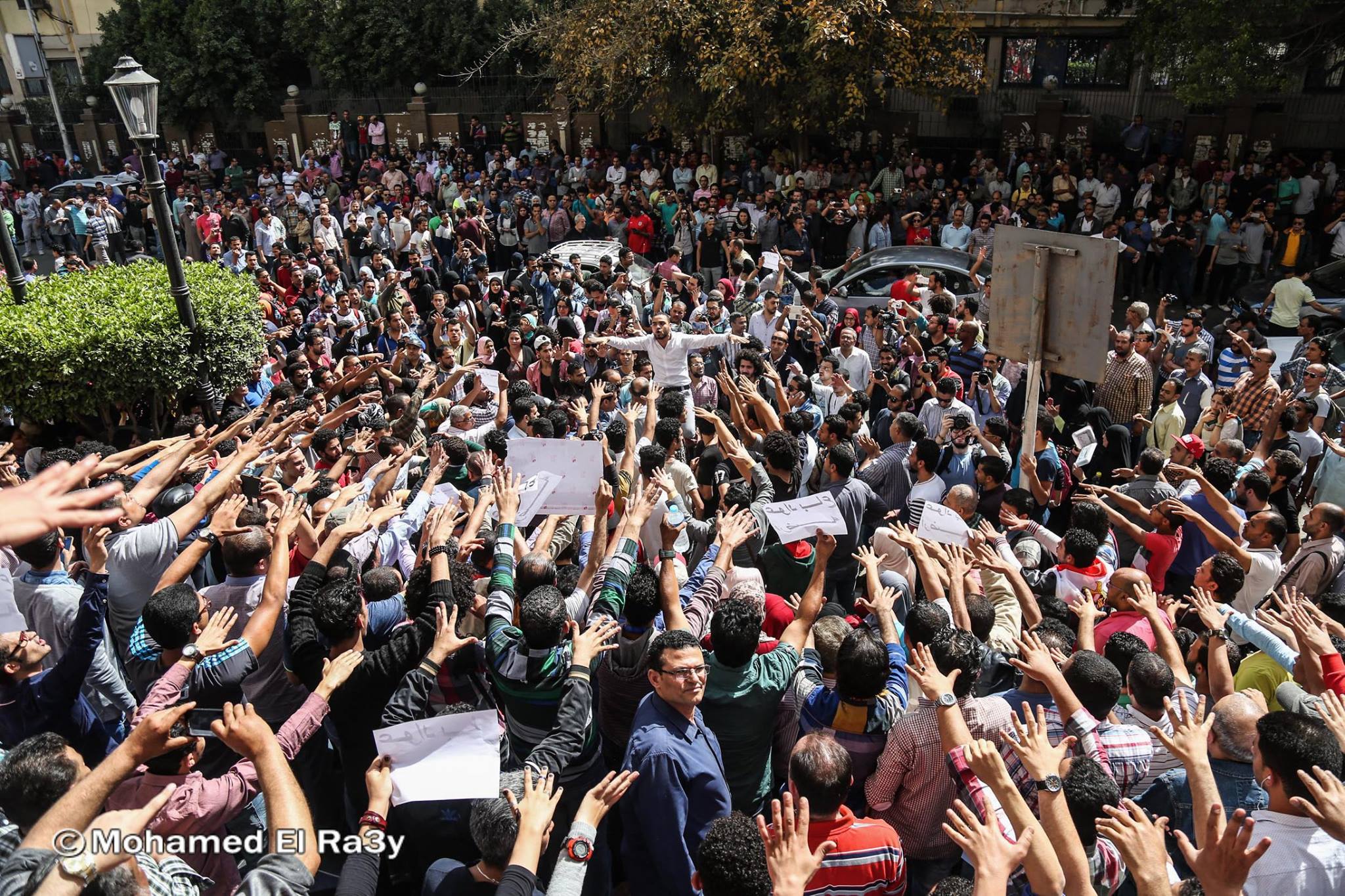 Egyptian police arrested at least five activists and five journalists in Cairo ahead of planned protests on Monday, "Freedom for the Brave" campaign reported. Basma Mostafa, a reporter for DotMsr, who was the first journalist to interview the family members of "gang" members accused of torturing and killing Italian PhD student Giulio Regeni, was released shortly after her arrest.
According to the 'Freedom for the Brave' campaign, five members of the Egyptian Democratic Party were arrested from Dar Al-Hekma.
الصحفية بسمة مصطفي اتقبض عليها في التحرير من حوالي نص ساعة، التهمة ماشية في وسط البلد #25_ابريل
Basma Mostafa

— Karim Abdelrady (@KarimAbdelrady) April 25, 2016

Translation: Journalist Basma Mostafa was arrested in Tahrir around half an hour ago, the charge is walking in downtown
Mostafa was picked up near Tahrir Square, along with journalists Mohamed El Sawy and Islam Reda and four others, confirmed lawyer Karim Abdelrady, who is also Mostafa's husband.
It remains unclear whether the four others arrested with Mostafa, Reda and El Sawy are also journalists.
Journalist Mostafa Reda, the editor-in-chief of Al-Tareeq, was arrested from Talaat Harb street in downtown Cairo, while journalist Magdy Omara was arrested near the Press Syndicate.
Earlier on Monday, security forces also arrested Ahmed Abdallah, a board member of human rights group the Egyptian Commission for Rights and Freedoms.
Monday's arrests follow nationwide security raids on Thursday night and Friday morning that saw dozens arrested from cafés, streets and private residences.
According to a count by the Front of Defense for Egyptian Protesters, police arrested 96 individuals, while lawyer Amr Imam told state-owned Ahram Online that at least 100 were arrested.
Security forces closed off several streets in downtown on Monday to preemptively quash demonstrations scheduled to take place this afternoon to protest against Egypt's recent decision to cede the Red Sea islands of Tiran and Sanafir to Saudi Arabia.
Police presence is currently heavy in the area, and reports have indicated several plainclothes police and snipers are monitoring the situation.
Protestors flocked to the Press Syndicate on April 15 to demonstrate against the agreement, which was negotiated and signed without the notification of the public, causing widespread anger and controversy. The demonstrations took place in defiance of the country's protest law, which prohibits protests without the consent of the Ministry of Interior.
---
Subscribe to our newsletter
---