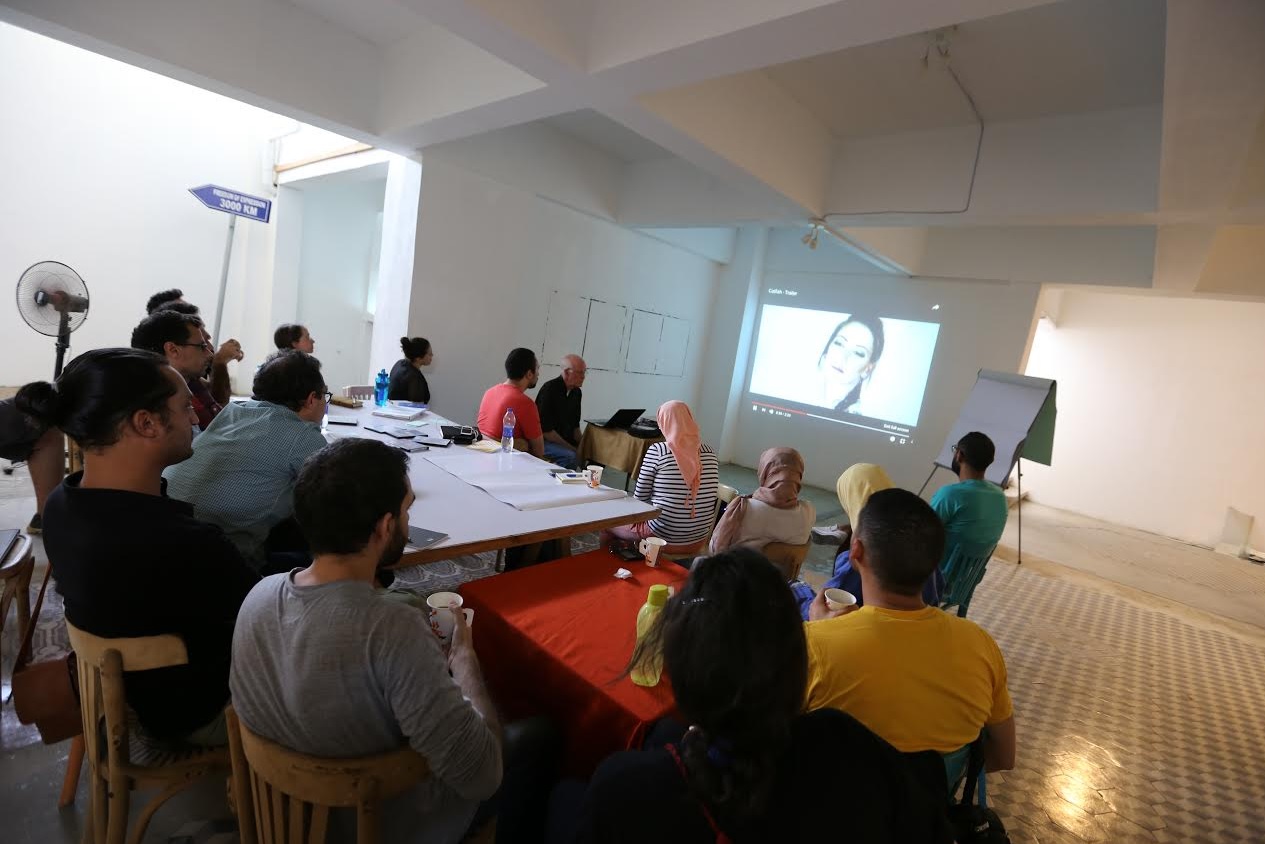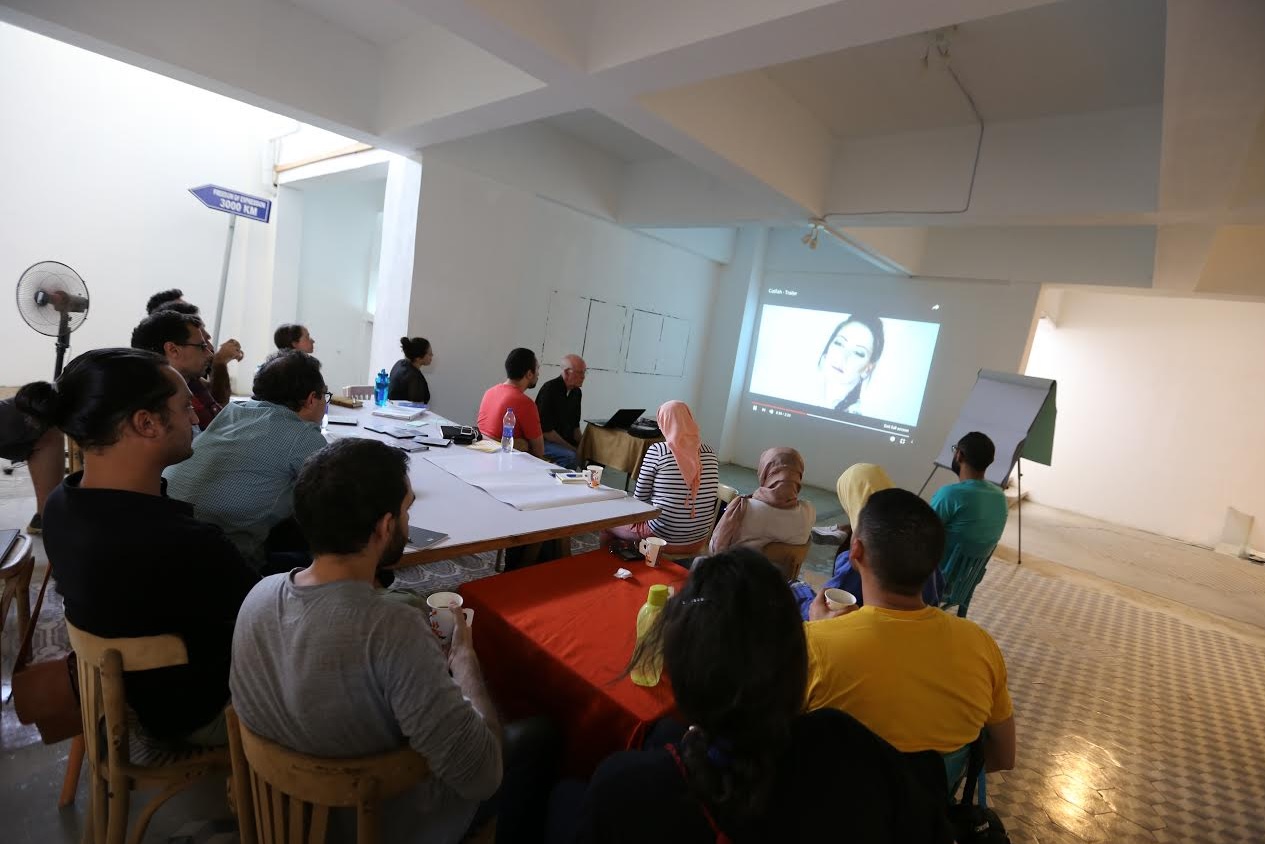 Acclaimed directors Lynzee Klingman and Richard Pearce arrived in Egypt to conduct a number of workshops with some of the best young filmmakers in Egypt.
"I expected to feel like a Martian, but there's no foreignness between artists. We have the same values, the same soul. It has been a joy to work with Egyptian filmmakers, and all of them have beautiful projects with great futures," said Klingman shortly after arriving in Egypt and conducting several workshops.
The award-winning directors partnered with documentary-maker Marouan Omara and Fig Leaf Studios' Mark Lofty for a two-day workshop as part of Alexandria's innovative Cinedelta program.
"In these workshops, we had conversations as good and nuanced as any I've had anywhere in the world. These are thoughtful documentarians and filmmakers, and our workshops gave us a chance to try out new ideas that they may have not have thought about before," said Pearce.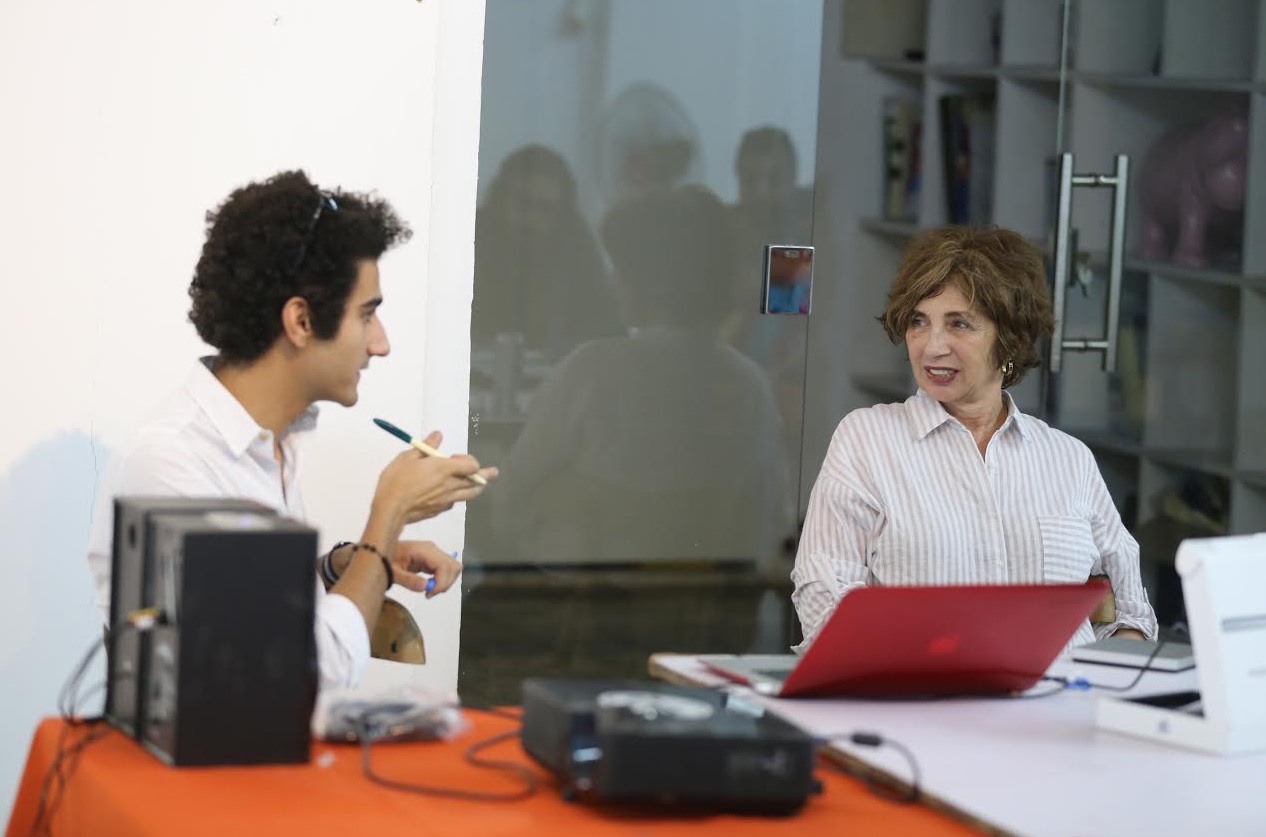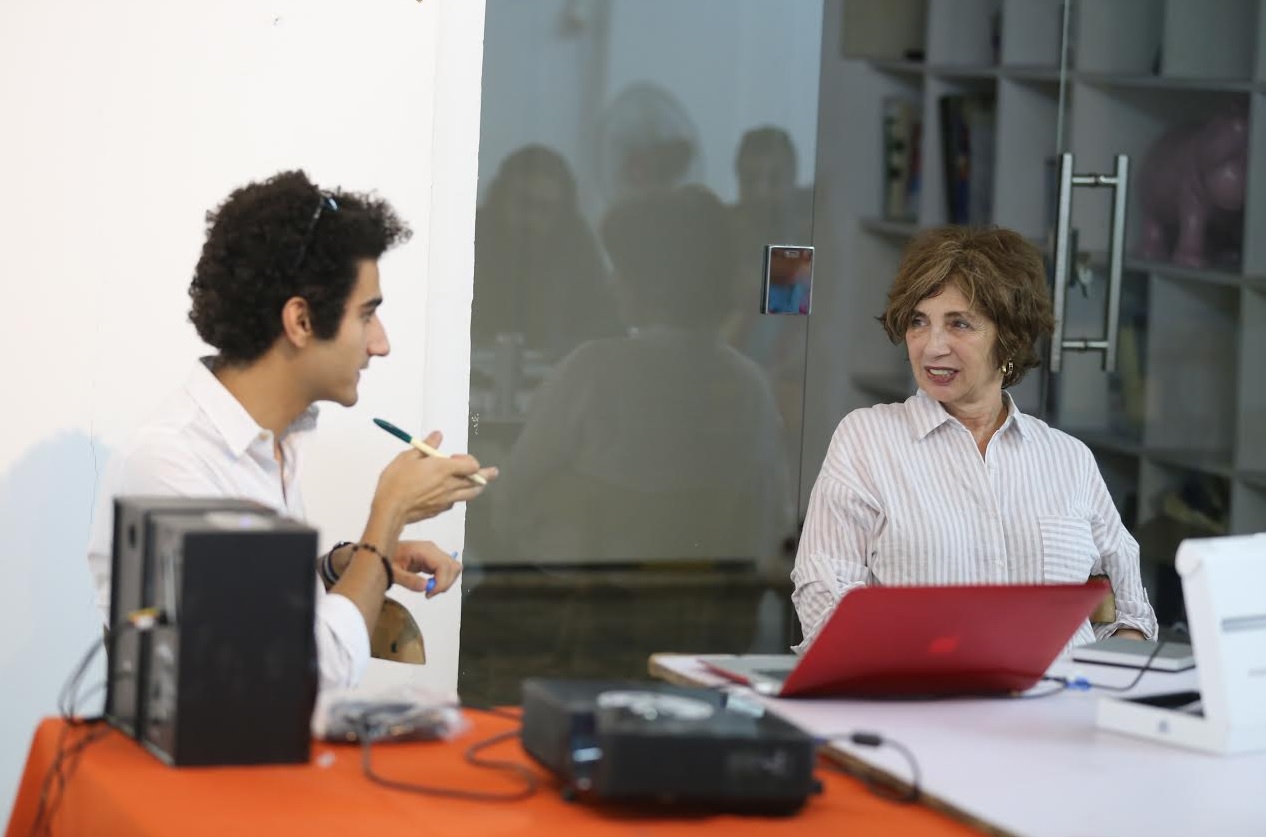 Following the workshop in Alexandria, Klingman, who has previously won the BAFTA Award for Best Editing and was nominated for an Academy Award, conducted intensive workshops and one-on-one sessions with teams of young directors and editors in Cairo. Meanwhile, Pearce worked with filmmakers to examine visual story-telling at Darb 1718, a cultural centre in Cairo.
Both directors will also conduct a class with students at the High Institute of Cinema in Cairo.
The American directors, who were warmly welcomed by the U.S. Embassy in Cairo, came to Egypt as part of the American Film Showcase, a partnership between the U.S. Department of State and the USC School of Cinematic Arts.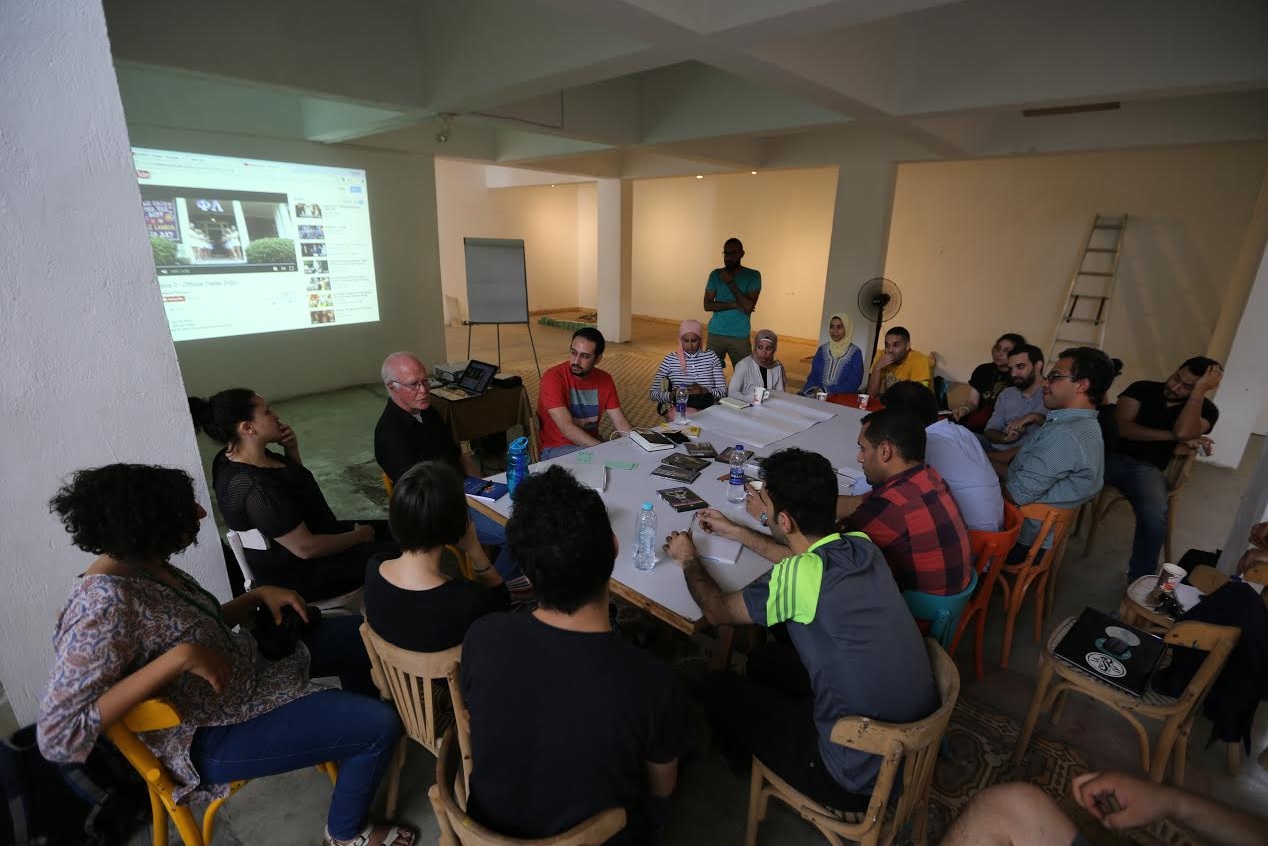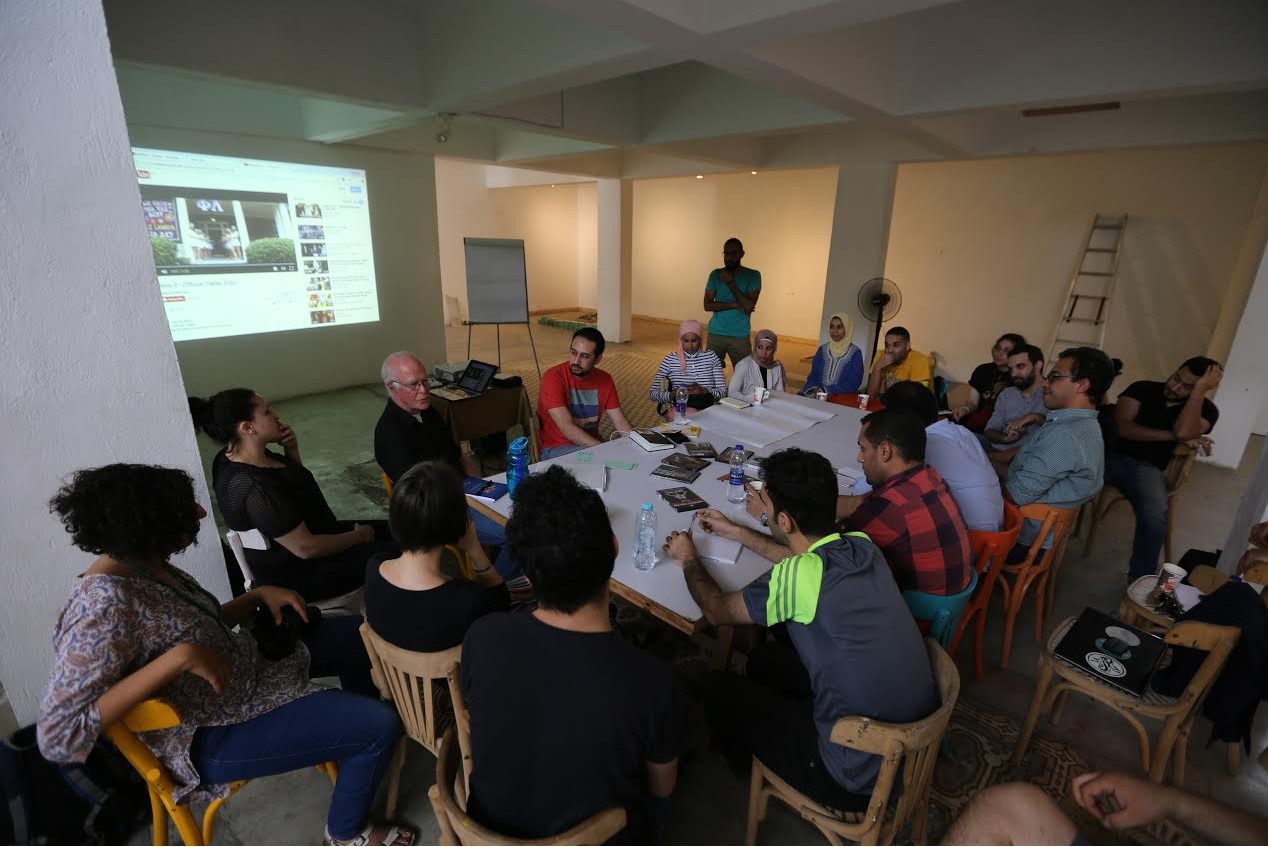 When asked why they decided two participate in the program, the directors said they valued the cultural exchange and the ability to make change through the art of film-making.
"I get to travel the world and meet filmmakers. As I get older, this is a way that I continue to contribute at the ground level. It's more tangible than reviewing hundreds of films on the Academy jury. But my favorite part is hearing stories," said Pearce about why he participated.
""I enjoy passing on what I learned, and I wanted to come to Egypt," said Klingman, agreeing with Pearce.
"I've learned about, studied, and thought about Egypt for years. It's a great country and I wanted to meet people here and see for myself."
---
Subscribe to our newsletter
---