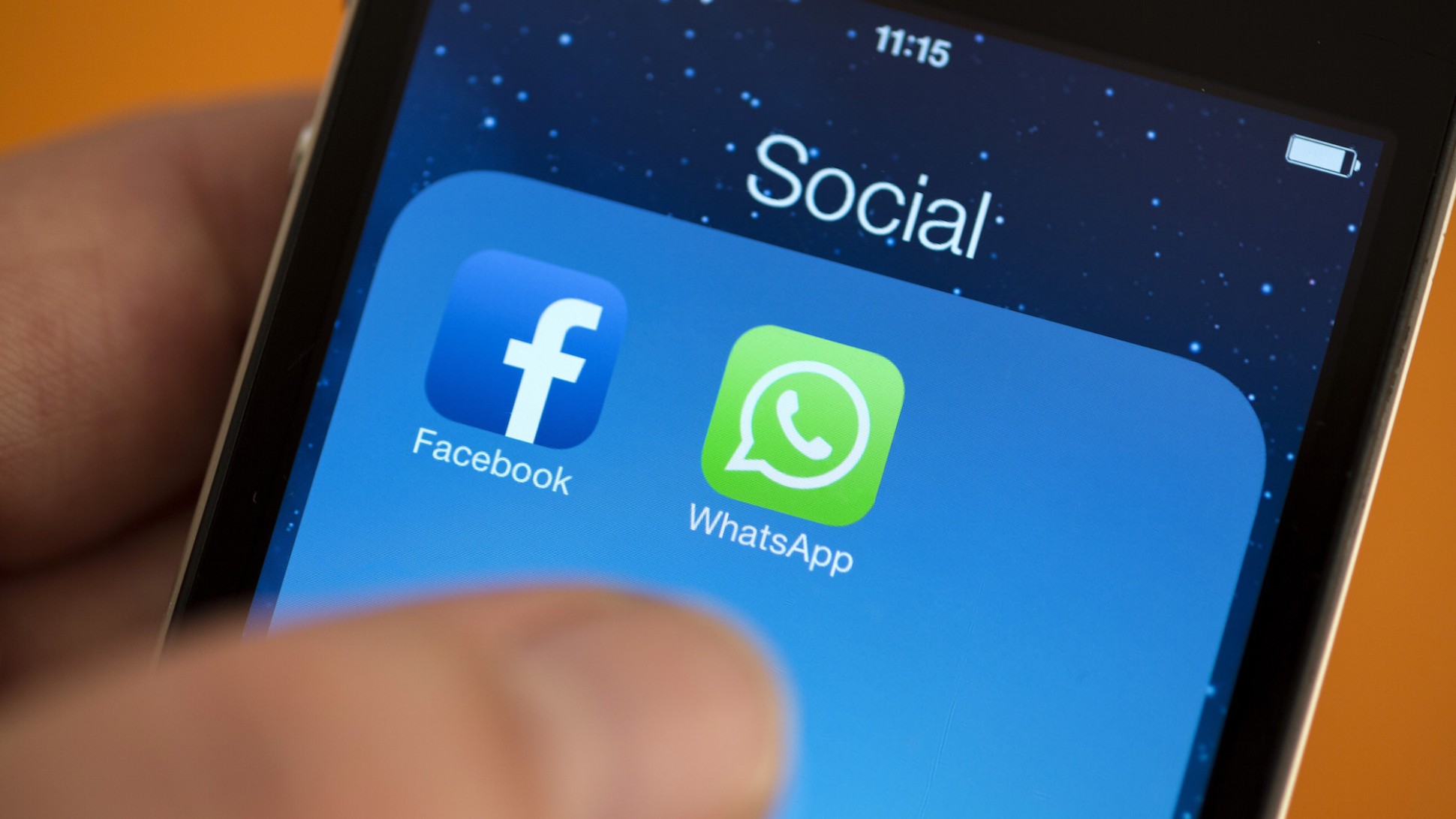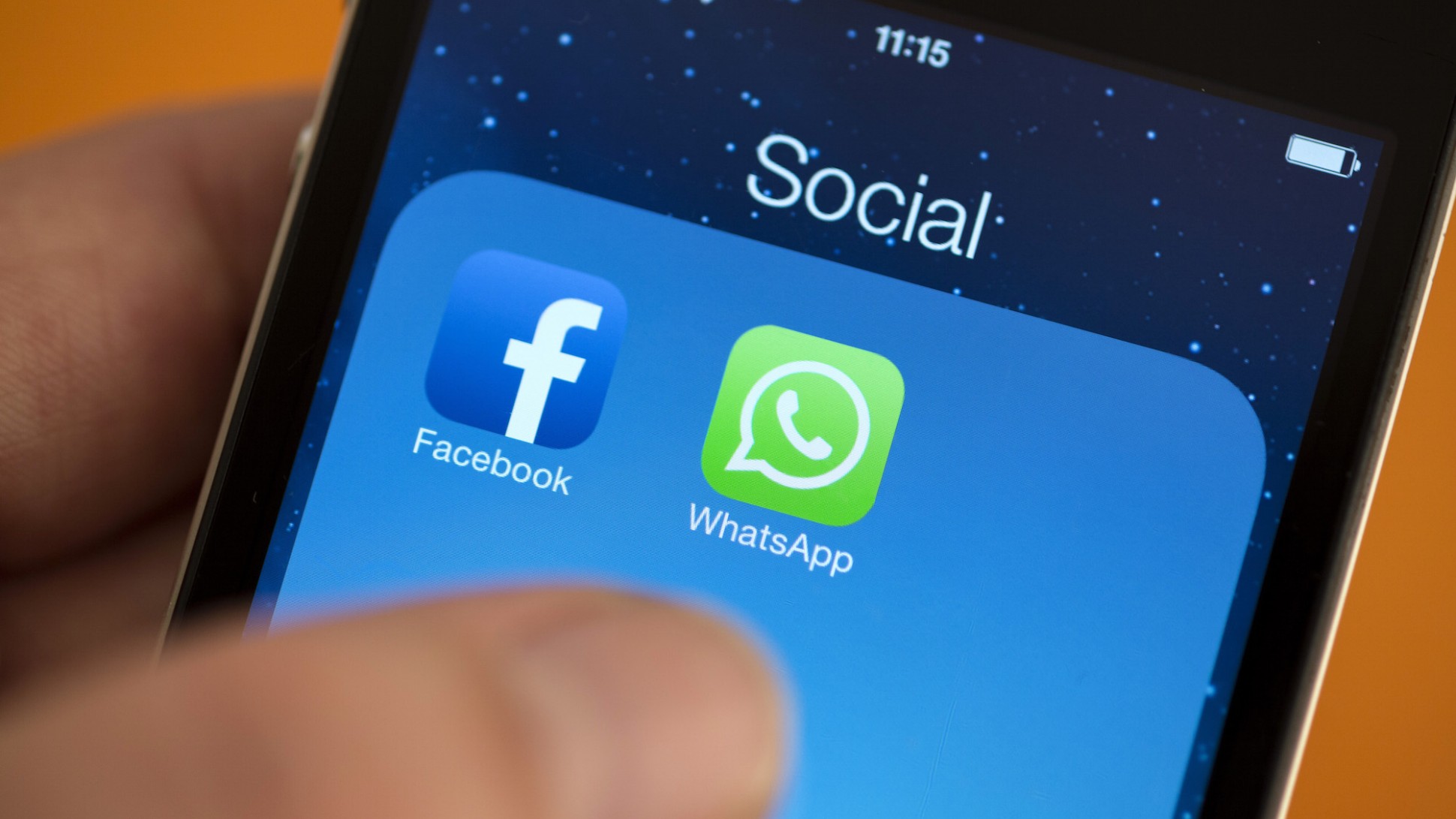 Egypt's government approved a mandate by the National Telecommunications Regulatory Authority, paving the way for the launching of 4G mobile services in Egypt, reported state media Al-Ahram.
The move to introduce 4G brings Egypt in line with dozens of other countries across the globe that implemented 4G over the past few years.
4G, short for fourth generation, succeeds 3G and allows faster internet peak speeds. The development is significant for millions across Egypt who have been rallying for faster internet speeds.
Importantly, it is a significant step for mobile users. There are more than 100 million mobile subscribers in Egypt, more than the population itself.
A report issued by the Ministry of Communications in November 2014 shows a fair growth in internet access via mobile devices that reached 7.2 percent, with a total number of internet mobile users that reached 20.2 million out of a total 44.5 million internet users in Egypt.
In 2015, Egypt's then-Minister of Communications said that Egypt would begin offering 4G mobile services in the first quarter of 2016, adding that the internet will "look completely different" by the end of 2016.
---
Subscribe to our newsletter
---