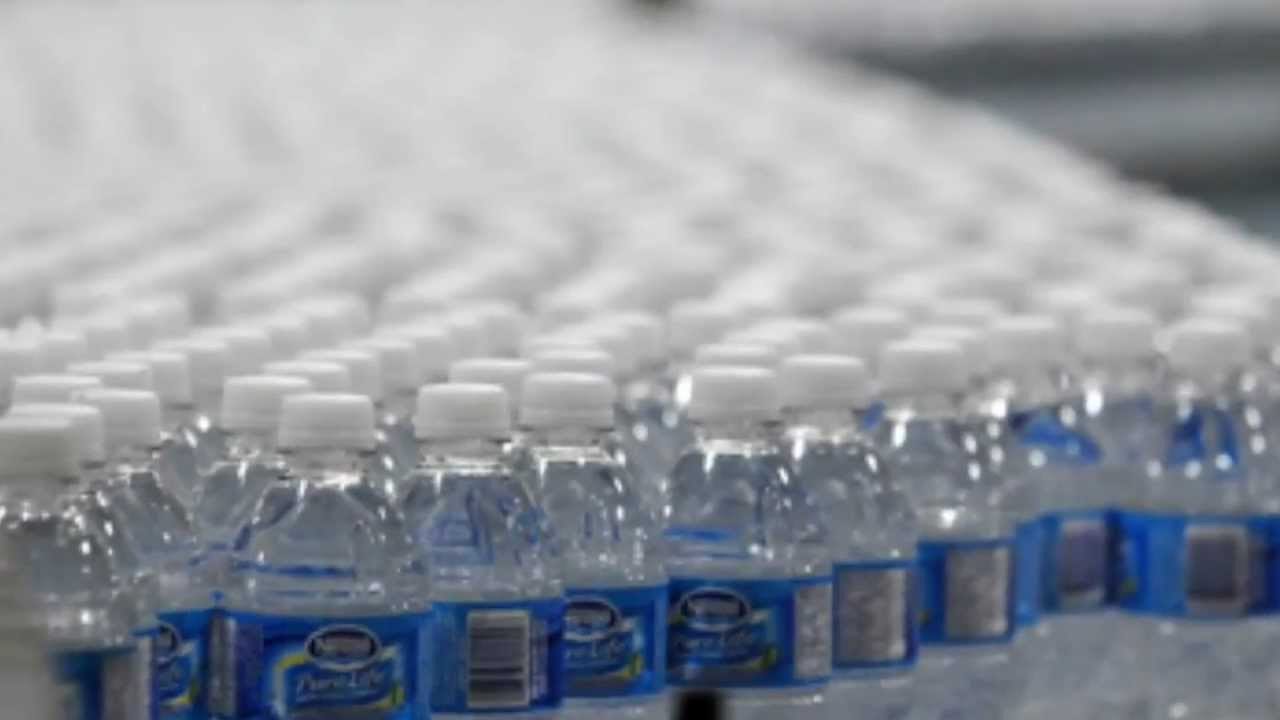 Egypt's Health Ministry has reportedly found "unacceptable levels" of algae and E. Coli bacteria in water bottling plants belonging to Nestlé, Aquafina and Baraka, according to local media outlets.
Inspectors from the Health and Food Control Administration announced in a report that tested water samples from bottling plants in the Beheira and Sharqiya governorates showed high levels of the bacteria that made the water "unfit for human consumption," privately-owned Al-Borsa reported.
According to the report, the issue arose with the 1.5 L bottles for the three companies, Nestlé's 330 ml bottles and Aquafina's 600 ml bottles. The health ministry reportedly ordered the companies to recall these bottles and present them to public prosecution for further investigation.
Supervisory administrations across the country have been notified of the inspection's findings and were ordered to suspend the circulation of the bottles in question, Tahrir News reported.
It remains unclear whether these bottles have been distributed outside the of the Beheira and Sharqiya governorates.
---
Subscribe to our newsletter
---