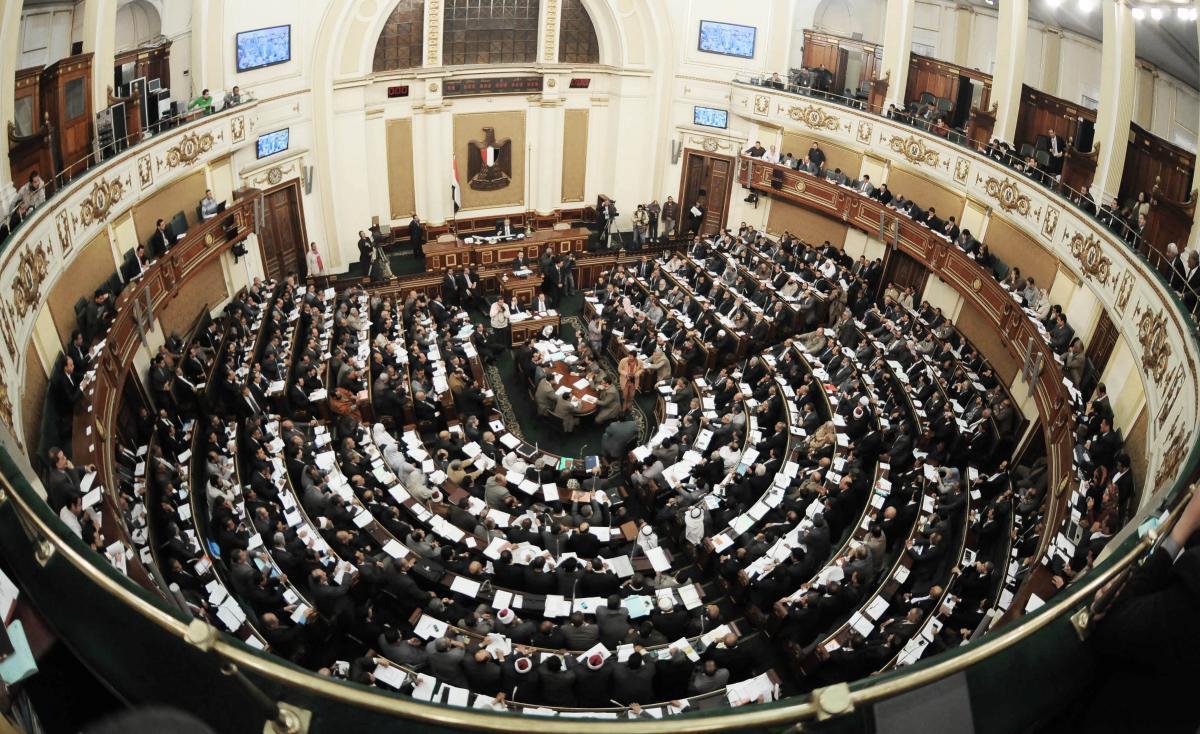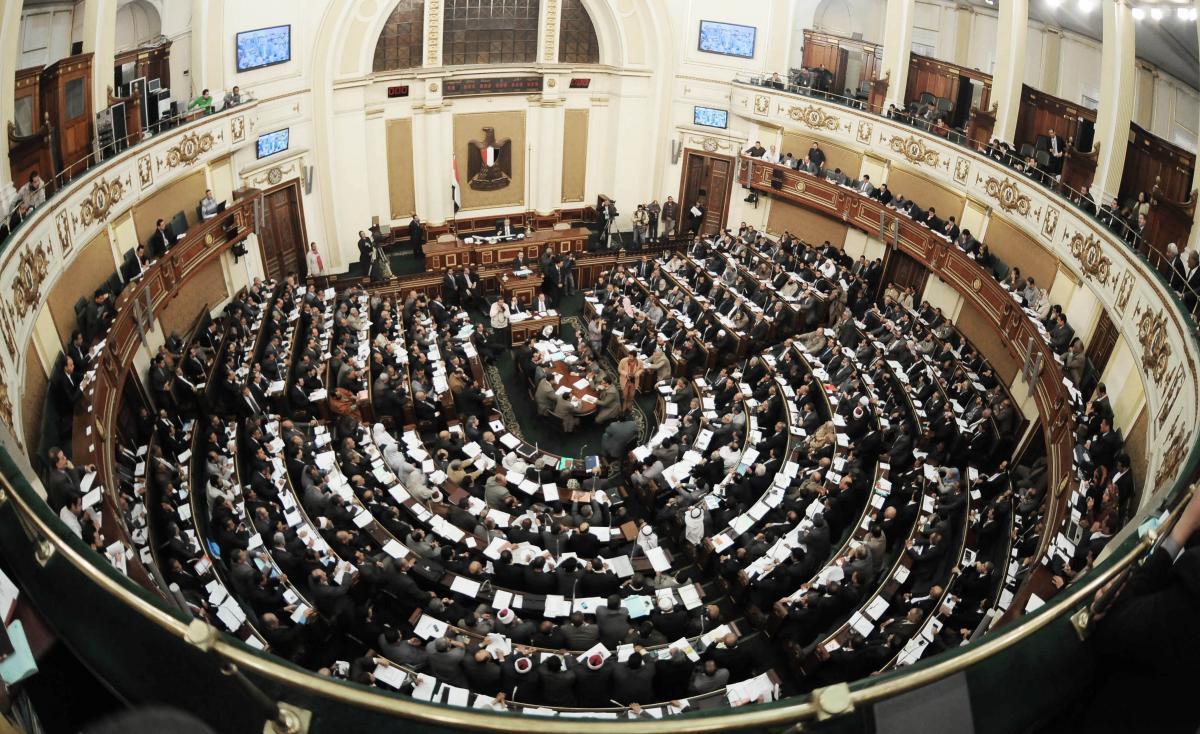 Only 35 percent of Egypt's citizens have shown approval of the parliament's performance, while 31 percent have shown disapproval and 33 percent were undecided, according to a poll.
Baseera, the Egyptian Center for Public Opinion Research, said in a poll released on Saturday that 39 percent approved of the performance of the representatives of their own districts, while 27 percent did not approve and 33 per cent said they did not know.
Baseera's director and former cabinet minister of communications and information technology Maged Othman said that among those who approved of the parliament's performance, 43 percent were holders of lower to intermediate education, but the ratio goes down to 20 percent in the case of those holding higher degrees.
Respondents aged between 30 and 49 years old recorded a 30 percent approval rate, compared to 36 percent for those aged 18-29 and 42 percent for those above 50 years old.
The poll also showed that the approval rate is higher in the countryside (49 percent) compared to the cities (29 percent), due to the fact that people in the countryside usually know their representatives on a personal level which helps them better evaluate their performance, Othman added.
The poll was conducted using both mobile phones and landlines on a sample of 1,541 citizens aged 18 years and above, and covering all provinces, according to Baseera's statement.
Egypt's unicameral parliament first convened in January of this year after elections that lasted for three months in late 2015.
The parliament's election marked the last step in the "roadmap to democracy" that was announced by then-defense minister Abdel Fattah Al-Sisi in 2013 after he led the ouster of former president Mohamed Morsi of the Muslim Brotherhood following mass protests against Morsi's rule.
Sisi became president in 2014 after he made a sweeping victory in the presidential election. He possessed both executive and legislative powers before the current parliament was elected.
The inauguration of the House of Representatives came after a gap that lasted more than three years. The previous parliament was dissolved in 2012 by the Supreme Council of the Armed Forces, which ruled the country at the time during a transitional period that followed the 2011 ouster of long-serving president Hosni Mubarak amid a popular uprising.
This content is from: Aswat Masriya
---
Subscribe to our newsletter
---