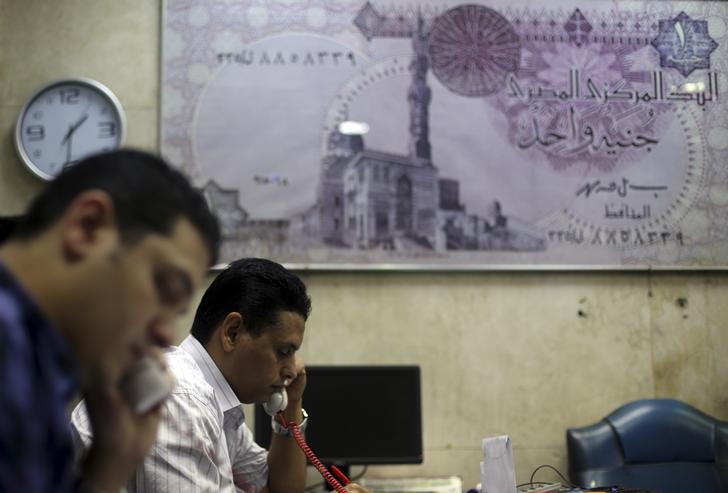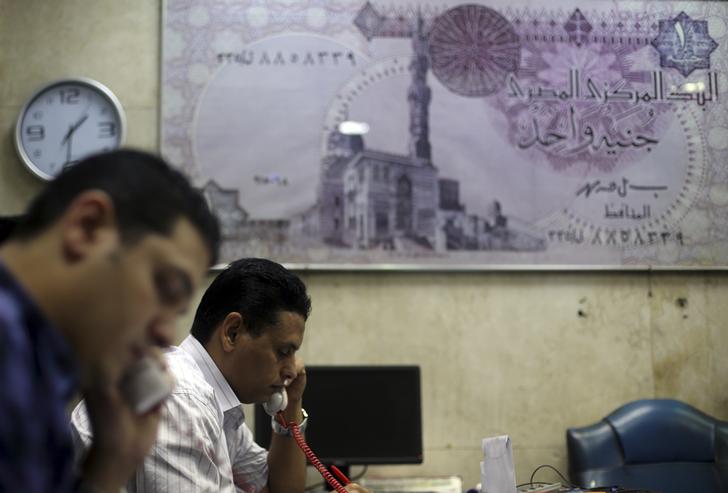 Egypt's economic growth in the first half of the 2015-2016 fiscal year amounted to 4.5 percent, representing a slowdown by one percent from last year's 5.5 percent growth rate, planning minister Ashraf Al-Araby said, according to Reuters.
Al-Araby added that the Egyptian government is aiming to reach a growth rate of under 4.5 percent in the second half of this fiscal year, with a total of 4.4 percent in 2016.
The reason given for the lowered GDP growth forecast was the uptick in attacks by militants against the tourism sector, as well as other problems negatively impacting the economy.
Egypt has lately been hard-hit by a series of incidents that have affected the country's revenues drawn from the critical tourism sector. Since the 2011 uprising that ended Hosni Mubarak's 30-year rule, foreigners and investors have shied away from coming to Egypt due to security fears.
A number of other setbacks have occurred since then, including the downing of the Russian airliner last October – for which the Islamic State claimed responsibility – and the accidental killing of eight Mexican tourists by Egyptian security forces.
The torture and murder of Italian PhD student Giulio Regeni and the hijacking of an EgyptAir plane by a man wearing a fake suicide belt in March have also put increased pressure on the Egyptian government to improve security for people visiting the country.
The falling tourism revenues have been amplified by the dwindling foreign currency reserves that negatively affected the budget deficit.
For the 2016-2017 fiscal year, Egypt's government is targeting a 5.2 percent growth rate with the prognosis for the following year amounting to 5 percent.
In February, Egypt lowered its economic growth forecast for this fiscal year from an earlier estimate of 5 percent to a range of 4 to 4.25 percent.
More than 14.7 million tourists traveled to Egypt in 2010, with that number falling to 9.8 million in 2011. Last month, tourism minister Yehia Rashed said that tourism numbers have declined by 40 percent compared to the same period last year.
---
Subscribe to our newsletter
---