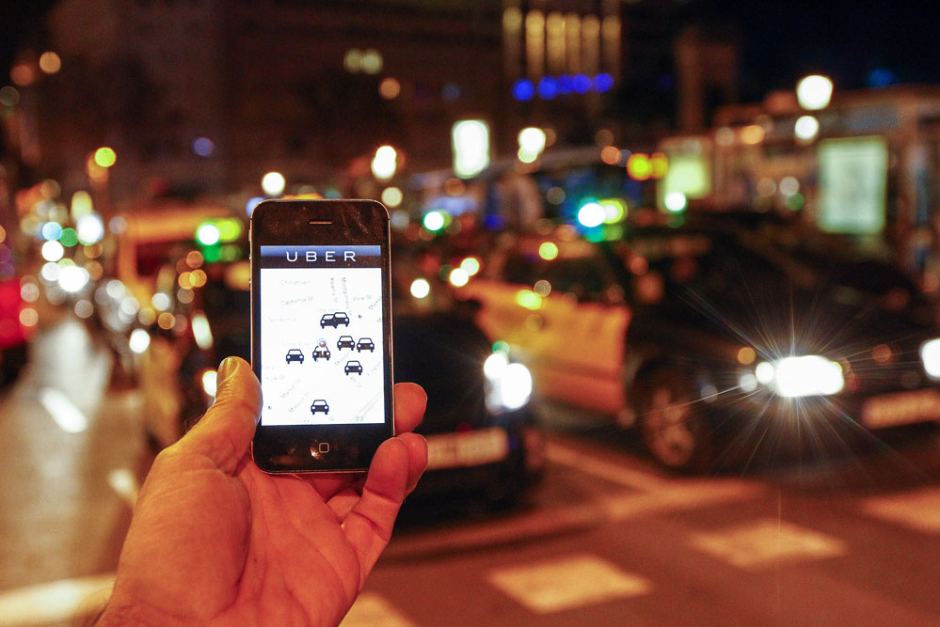 The ride-hailing giant Uber managed to secure a $US 3.5 billion investment from the Saudi Arabian Public Investment Fund, marking its most significant investment to date.
The public fund was established in 1971 and is aimed at providing financial support to productive commercial projects that are strategically significant to the development of the Saudi Arabian economy. The decision to invest in Uber, which has been operating in Saudi Arabia since 2014, marks the largest single investment ever in a private company by the public fund.
The most recent jump of Uber's valuation, which values the company at $US 62.5 billion, gives an approximate equity of five percent to the Saudi Arabian Public Investment Fund as a result of its investment.
As part of the deal, Yasir Al Rumayyan, the public fund's Managing Director, will join Uber's board. According to Uber, 80 percent of its riders in Saudi Arabia are female.
Having secured the $US 3.5 billion investment, Uber hopes to invest $US 250 million in the Middle East to aggressively expand its presence in the region.
This brings us to Uber's biggest competitor in the Middle East, Careem, which operates in 20 countries that range from Morocco to Pakistan. In Saudi Arabia, Careem is available in five cities, including Riyadh, Jeddah, Dammam, Dhahran, and Khobar.
"We are excited to see yet another regional SWF investing in the VC asset class, in general, and in the on demand transport space, in particular. Attracting further investment especially of this size, further validates the massive opportunities still available in the sector of on demand transport, which we are invested in through Careem," said BECO Capital, one of the leading Venture Capitalists in the Middle East and North Africa region and an early investor in Careem.
"The more money that flows into this sector globally, the better it is for the entire sector as this investment will accelerate the size of the market and hence drive down ETA's making on demand transport the default mode of transportation."
---
Subscribe to our newsletter
---