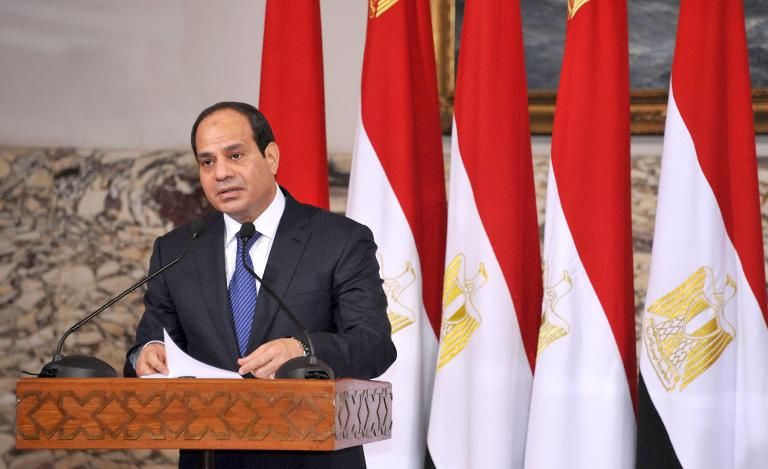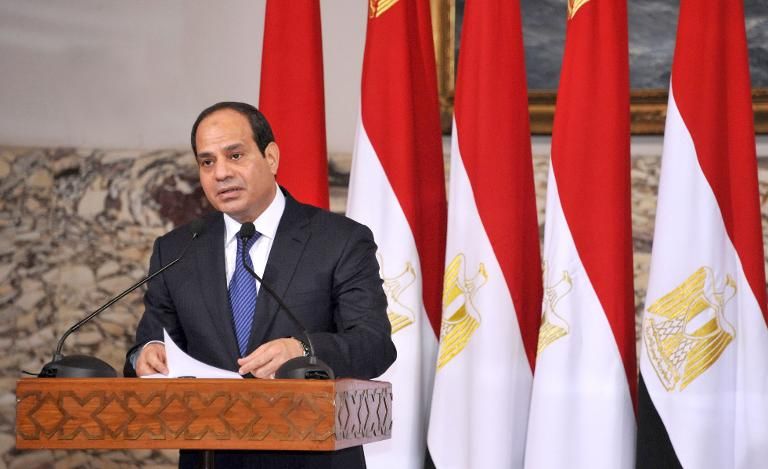 Egyptian President Abdel Fattah Al-Sisi launched on Friday the Sinai development project at a cost of EGP 150 billion, announced the Presidency.
The project, which is partly funded by Saudi Arabia, will see the development of new residential cities in North and South Sinai.
According to Egypt's State Information Service, 77,237 residential units will be built by the end of 2017. The project will also seen 10,000 new residential units and 400 Bedouin houses erected in Rafah.
Meanwhile, the first stage of the new Ismailia city will be completed by October, with a total of 12,244 residential units, with the second stage completed by April 2017, bringing the total to 45,756 units.
The project will also see the furtherance of President Sisi's agricultural development agenda, with 350 greenhouses to be established and run by Bedouins. Fish farms and other projects will also be implemented, providing new job opportunities.
North Sinai has since former president Mohamed Morsi was ousted in 2013 seen a rise in militancy. It has become a stronghold for the so-called Islamic State group, which has carried out numerous deadly attacks against Egyptian security forces.
However, Egypt's President Sisi has vowed to restore order to the region, with security and development taking a lead.
---
Subscribe to our newsletter
---