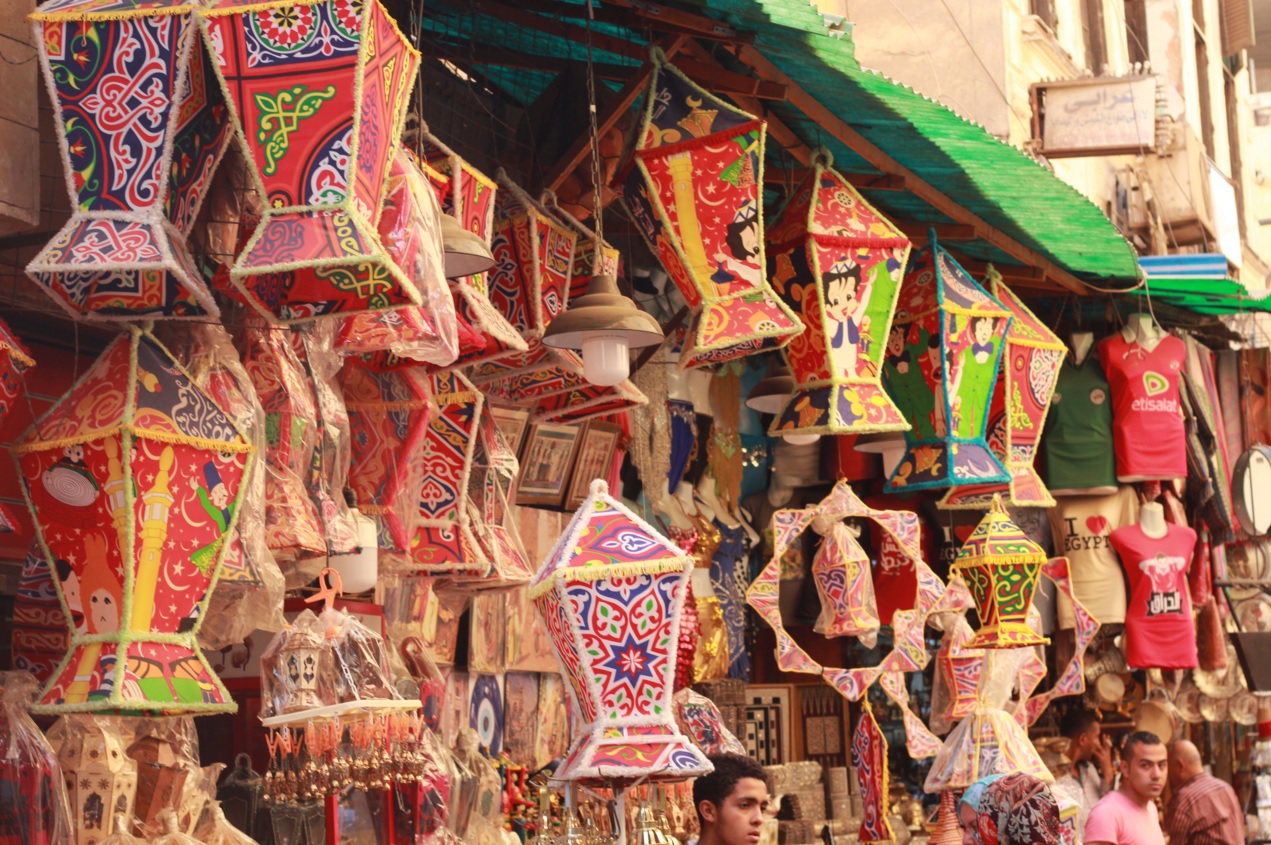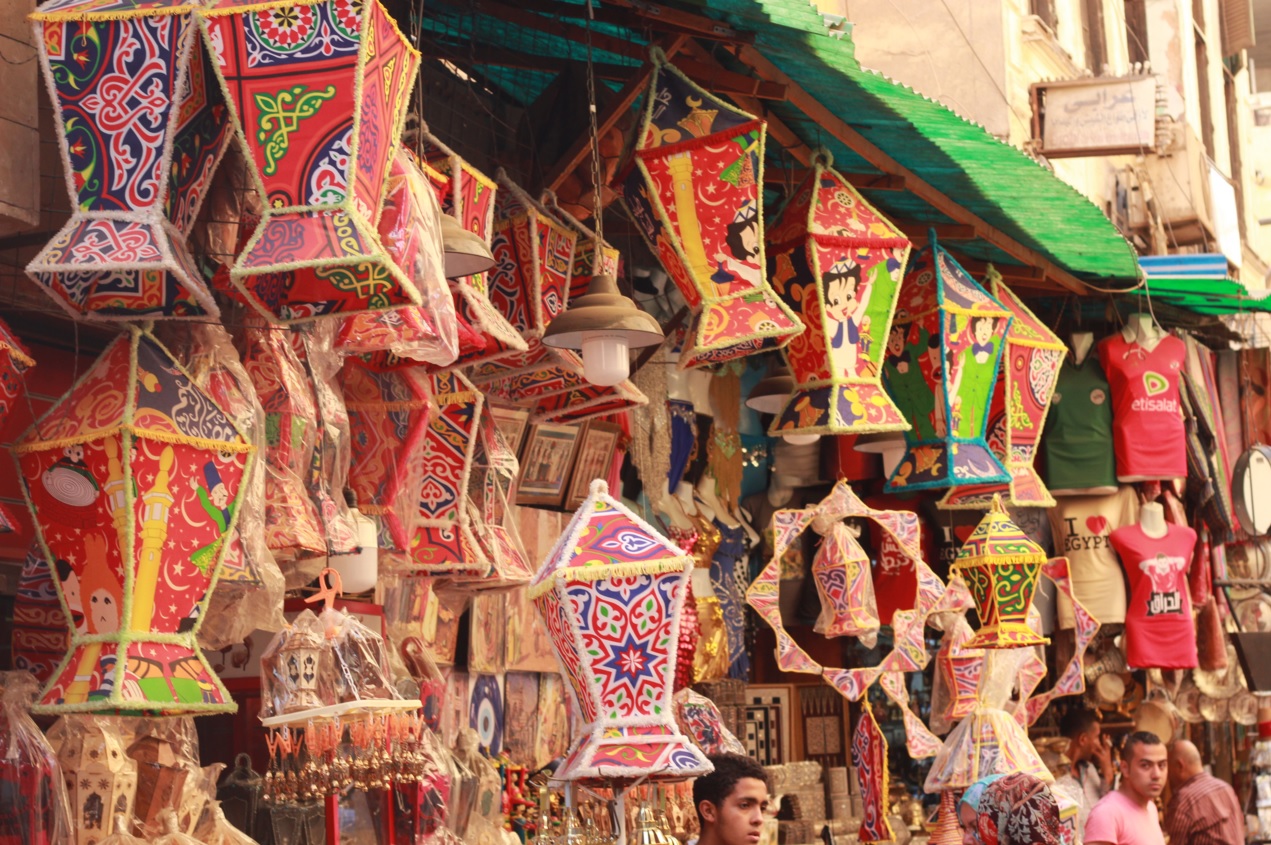 By Rana Kamaly, BECAUSE
It's the time of year when your do-gooding antennae should be twitching hard for opportunities to make somebody else's Ramadan a bit more beautiful. But it's easy to sit back in a haze of good intentions and leftover mahshi and never quite get round to it. Or you can end up hammering joyously on an NGO's door only to find they don't need you that evening. BECAUSE spoke to numerous initiatives to point you in the right direction and help you get organised on your path to volunteering this month.
Help pack Ramadan food packages
It's common for NGOs and individuals to pack a bag of food basics like rice, beans and other staples and deliver them to the less fortunate. Usually people donate to the NGOs offering this, but you can also go and help with the packing or the distribution. Contact Resala who has this activity going on nearly every day, especially after Iftar.

Join in with cooking Iftar
Every day, major NGOs like Misr El Kheir and Resala cook and pack Iftar for people across Egypt who can't afford to eat a healthy meal. Again, you can donate an average of EGP 25 per meal, or lend a hand in person. This year Misr El Kheir's target is to feed three million fasters this year. At Resala you can help cook, pack them and distribute them, and they're taking drop-in volunteers at any time. To volunteer in Misr El Kheir, you need to fill out this application and wait for them to contact you.
Go ahead and distribute your own
If you're already cooking for bigger numbers than usual, it's no effort to factor in some extra portions. There's always likely to be someone in your neighborhood whose working schedule or budget just doesn't get them sat in front of a nice Iftar along with everyone else. Thirty minutes before Iftar is the time to plate up and find hungry people. To make this a regular service, it's easy to coordinate with neighbors on cooking and distributing; and if you can't do that, even dates and water is a nice offering.
Donate, and help pack, clothes gifts
You can simply donate the old clothes you have – make sure they're in good condition. Resala and El Mesabah El Modia both have a pick-up service, but even better is going there with your donation and offering to clean, organise, pack and distribute the clothes they collect. Give them a call in advance so they can arrange your work timings.
Hospital visits
This is something that anyone can organize on their own—arrange with a group of friends to drop by any elderly home, orphanage or hospital such as 57357, and call ahead to ask permission to go around and visit the kids. Take some toys, sweets, books or simple gifts with you, and be sure to follow our guidelines on visiting orphanages. If you are planning to go to any hospital it is advisable to call ahead to give them notice that you are coming, especially if you are going with a big number of people.
Feed the Animals
It's a sad fact that even the animals at Giza Zoo are candidates for Ramadan charity to ensure they don't go hungry. Dina Zulfikar and Desiree Franziska Huth have created a program for volunteers to meet every Saturday at 12:30pm at the zoo in order to feed the elephant, chimps, baboons, and other animals as well. They are also looking for white paper, wooden pens, watermelon, apricots, cucumbers, toilet paper rolls, boxes, peaches, carrots and glass bottles. For more information please contact the people in this post.
Resala also organizes street animal feeding routes, and you will need to bring your own animal food with you have to bring animal food with you. They meet every Friday in a different area to feed the stray animals in this area.
Straight-up donate money
Not everybody has the time or the mobility to get as active as this, but perhaps you have the hard cash. Megakheir's text donation app makes it ridiculously easy to donate amounts to over thirty charities covering a wide range of needs, so that you can find the cause closest to your heart without, well, even leaving the dinner table.
---
Subscribe to our newsletter
---