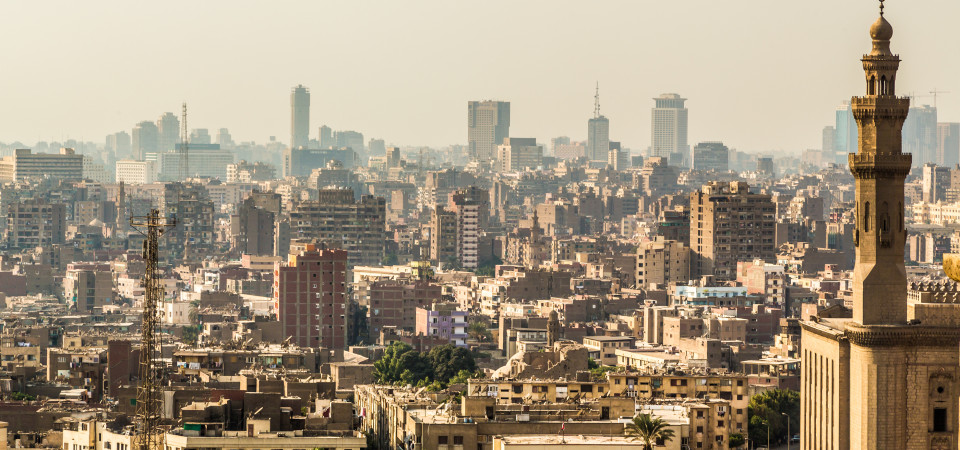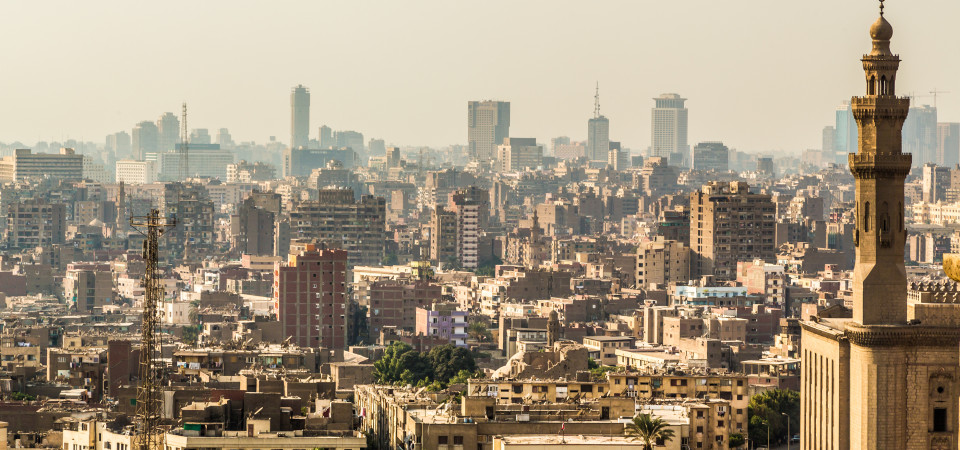 An Egyptian man in his twenties was sentenced to six months imprisonment for allegedly appearing naked on his balcony and harassing female neighbors.
According to Al-Ahram, the defendant refuted the allegations, claiming that he would often stand outside dressed in an undershirt and shorts to cool down from Cairo's hot weather.
Nevertheless, the neighbors, who claimed to have complained to the man and his parents in the past, said the man continued to stand naked outside, often sexually harassing them and making lewd remarks.
The man is able to appeal the sentence.
In 2014, Egypt passed an anti-harassment law which penalizes those found guilty of sexual harassment with a fine of LE 3,000 to LE 5,000 (USD 419 to 700) and/or a jail sentence of no less than six months.
According to a 2013 UN study, which was conducted in liaison with Egyptian NGOs and officials, 99 percent of women in Egypt have witnessed some form of sexual harassment.
---
Subscribe to our newsletter
---